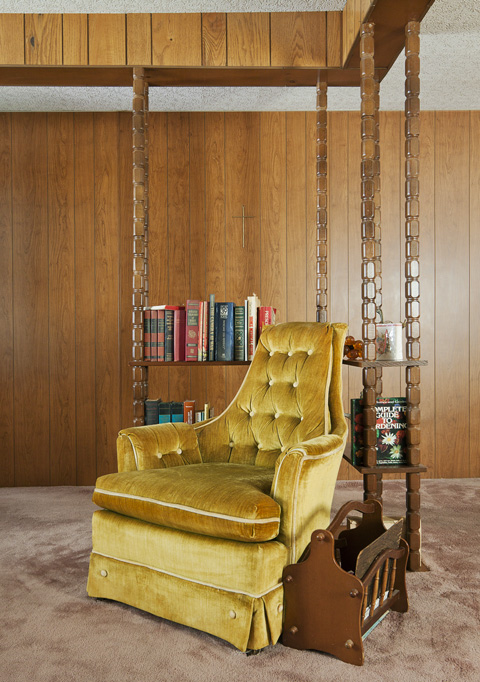 The American economy was once based upon the manufacture and export of well-crafted goods. Increased economic challenges have caused a shift from domestic manufacturing to a service and information-based economy. As a result of consumer desire for low-cost goods and consequential pressure for less expensive labor, Americans' homes are now filled with imported goods. This was not the case in the recent past.

In Made in America, I have physically removed all evidence of foreign-made goods from the photographs I have made of both my own home and the home of my grandmother. This generational contrast illustrates change over time. Within the body of work, I present contrasting scenes; my grandmother's home suggests warmth and stability, whereas mine is a sad and almost barren interior.—Jolene Esposito
Jolene Esposito's work explores ideas of consumerism and is incredibly relevant to contemporary times given the global nature of economies and manufacturing. She not only brings personal sentiments to the work when comparing her space with her grandmother's, but the contrast revealed therein is particularly poignant.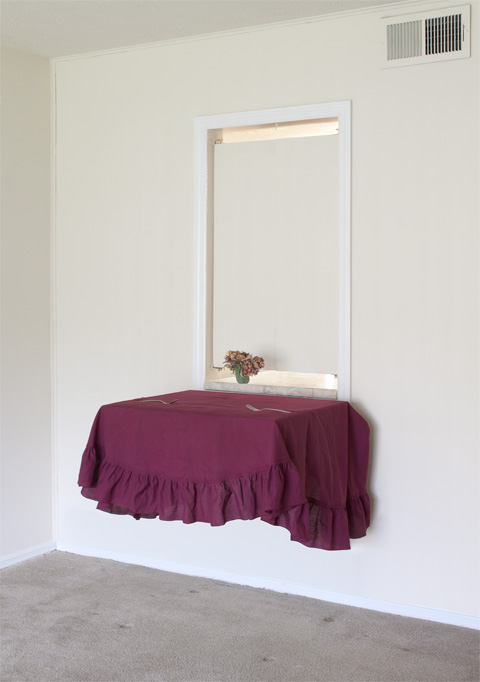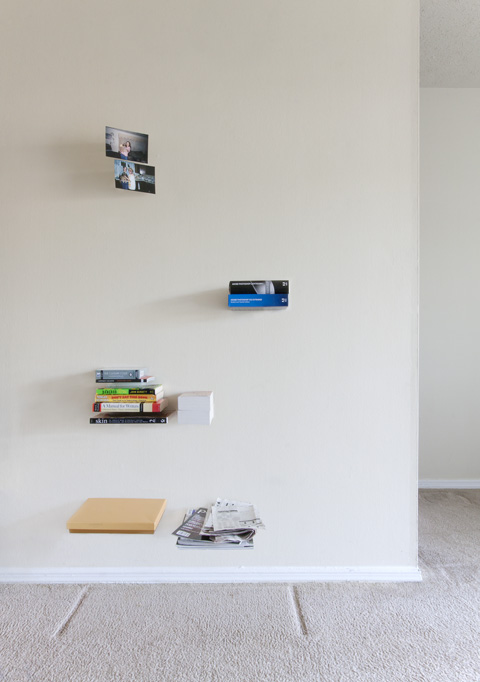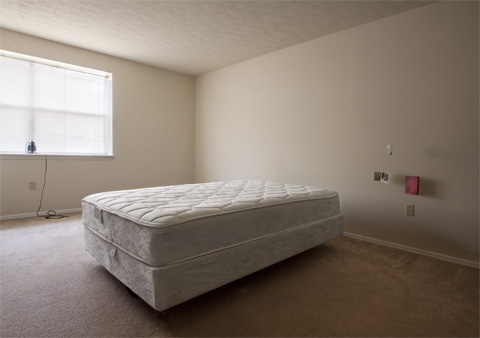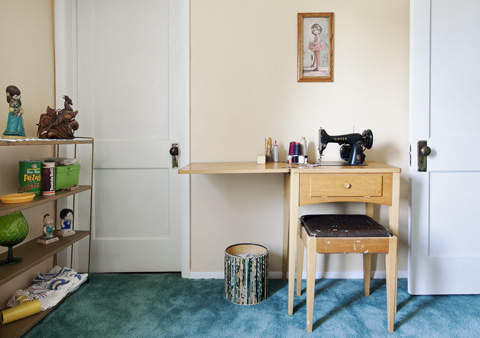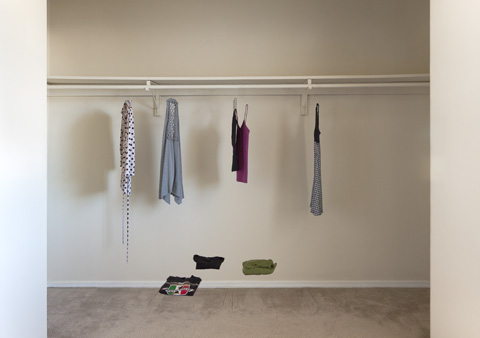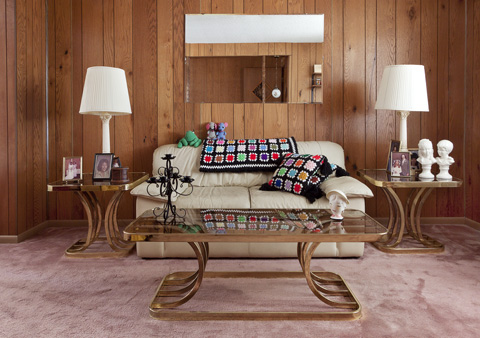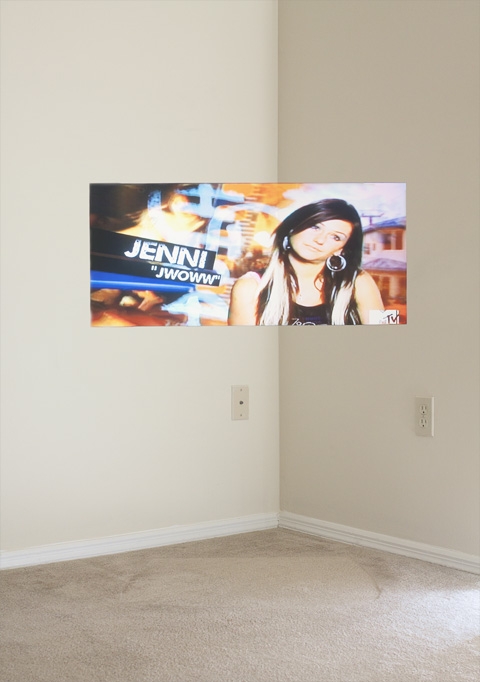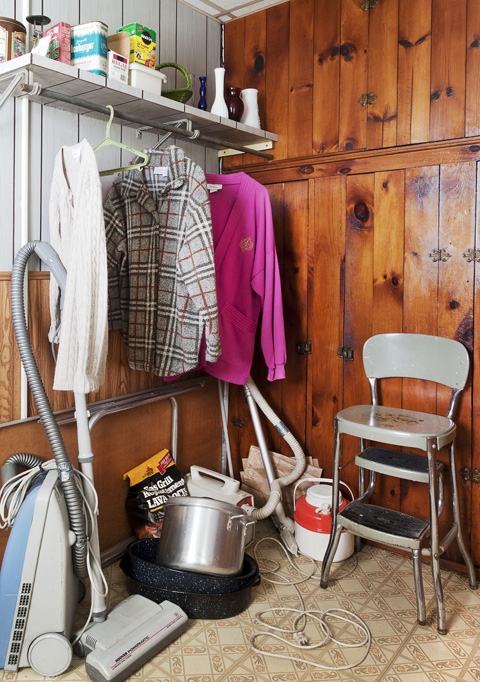 This post was contributed by photographer David Welch.
If you're a photographer, you can now promote your new series, website, gallery show, recent assignment, etc. on Feature Shoot for an affordable price. Find out about becoming a Spotlight Photographer here.