Harold Feinstein: A Retrospective is the first career-spanning monograph of the American photographer, published this December 2012 by Nazraeli Press. Known as a master of black and white street photography, Feinstein was the youngest photographer to have his prints purchased by the Museum of Modern Art (by Edward Steichen) when he was only 19.
I often feel like I fell out of my mother's womb onto the beach in Coney Island with a Nathan's hot dog in my hand with the sounds of kids screaming on the Cyclone.—Harold Feinstein
Feinstein's iconic photographs of Coney Island are at the core of the retrospective. Known for his love affair with the place, Feinstein captures the character and spirit found along the beach and boardwalk. The book also includes a selection of street photography, still lifes, nudes, and documentation of his time as a soldier in the Korean War.
A coinciding exhibition is currently on display at Panopticon Gallery in Boston through December 31st. A talk and book signing with Feinstein will be held on Monday, December 17th, 6-9pm at Aperture Gallery in New York.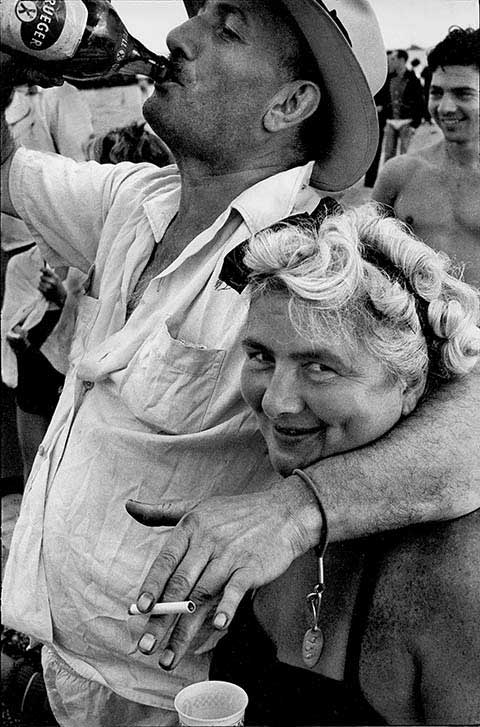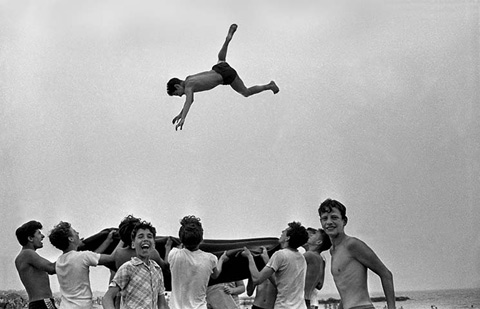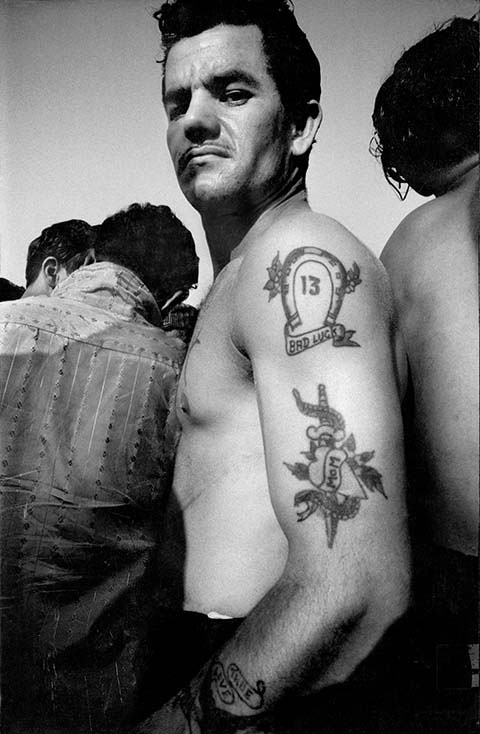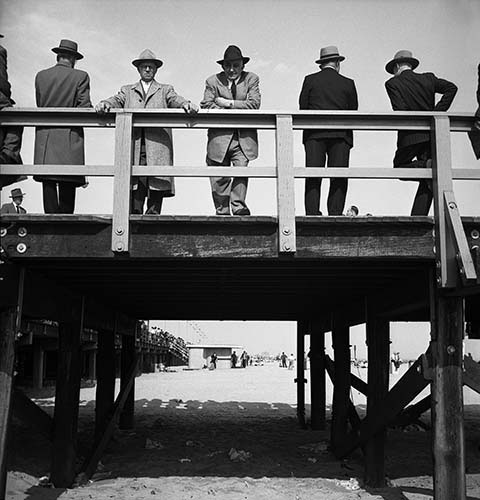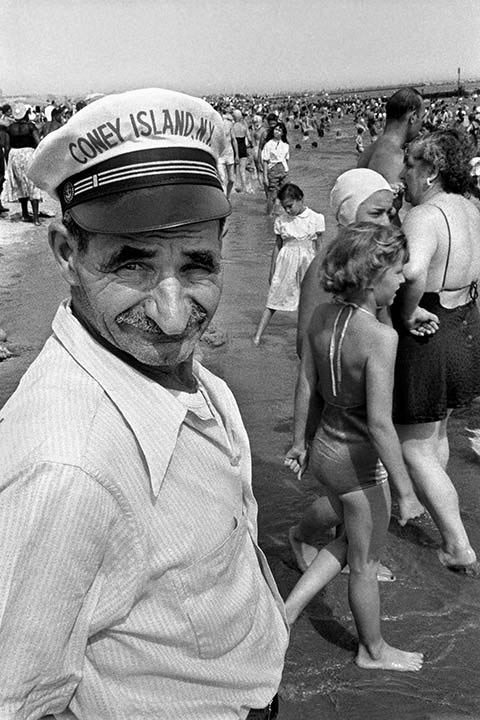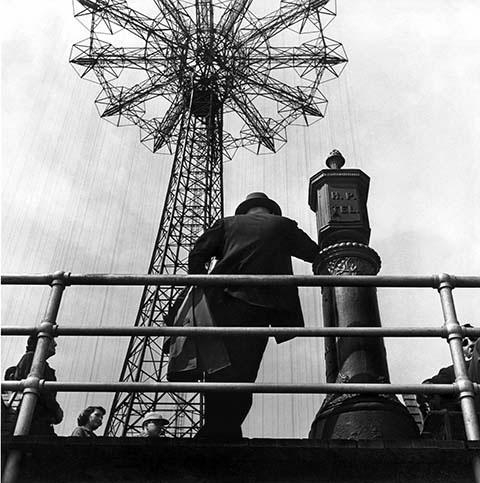 All images © 2012 Harold Feinstein and excerpted from Harold Feinstein: A Retrospective