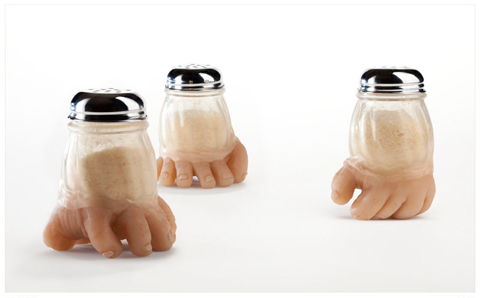 Shuttling Shaker
Sentient Kitchen examines the convergence between technology and biology. As the machines that assist our lives become smarter and more architecturally complex, they borrow increasingly from the biological realm. Sentient Kitchen takes inspiration from some of nature's most ingenious engineering.
—Christine Chin
New York-based artist Christine Chin often explores contemporary issues of technology and the environment. She received an MA in Visual Art from Purdue University and an MFA in Photography from the University of New Mexico.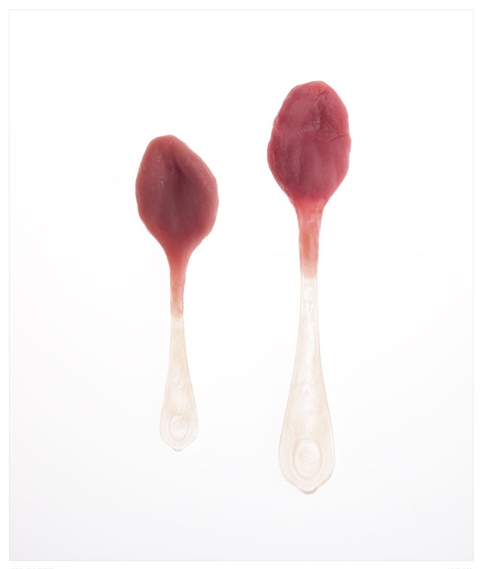 Tasting Spoons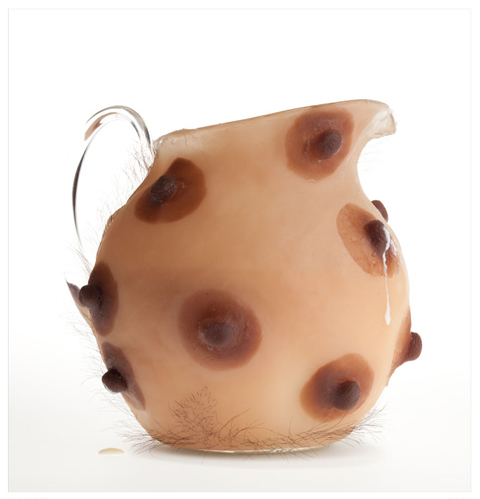 Milk Jug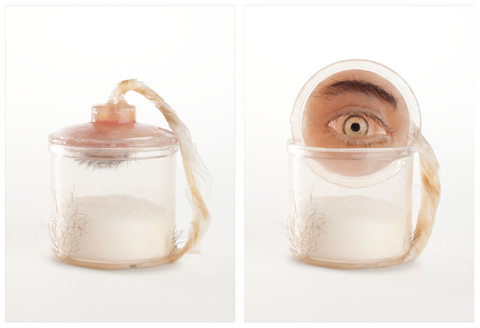 Perceptive Sugar Jar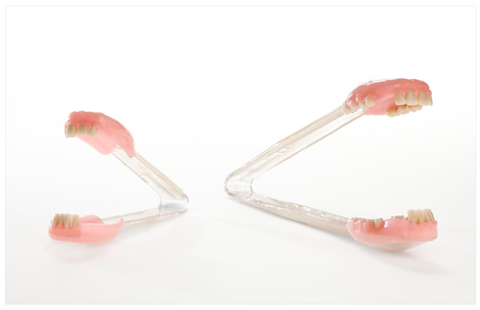 Toothed Tongs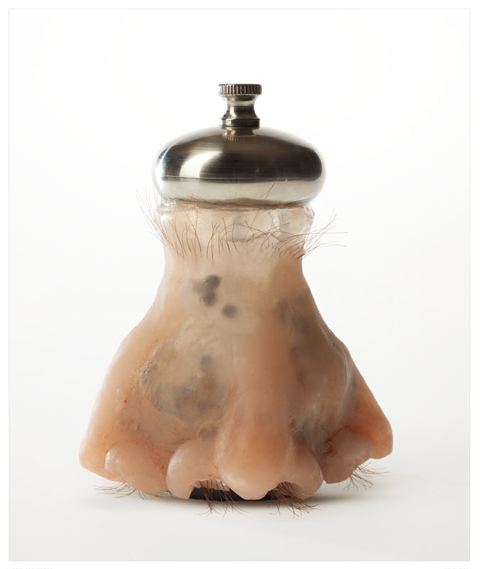 Nostril Mill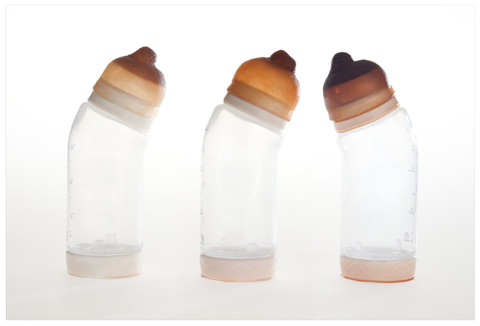 Breast Bottles
This post was written by contributing editor Amanda Gorence.