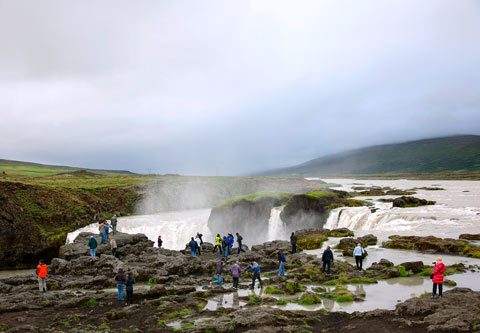 During their most recent travels photography duo Floto + Warner shot the varied landscapes of Iceland. Captured during tourist season, otherwise otherworldly landscapes take on a realness when one notices the land is dotted with tiny figures observing the magnificence.
Brooklyn-based Floto + Warner are represented by VAUGHAN HANNIGAN.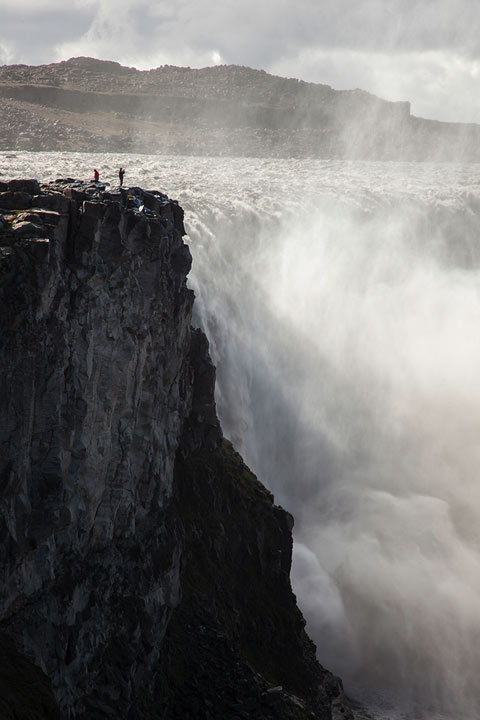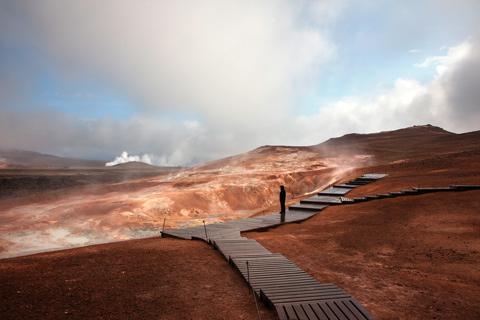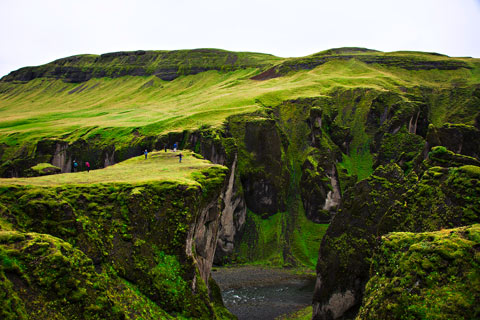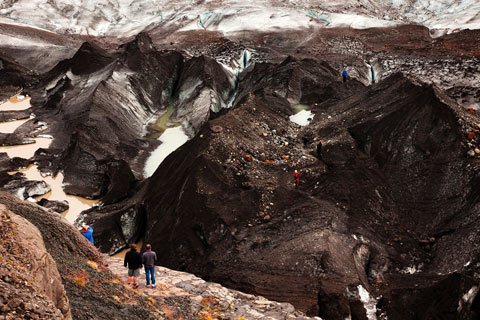 If you're a photographer, you can now promote your new series, website, gallery show, recent assignment, etc. on Feature Shoot for an affordable price. Find out about becoming a Spotlight Photographer here.