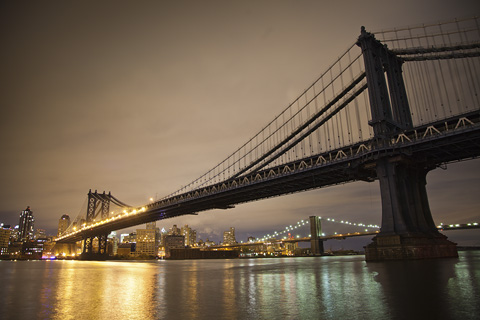 After being stuck inside for two days, we were all getting cabin fever, so some friends and I decided to head out to Manhattan. The trains had already been down for two days, so that wasn't an option. The only way we could get there was by walking. As soon as we crossed over the Williamsburg Bridge is when we first saw the signs of the devastation and power outages.

Knowing I needed to get my camera and record what we were seeing, we walked to Times Square so I could get my gear from the MTV office. It was so strange to see the area lit up like nothing had happened, while everything south of 26th street was completely dark. After we ate, we were anxious to get back down to the darkness and begin snapping photos.

With all of my landscape images, I rarely include people, and these images aren't any different. The lack of power soon became the focus of the images. Many of the locations we went to were places I had been many times before, but I was curious to see how they had changed without their normal lighting. Without any street lamps or light from buildings, the only light came from cars and emergency vehicles. It was incredible to see the colored lights from them and how they illuminated the buildings without any interference from other light sources.

As I began editing the photos, I was concerned that I didn't have enough pictures of real devastation, and that the series wouldn't really tell the whole story of the wrath of the hurricane. But I realized that this work was less about documenting devastation and more about the surreal world that this unique situation created.—Colin Gray
Colin Gray is an editorial photographer based in New York City. Since graduating from the Savannah College of Art & Design in 2004, Colin has shot for many major publications. Recently, he has been working as a photographer and photo editor for VH1 and MTV.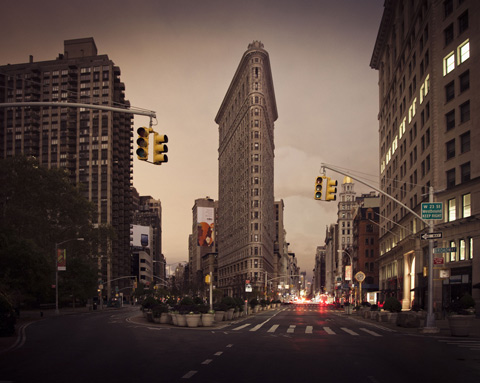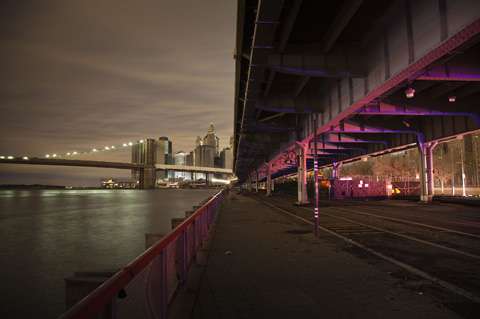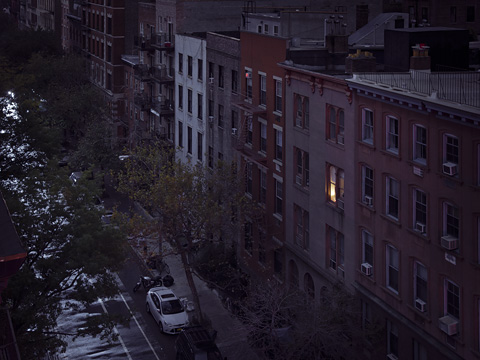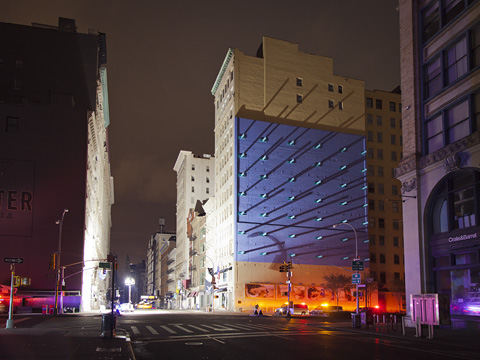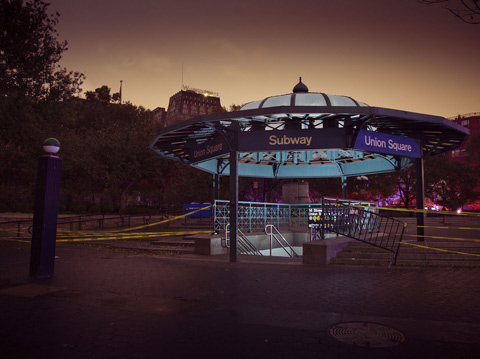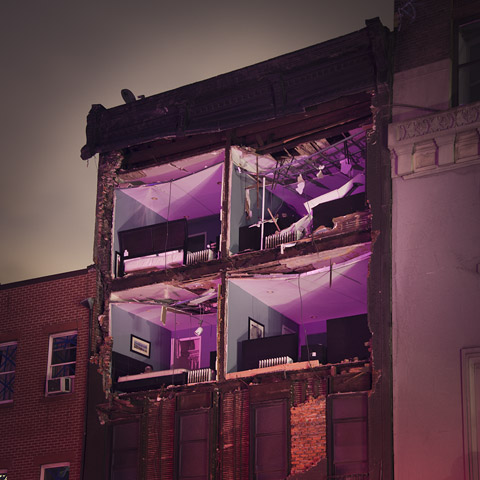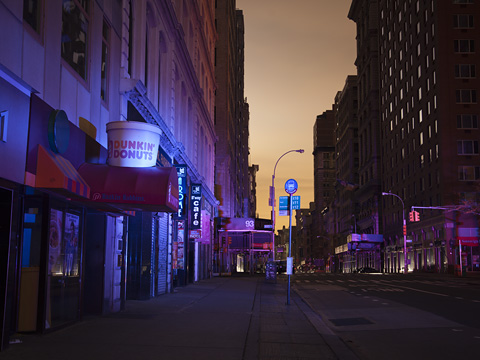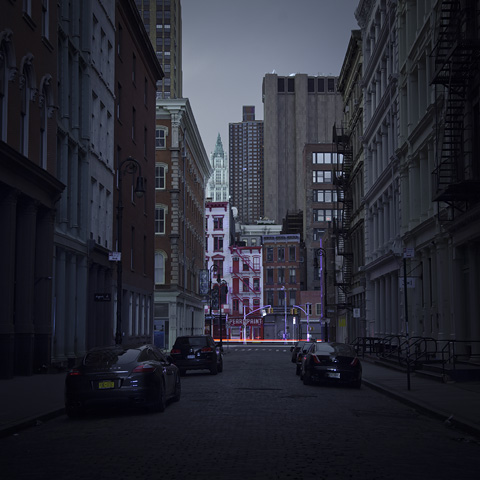 This post was contributed by photographer David Strohl.