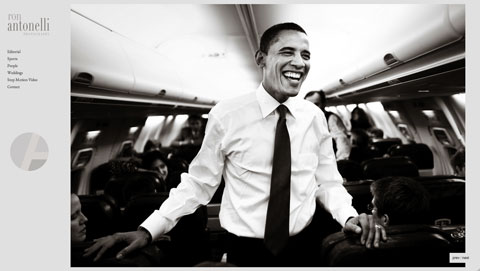 Ron Antonelli is using the Wells template.
Whether your speciality is fashion or fine art photography, Squarespace 6 offers a variety of portfolio and blog templates designed to showcase your work in a way that fits with your individual style. Squarespace 6 templates are unique in that they offer a way for photographers to combine galleries, pages and blogs all in one, which saves the hassle of maintaining sites across multiple platforms.
Their contemporary, easy to navigate templates feature options for full bleed images, horizontal sliders, and grid-based layouts. Bonus: they also adapt to both your image size and your visitors screen width.
Check out how other photographers are using the various Squarespace 6 templates to highlight their work (we've included a few of our favorites below), and while you're at it, select a template to start a free 14-day trial.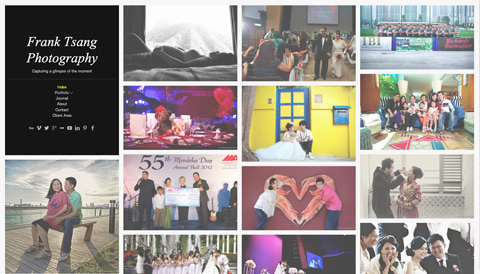 Frank Tsang uses the Jensen template.
Darrell Chan is using the Frontrow template.
*Squarespace is a Feature Shoot sponsor.