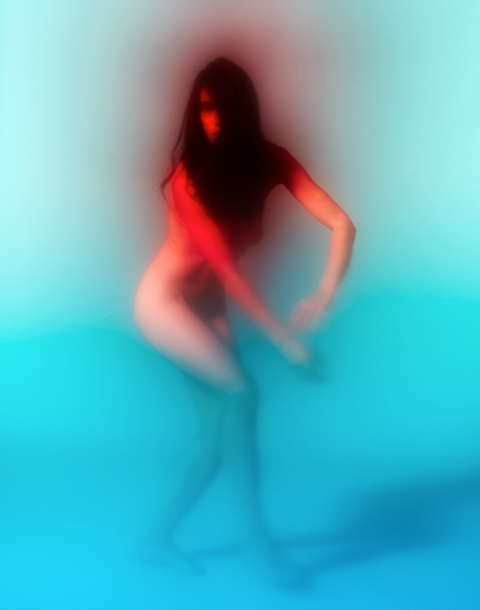 With Bypassing the Rational, I am knowingly retreating from the details which draw and entice us, and which allow us to judge. Seeing every pore, every scar and sag is not a route to intimacy; it is a pretence. Instead, the focus only reaches part of the figure. The rest is a blur in a vibrant, limitless sea of color, a confluence of emotions and feelings; this evokes the traces of memory we have for each other. The limited focus demonstrates our inability to ever fully understand each other.—Maciek Jasik
Maciek Jasik is a portrait and fine art photographer based in Brooklyn, NY. His debut solo exhibition, Bypassing the Rational, opens at Daniel Cooney Fine Art this Thursday, November 8th with an Opening Reception, 6-8pm.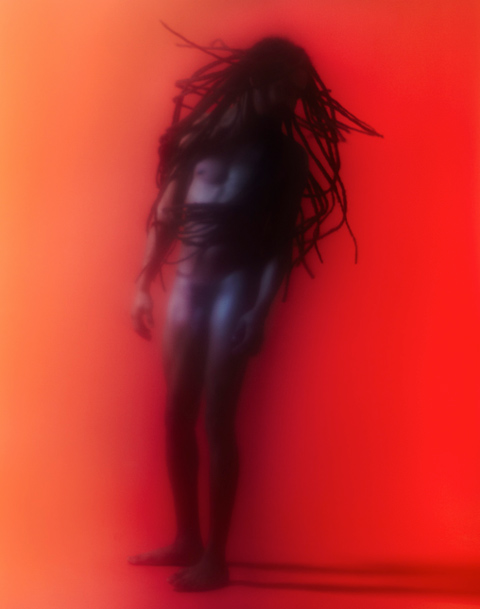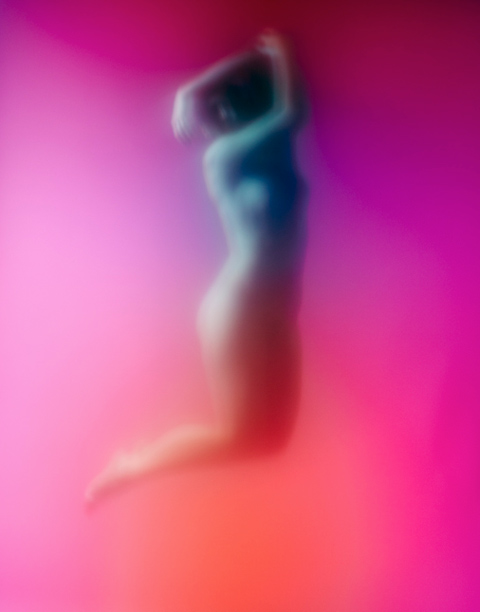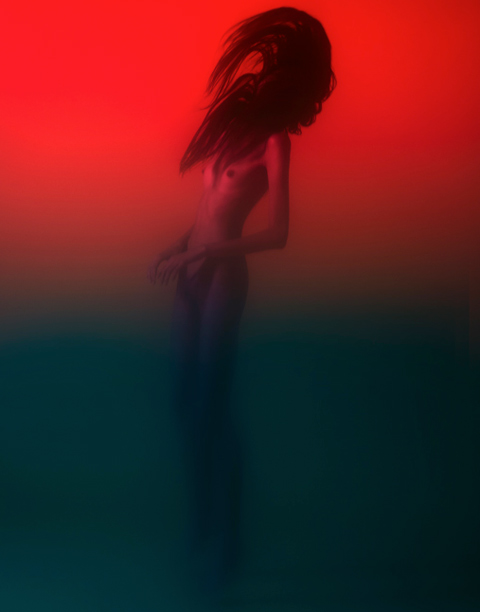 This post was contributed by independent curator/producer Amanda Gorence.