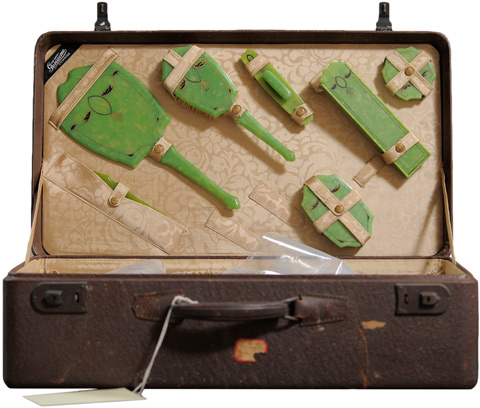 In 1995, the State of New York's Willard Asylum for the Chronic Insane shuttered its doors, its facilities then primed to serve as a new treatment center for prisoners fighting drug addiction. Given a new lease on life, the Willard Asylum fared better than other such facilities in the region, many of which were boarded up and abandoned in the 1980s and earlier. Left unkempt and unconverted, these historically intriguing, often stigmatized institutions seemed otherwise doomed to be forgotten – that is, until a curious treasure was discovered in the locked attic of the Willard Asylum by some of its former staffers.
Freelance photographer Jon Crispin came across several abandoned asylums, including Willard, in the 1980s, and since then his personal projects have often manifested his desire to document these institutions inside and out, as well as the time capsule-like objects found within them. Hearing of the hundreds of suitcases found at Willard, each owned by a former, since-deceased patient between the 1910s and 1960s, Crispin set to work preserving them in photographic form. Consequently, by photographing each valise together with its contents, Crispin provides us with a deeply personal, yet respectful glimpse into the lives of individuals who arrived at the asylum and never left.
Many of the objects themselves are now part of the New York State Museum's permanent collection. A selection of images from Jon Crispin's Willard Suitcase project will be on display this spring at San Francisco's Exploratorium.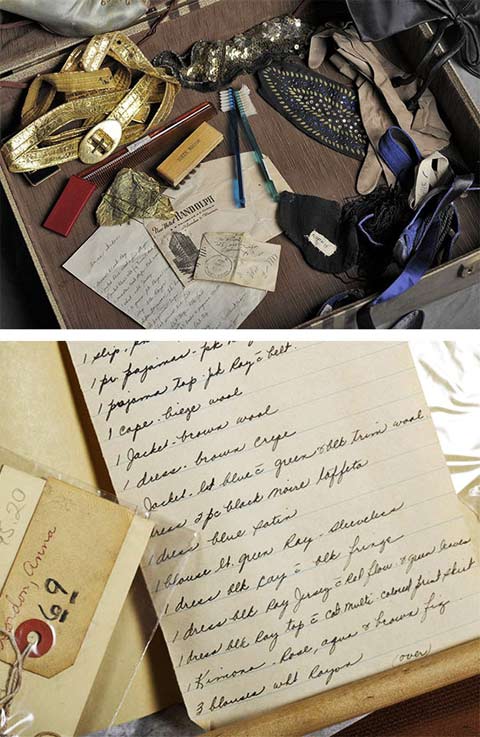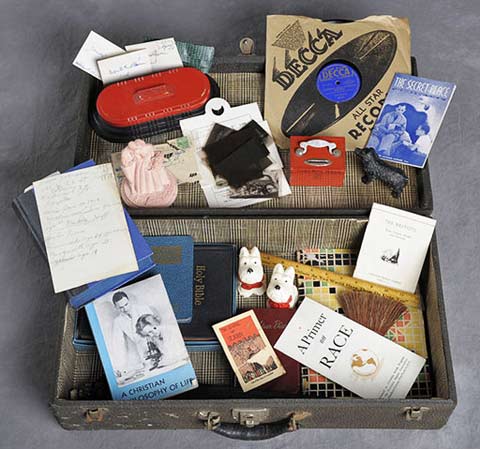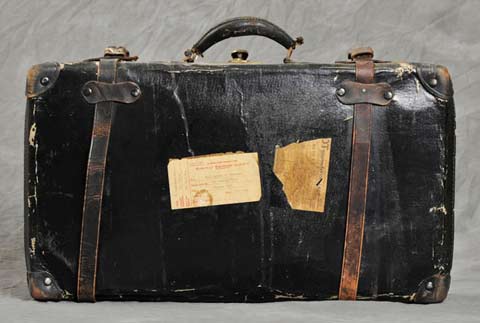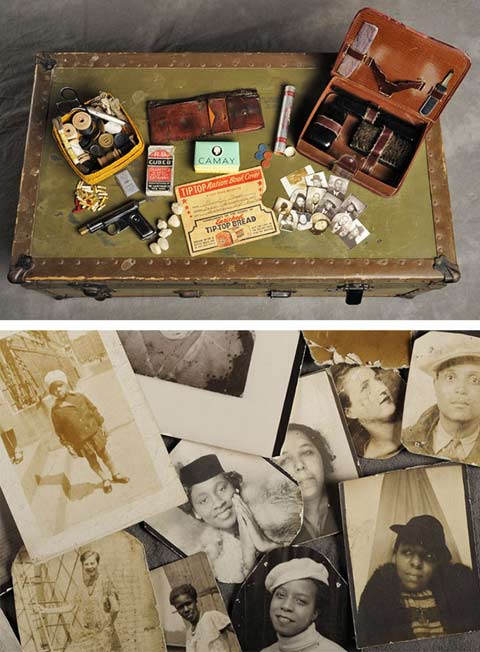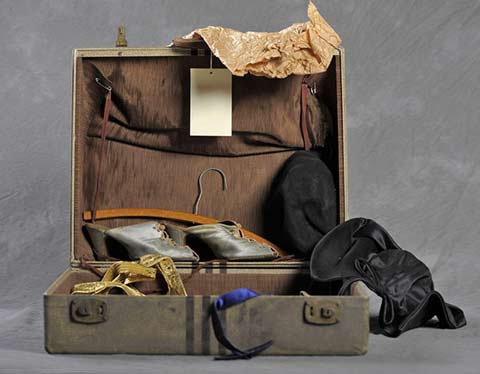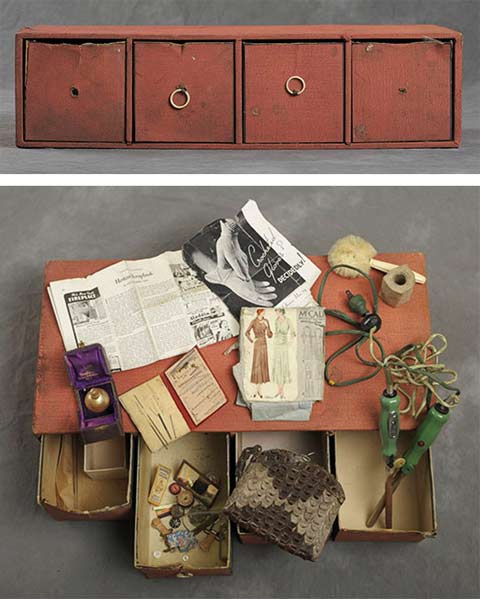 This post was contributed by  Megan Ramirez.