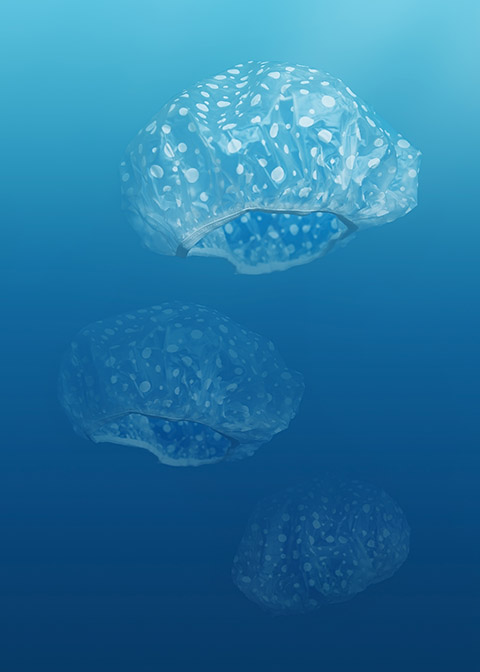 Plastic Pacific is a series by Austrailia-based photographer Kim Preston exploring the devastating impact of plastics accumulation in oceans around the globe. Inspired to educate viewers, she addresses the Great Pacific Garbage Patch, a mass of plastic waste currently floating in the North Pacific. Alluding to the threats this problem brings, Preston cleverly transforms everyday household objects into the sea creatures likely to be affected.
Preston works as a digital designer and illustrator, only recently focusing on photography. She is a student at Photography Studies College in Melbourne.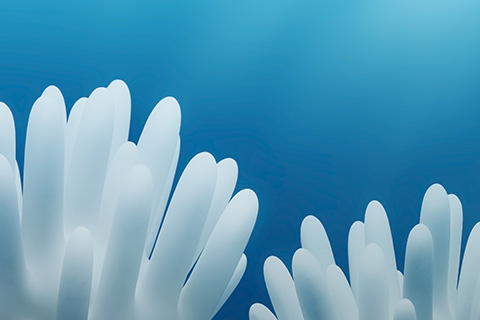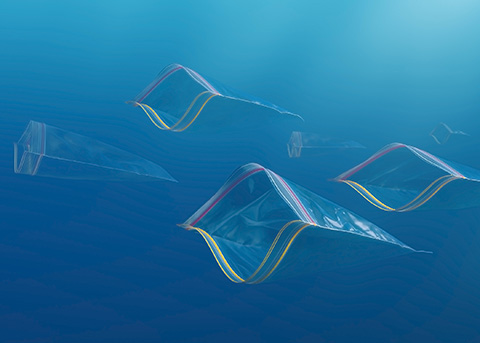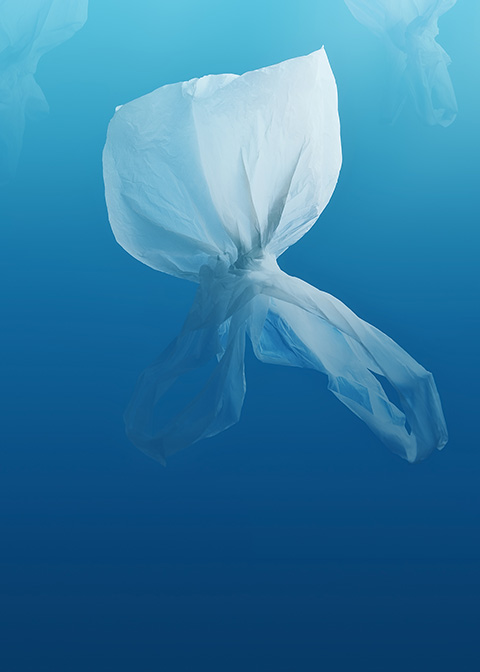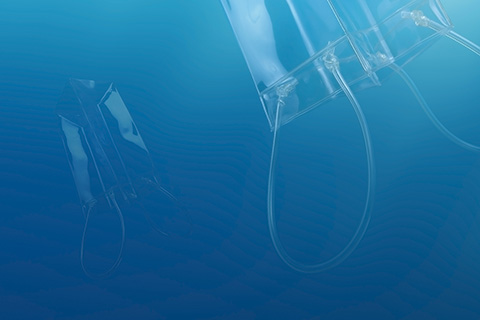 This post was written by contributing editor Amanda Gorence.