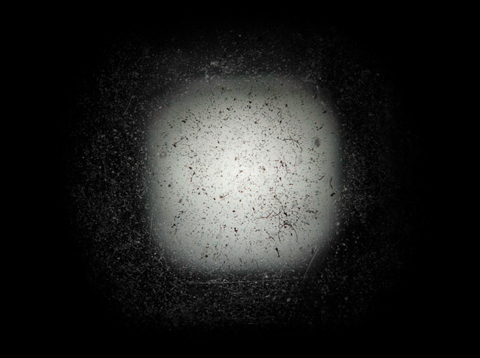 Much of my work relies on the typological impulse of the large format camera to carefully examine several distinct arenas of contemporary vision. I am fascinated with how we frame spaces, both in-camera and in the world at large. Most recently, I have been looking at the camera itself, separating the viewfinder's quirks from the world beyond and examining how these glass and plastic forms inform and shape our photographic visions.—Meggan Gould
Meggan Gould is a photographer based in Albuquerque, New Mexico, where she is an Assistant Professor of Art at the University of New Mexico.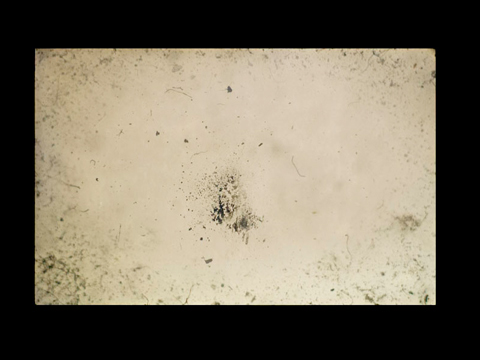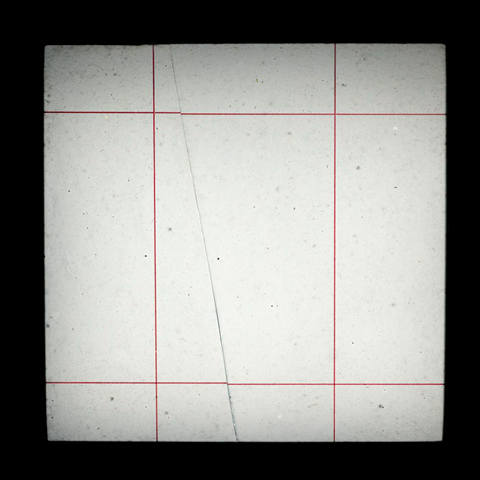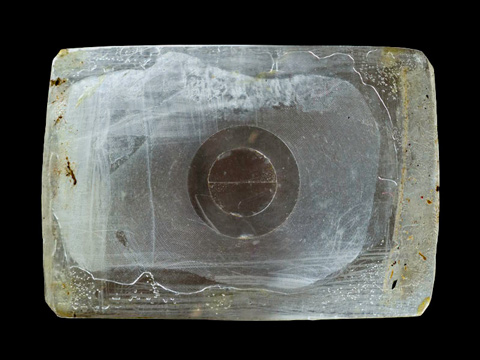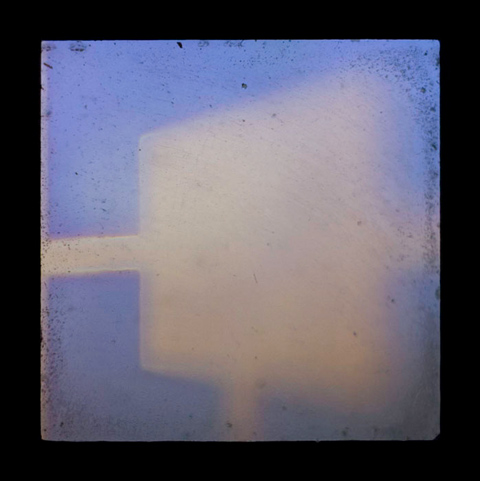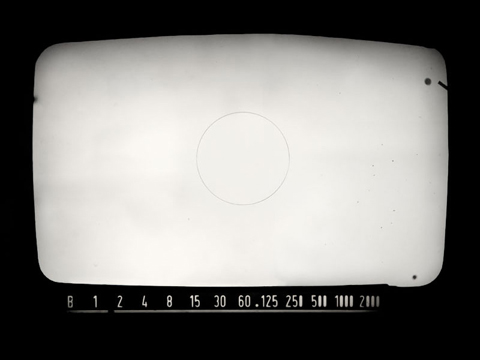 This post was contributed by contributing editor Amanda Gorence.
If you're a photographer, you can now promote your new series, website, gallery show, recent assignment, etc. on Feature Shoot for an affordable price. Find out about becoming a Spotlight Photographer here.