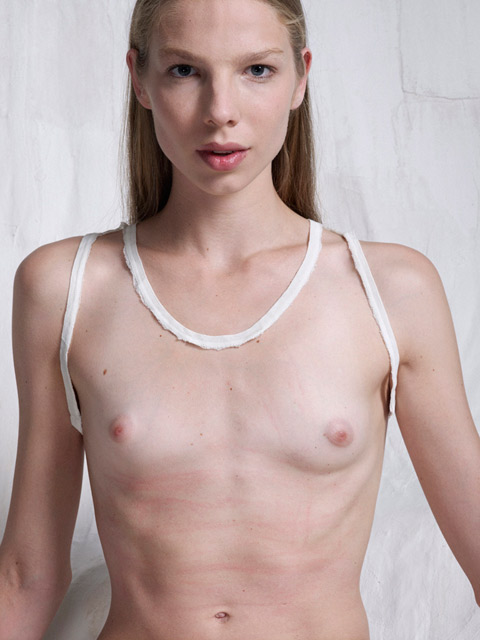 Gender Studies is a portrait series by Parisian photographer Bettina Rheims exploring 25 people who evade the categorization of being male or female. Working with young transgender subjects, Rheims became fascinated by their androgyny and the transitional states of change and balance between both sexes. An exchange between the viewer and subject, the series is a study of people living beyond stereotyped classifications of gender.
Gender Studies is will be on view in Luxembourg for the European Month of Photography beginning April 23th, 2015.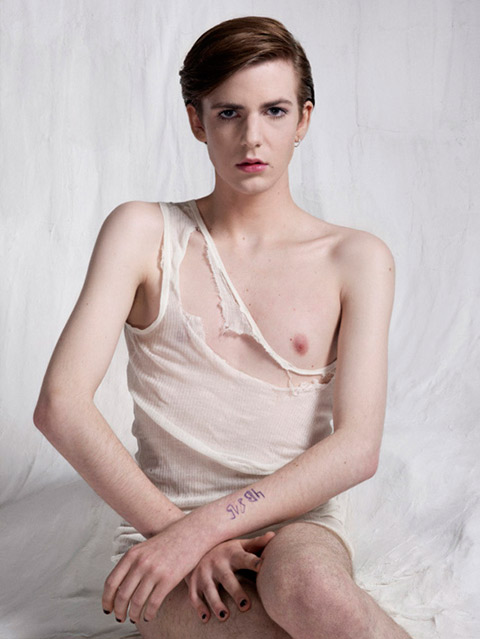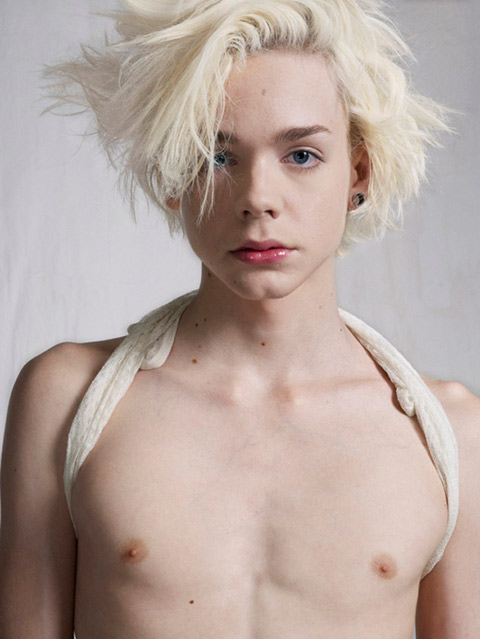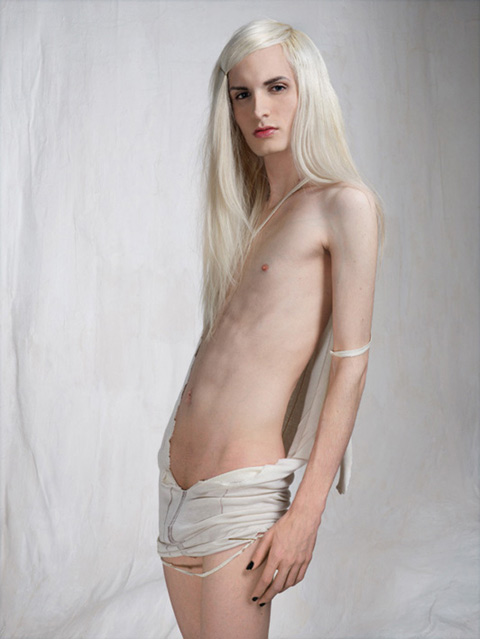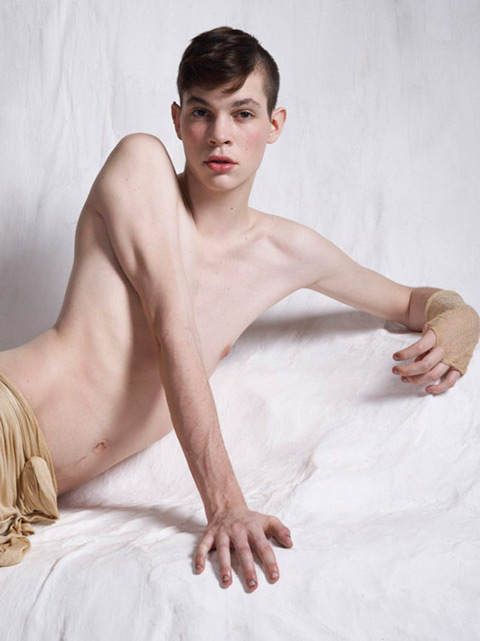 This post was contributed by contributing editor Amanda Gorence.