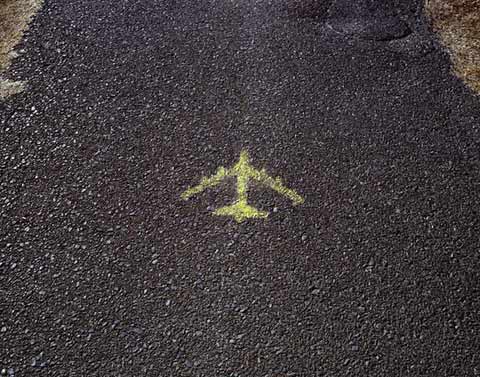 Hey, Hot Shot! contender Kristoffer Tripplaar is Washington, D.C.-based photojournalist by trade, but when he is not covering the lives of politicians in the White House, he is exploring the excess of American culture, the U.S. Postal Service and more recently, America's forgotten Cold War relics. "I started this project as a means to explore the once lethal debris," said Tripplaar. "The idea that so much time, effort and money could be spent on military build-up, only to be left to rot within a few decades, left me intrigued."
As one of greatest threats to American democracy, the "red scare" left a country littered with abandoned military bases, weapons and aircraft. "What was once considered so critical to our survival as a nation is now overgrown junk," said Tripplaar. In an effort to explore America's frightened mindset for over 40 years, Tripplaar's project will also highlight the shift in how America reacts to threat in a new era where terrorists have replaced the nuclear holocaust.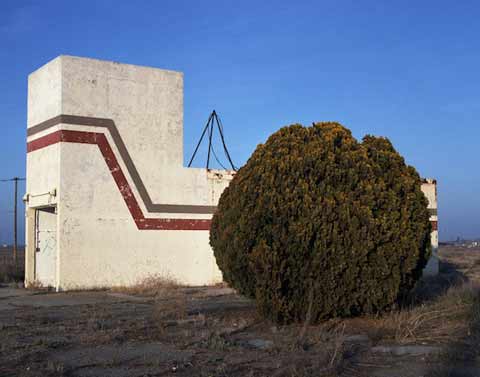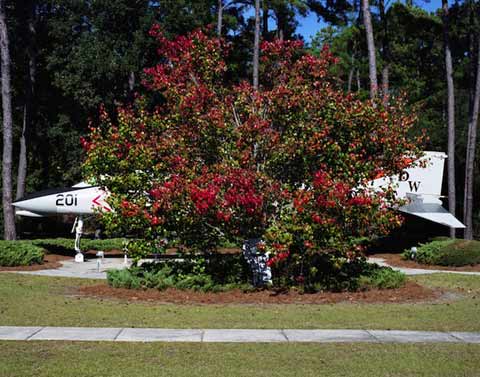 This post was contributed by Feature Shoot editorial intern Jennifer Kaye.
(via Hey, Hot Shot!)