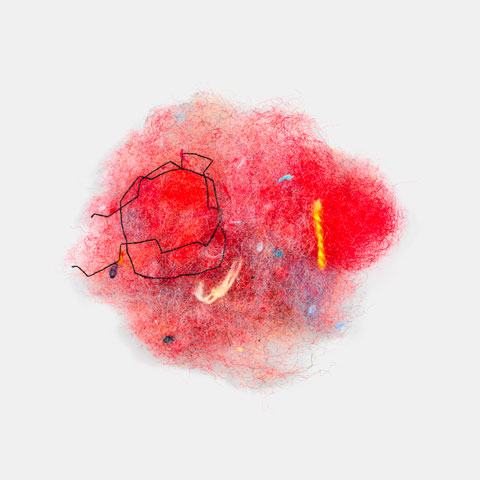 Dust # 03: Bed Articles Store ©Klaus Pichler
ANEW
A GROUP SHOW
CURATED BY ALISON ZAVOS
PRESENTED & PRODUCED BY UNITED PHOTO INDUSTRIES
Anew will focus on photographers who unearth beauty in the seemingly irrelevant, everyday objects that most people disregard, revealing that unnoticed items can sometimes be quite magical.
Feature Shoot's Alison Zavos will be guest curating this special exhibition at the UPI Gallery, opening Dec 6, 2012.
Photographers working on projects that closely correspond to the exhibition theme are invited to submit up to six images for consideration and potential inclusion in the exhibition.
Submission Deadline: November 2, 2012
For more information: unitedphotoindustries.com/anew