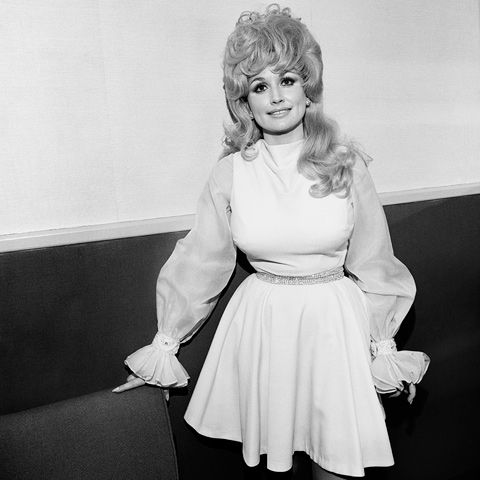 At once historian and photographer, Henry Horenstein documents the changing world of country music from 1972 to the present in his monograph, Honky Tonk: Portraits of Country Music, released in a second edition this month by W.W. Norton & Co.
Spanning over four decades, the photographs journey from bluegrass festivals, country music parks, honky tonks, and dance halls to late nights at the famous Tootsie's Orchid Lounge in Nashville and backstage at the Ryman Auditorium during the Grand Ole Opry shows. Rich with character, culture and story, Honky Tonk preserves a true piece of Americana.
Henry Horenstein is a professor of photography at RISD and has authored more than 30 books. A selection of Honky Tonk: Portraits of Country Music will be on exhibit at grayDUCK Gallery in Austin, Texas, October 26-28 with an Opening Reception on Friday, Oct. 26, 7-9pm.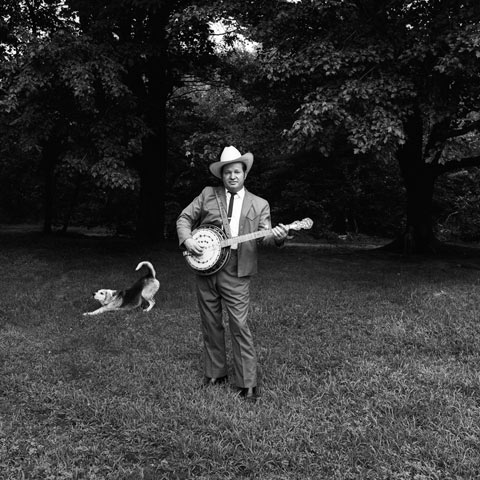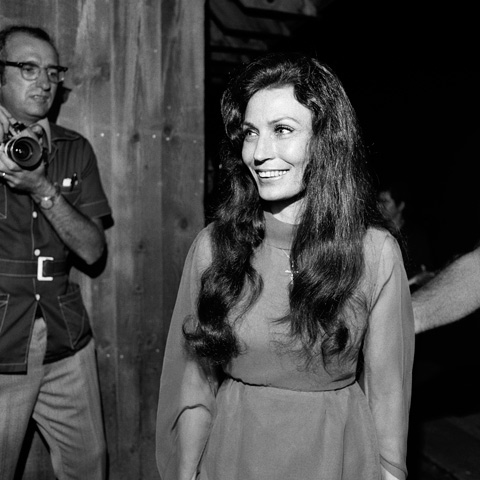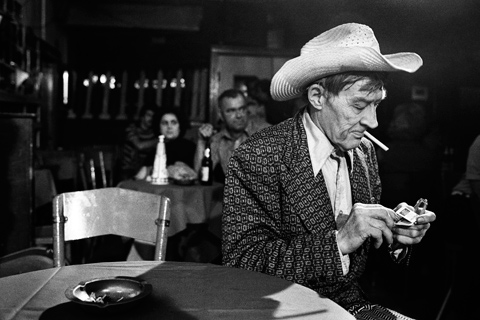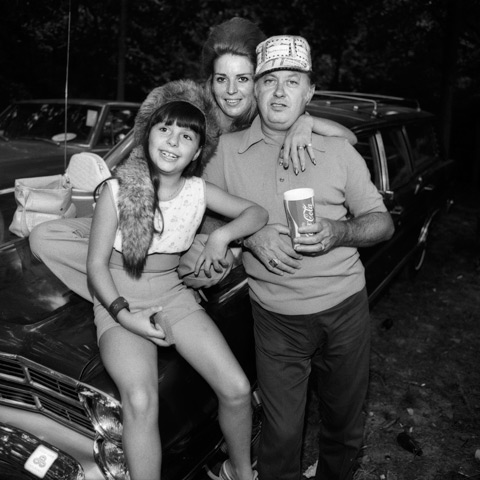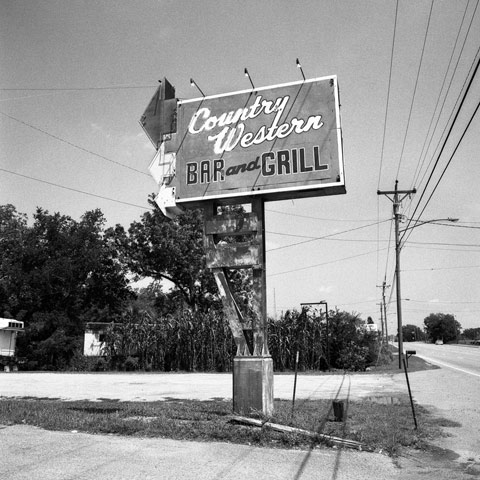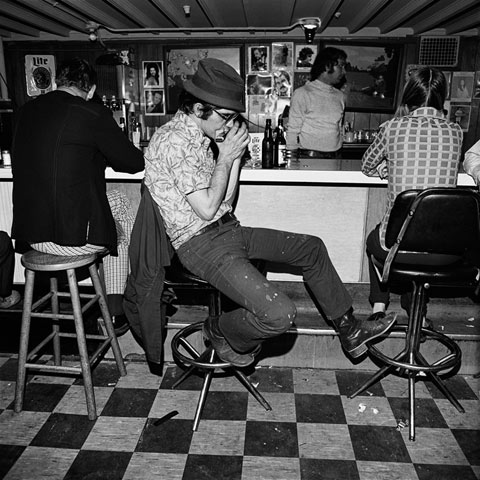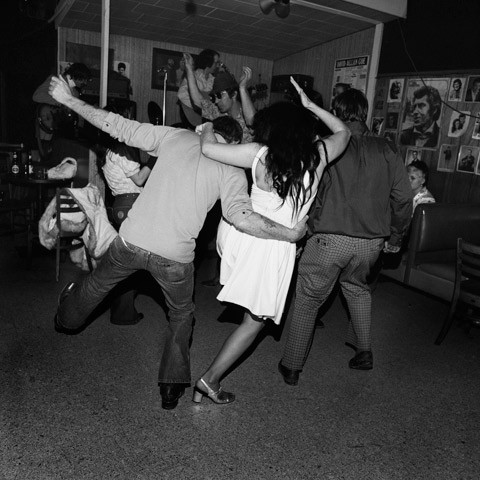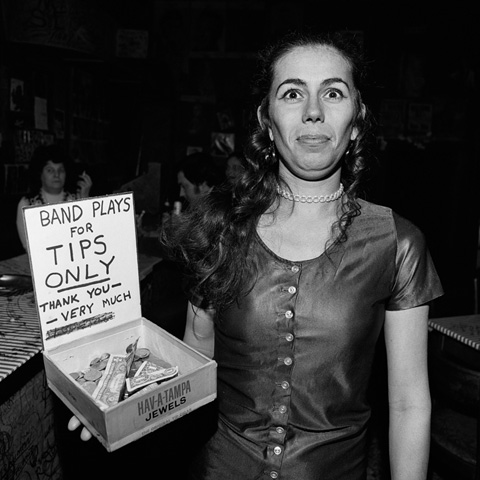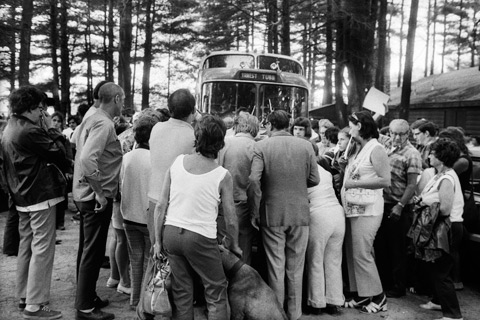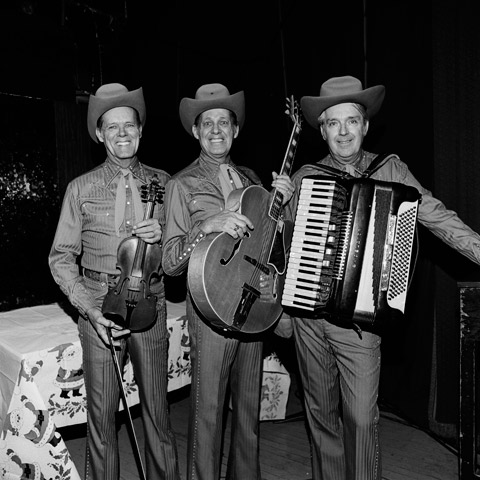 This post was contributed by independent curator/producer Amanda Gorence.