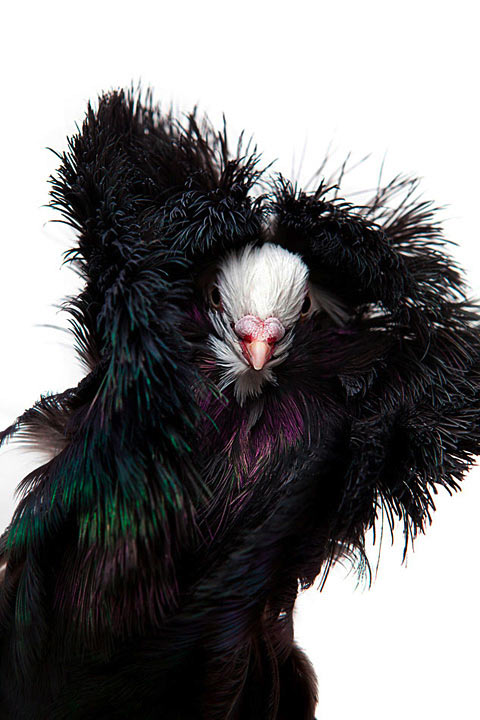 I used to give credence to the axiom that "pigeons are no more than rats with wings" until I researched the rooftop pigeon fanciers of Cairo. I talked my way up to one of the ubiquitous wood slat roosts that are visible across the city and learned that this obsession reaches across the region, lasts for generations, and has created some amazing birds.

Though I shot this project in Egypt, I keep hearing about the hobby across the Middle East. Historically each country or region would have its special pigeon breed and everyone would focus on improving their bird against their neighbors bird. Pigeon markets were the place to browse and socialize, but in the last 10 years a major shift has come with the internet as pigeons are traded across borders and knowledge is shared on internet forums.

My idea was to photograph something so unusual, yet so familiar that it makes us stop, think, and enjoy the beauty and humanity in these animals. The pigeons represent a stereotype in the Western world, but these birds are also a novel piece of culture from the Middle East.—David Degner
David Degner is a Cairo-based freelance photographer working mainly for magazines and newspapers. He is represented by Getty Reportage.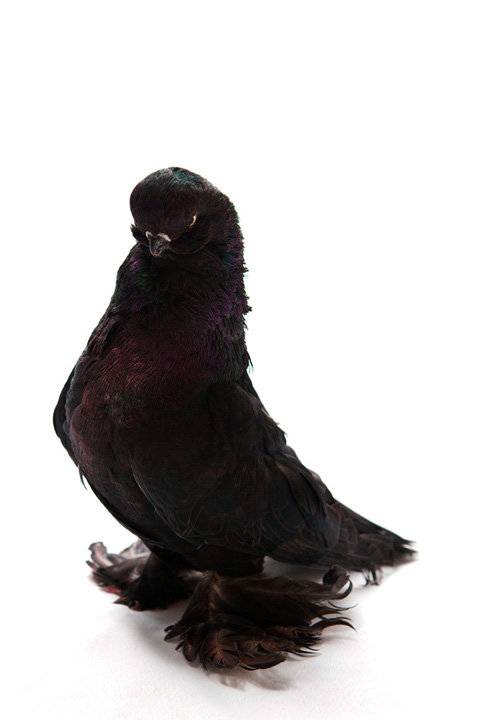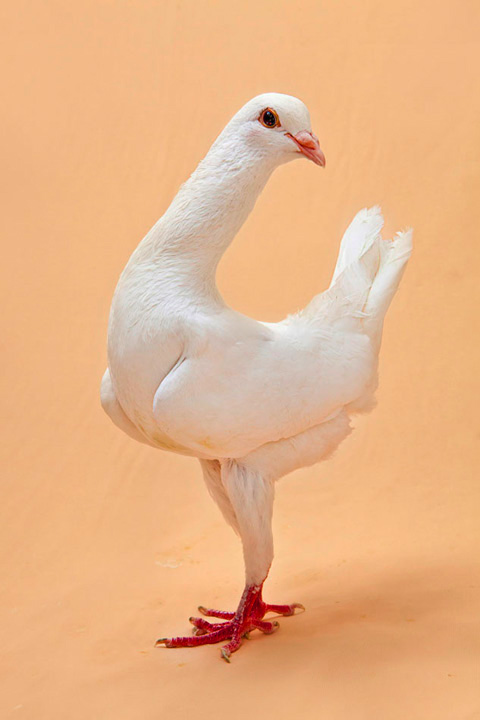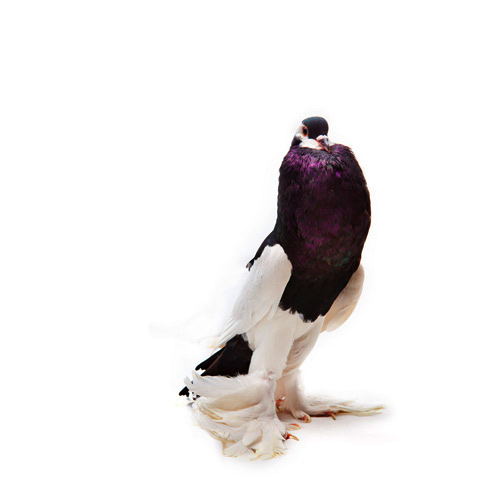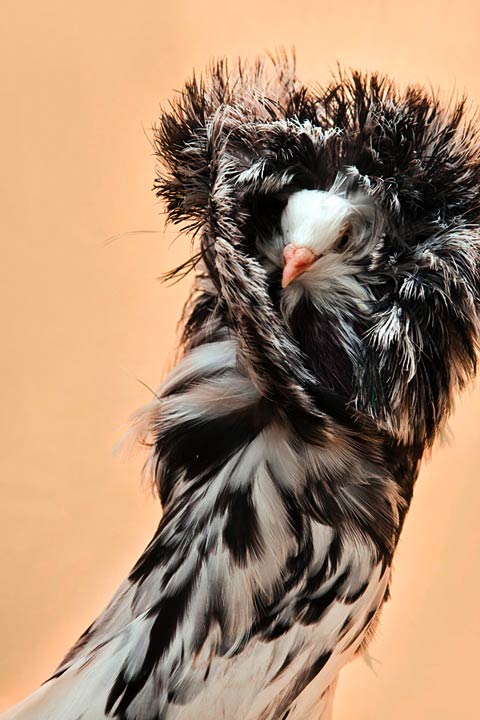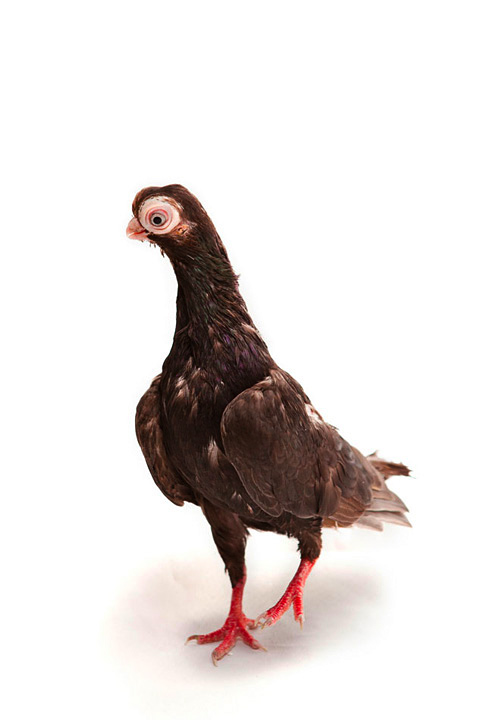 If you're a photographer, you can now promote your new series, website, gallery show, recent assignment, etc. on Feature Shoot for an affordable price. Find out about becoming a Spotlight Photographer here.