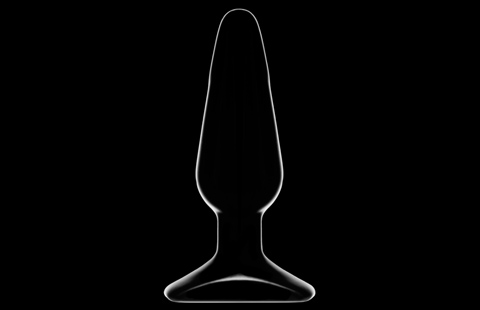 My walk home from the subway takes me past an impressive number of sex shops. One day I realized that if taken out of context these objects could become beautiful artifacts. I wanted to light them in a way that enforced that idea, so I applied similar lighting as I would if I were photographing a luxury item.—Sam Kaplan
Based in New York, Sam Kaplan studied both conceptual sculpture and traditional photography. Through commercial photography Sam is able to exercise his two favorite skills – creative problem solving and conceptual thinking. This work is from his Insert Here series.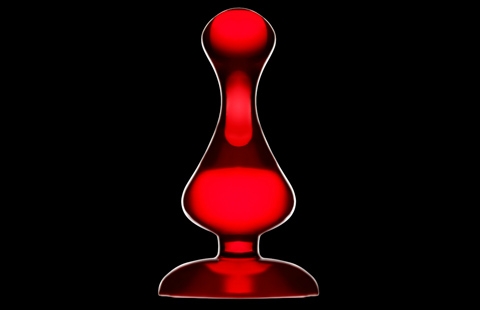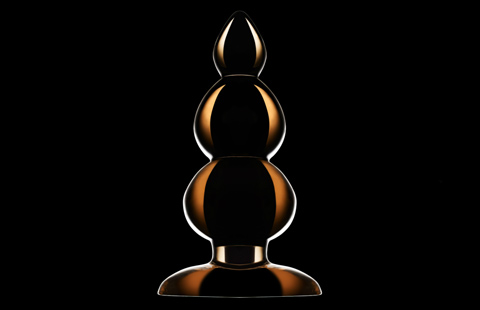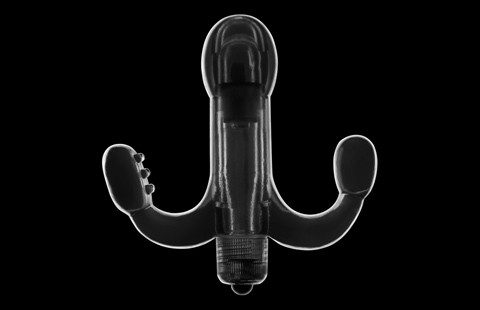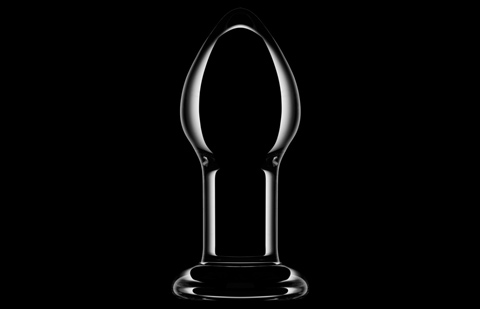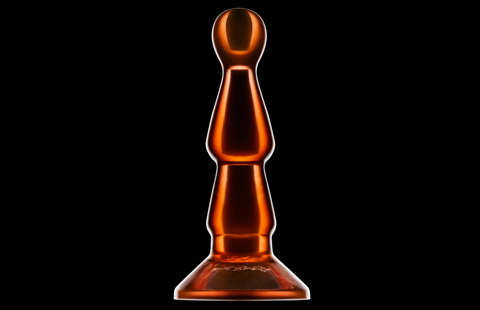 If you're a photographer, you can now promote your new series, website, gallery show, recent assignment, etc. on Feature Shoot for an affordable price. Find out about becoming a Spotlight Photographer here.