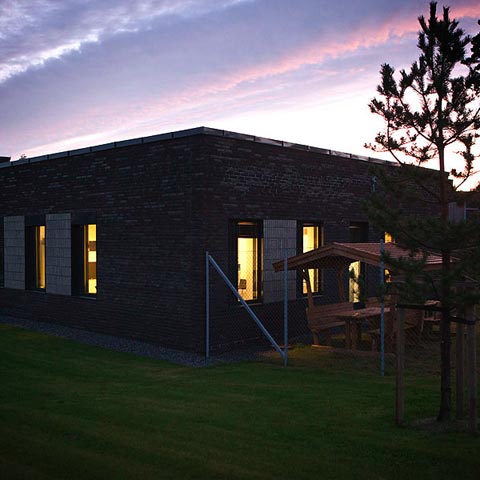 Italian photographer Gughi Fassino became interested in Norway's Halden prison after he came across an article about the recently opened facility online. He pitched a photo-driven piece to a weekly magazine he regularly works with and through that connection (and after a bit of negotiation), he was granted access to photograph the prison and inmates for three days.
Halden prison, which Fassino describes as having that "Ikea catalog look", was surreal to photograph "almost too relaxed for a prison", he explains. Everyone is required to speak English and the prisoners take computer, woodworking, cooking, and music classes during the day. Inmates incarcerated for violent crimes such as rape and murder are provided with flat-screen TV's, en-suite showers and have access to jogging trails within the prisons forest environment.
Due to the fact that all prisoners in Norway are released back into society, the structure of the prison is set up to ensure those incarcerated are released rehabilitated as opposed to angry. Approximately 20% of prisoners return to prison in Norway (compared with 50 to 60% in the United States).
Gughi Fassino is a portrait and editorial photographer based in Torino, Italy.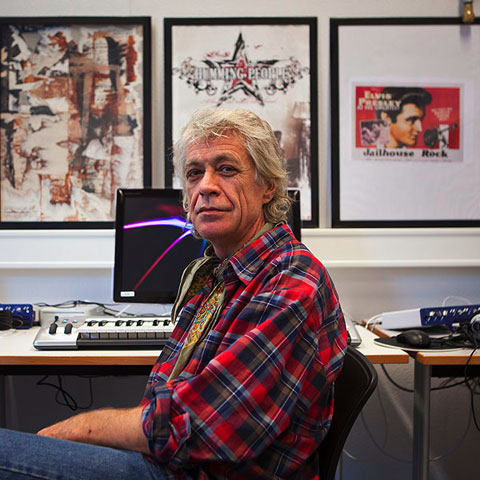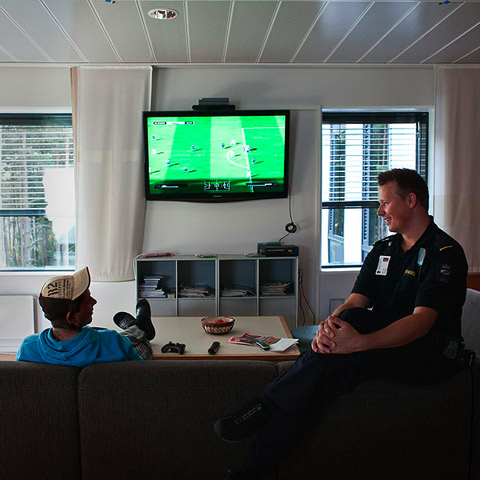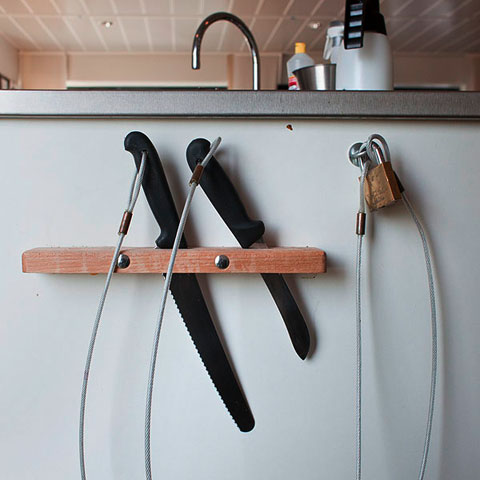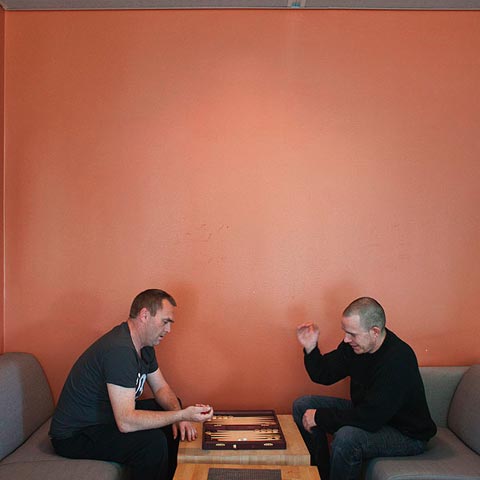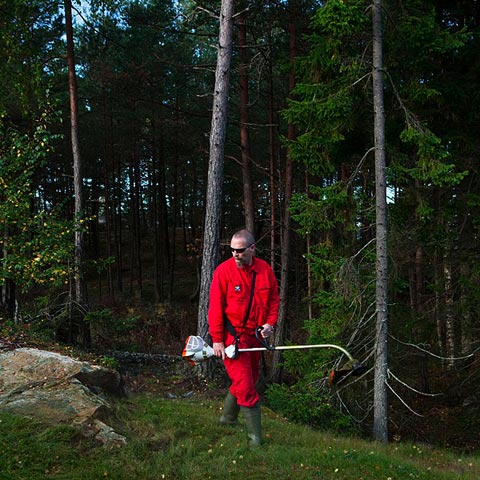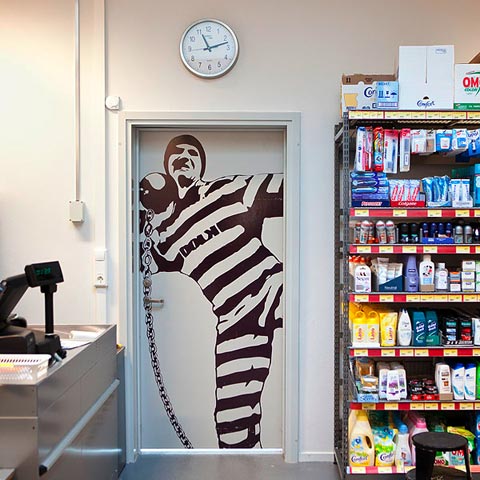 This post was contributed by photographer Greta Rybus.
If you're a photographer, you can now promote your new series, website, gallery show, recent assignment, etc. on Feature Shoot for an affordable price. Find out about becoming a Spotlight Photographer here.