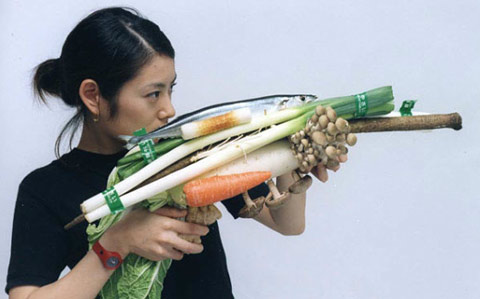 Since 2001, Japanese photographer Tsuyoshi Ozawa has been traveling around the world photographing young women holding guns fashioned mainly from vegetables. As part of the process, the ingredients are chosen by Ozawa's models and make up a hot-pot dish native to their country. After the portrait is completed, the "gun" is disassembled and Ozawa and his model share a meal made up of its parts.
Vegetable Weapon, a collaborative project promoting peace, will be on display at Misa Shin Gallery in Tokyo from September 21-November 2, 2012.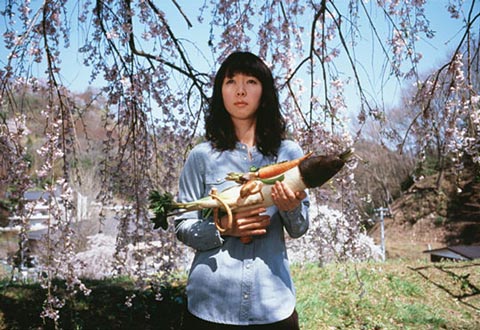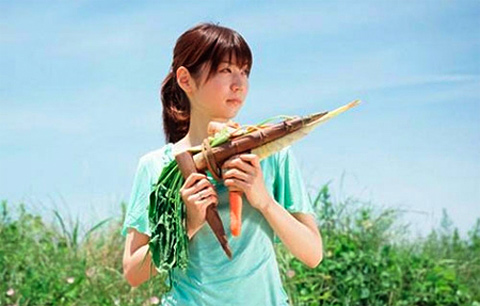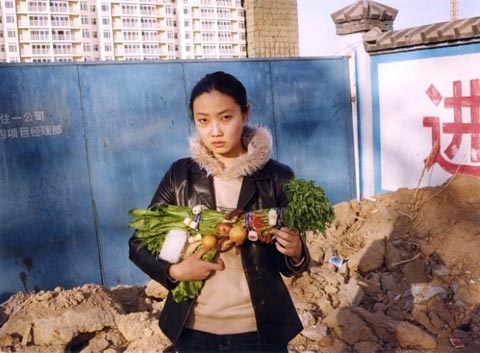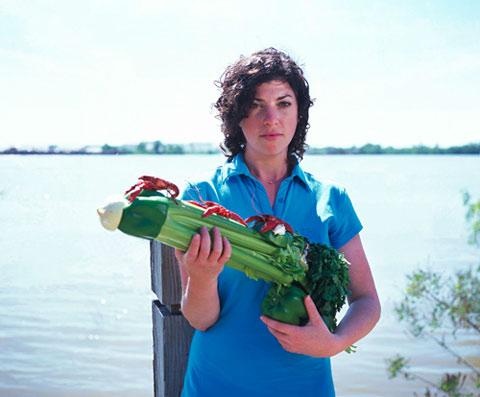 via Spoon & Tamago
If you're a photographer, you can now promote your new series, website, gallery show, recent assignment, etc. on Feature Shoot for an affordable price. Find out about becoming a Spotlight Photographer here.