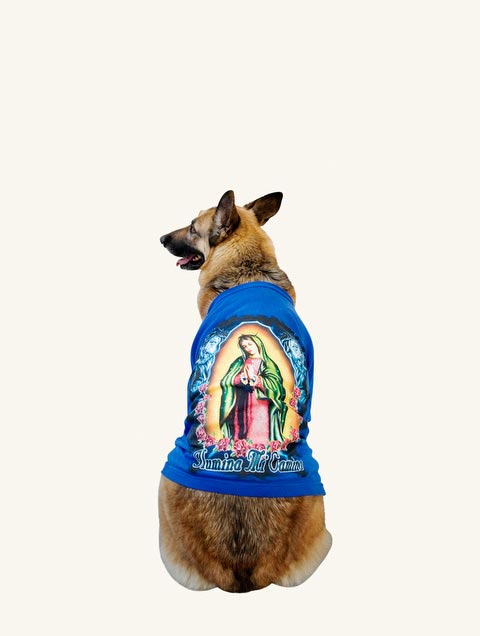 The six million strong annual pilgrimage to the Basilica de Guadalupe in Mexico City marks the anniversary of the apparitions of the Virgin of Guadalupe in 1531 to the indigenous man Juan Diego, and the miraculous appearance of her image onto his cloak. The Virgin appeared on the sacred site of the Aztec Goddess Tonantzin. Belief in her apparitions and their evidence -the sacred image of a miracle- marked a shift to Catholic iconography in Mexico: an important development for the Spanish conquerors for whom evangelization was imperative to the success of the Empire.

This work explores the relationship between image and belief and the power of iconic images from an anthropological perspective, asking how and why images are needed at a psychological level in order to believe.—Alinka Echeverria
Alinka Echeverria is a graduate of The International Center of Photography in New York and has an M.A in Social Anthropology from The University of Edinburgh. Her work has been featured in over forty exhibitions worldwide. This work, The Road to Tepeyac, was most recently exhibited at the Festival de la Luz in Buenos Aires. She is currently based in London.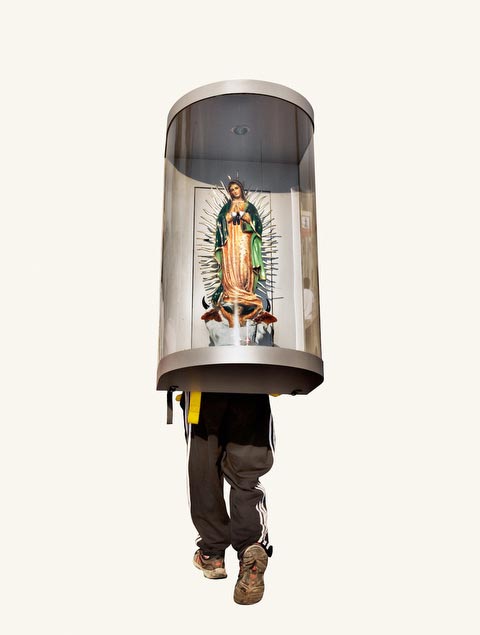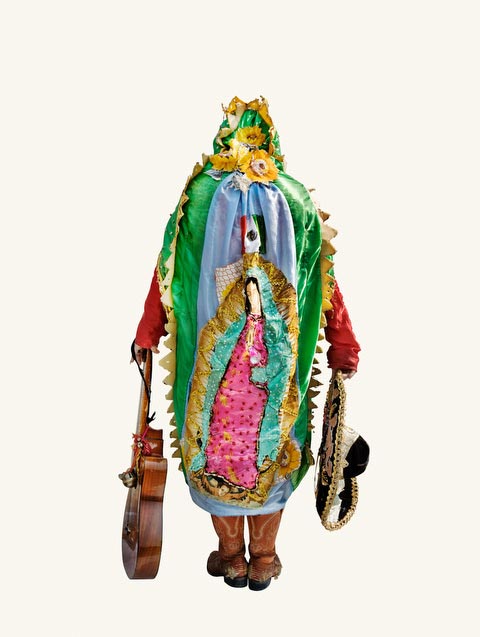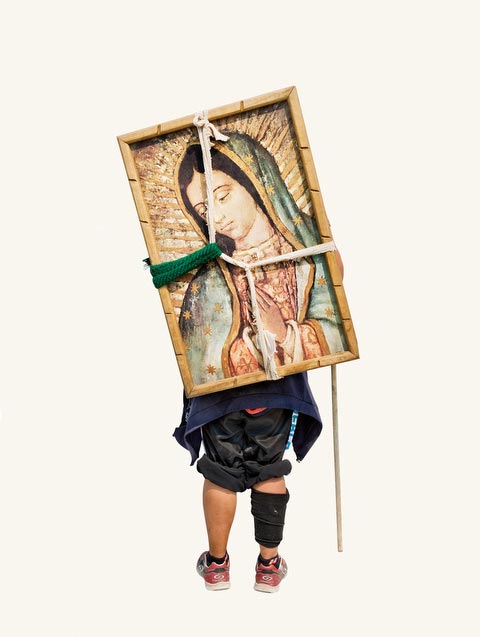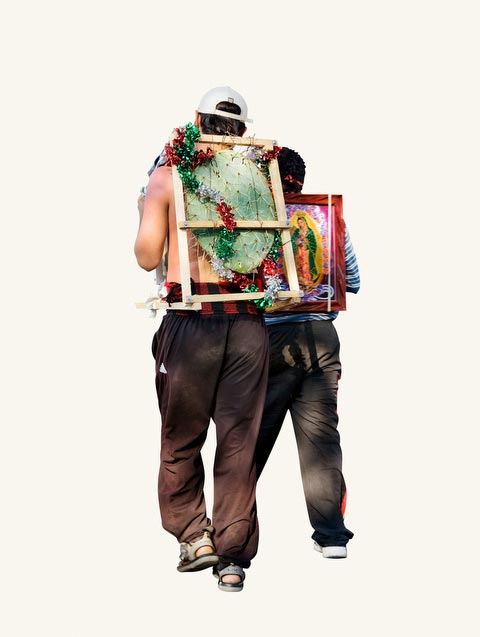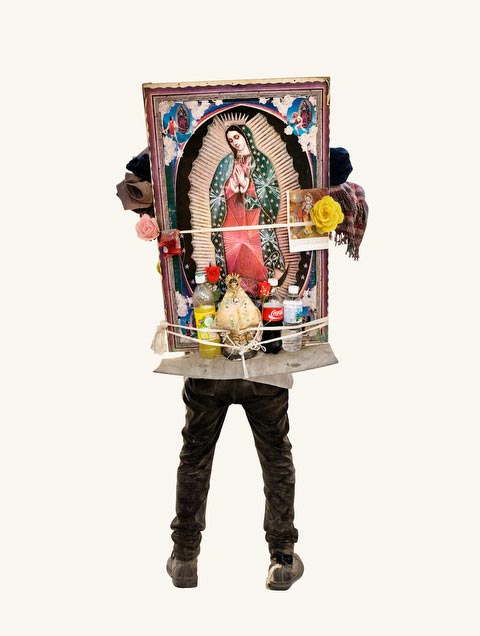 This post was contributed by photographer Alex Potter