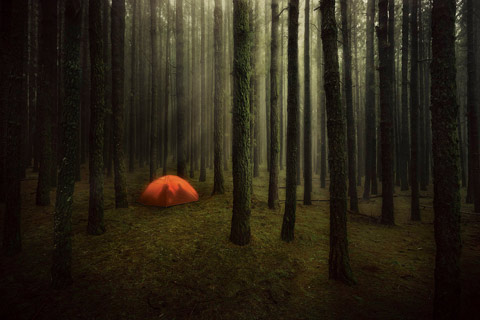 Christian Schmidt was born 1970 in Goettingen, Germany. After finishing school and assisting for almost 10 years, he started working as a professional photographer in 1999.
Today, Schmidt shoots ad campaigns for agencies around the world. He has won over 100 awards for his work and exhibits his personal landscape photographs in galleries internationally. He lives with his wife and two daughters in Stuttgart, Germany.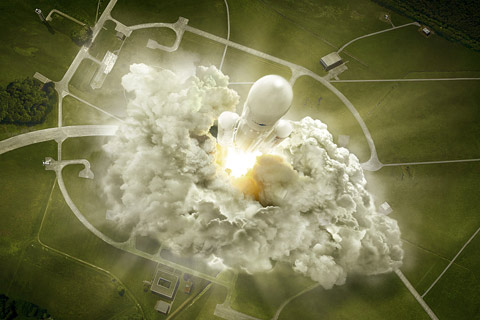 You strike me as someone who has a very deep understanding of light in the natural world. Can you tell us a little bit about your process? How do you hunt down these unbelievable lighting situations? How much is luck and how much is planning?
"It is a little bit of both. Sometimes, especially for an assignment or a very specific lighting situation, I wait for the perfect light. I also refer to the compass and calculate the sun direction before I get to the location.
"I figure out the best shooting time on a prep or location-check day . But of course, the weather and clouds are unpredictable. And sometimes you just have these very beautiful special moments that you can't really plan, which makes photography so beautiful and exciting."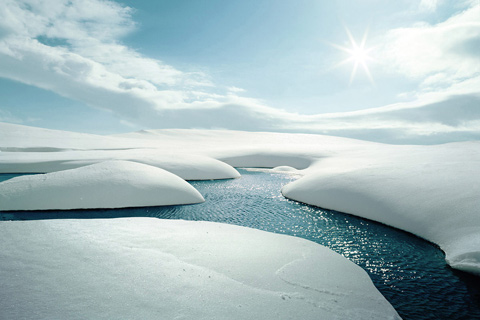 What type of aids do you use when on location? How useful are tools like GPS, Google Earth, Sun Path etc.? How different was it when you started shooting?
"When I started around 15 years ago it was quite different. Everything was still shot on film, no web for research or scouting online. Photoshop was not really around.
"Today, sunPATH or iPhone Apps such as Sun Seeker make things much easier. However, I still prefer using the Suunto Clinometer Compass, and I always try to check the light and angle a day before the shoot. GPS is a must have and Google Earth is great for a general overview of the area. I use it quite often for specific landscapes such as roads, coastlines or airports."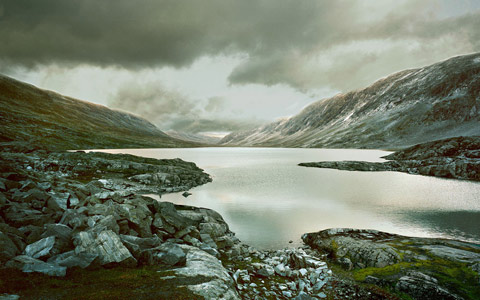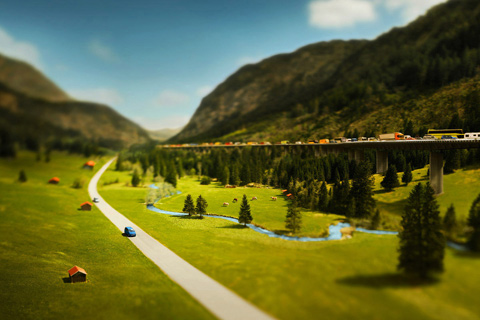 Do you feel like the campaigns you shoot are specifically designed arund your photographic style – or do you modify your style to adapt to the campaign?
"I adapt and transform a bit for each project. I think agencies and clients contact me because they believe my style works with the idea and layout that they have in mind for the campaign. But of course each project is different.
"The tilt-shift campaign for the Deutsche Telekom was meant to look artificial, like a small toy train scene that someone created. On the other hand, for the Allianz People campaign, the client wanted something that looked editorial, almost like there is no retouching involved at all."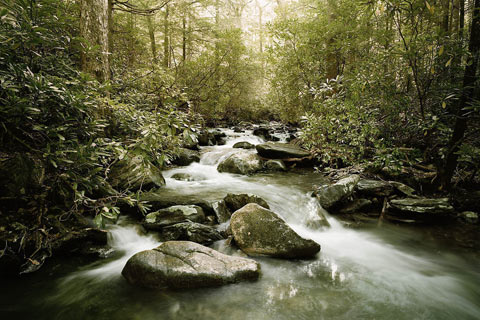 I see other art forms like painting, illustration and architecture influencing your work. Can you touch on some of your sources of inspiration?
"I'm inspired by atmosphere and simplicity found in paintings and the graphic sensibility found in architecture. Especially in my personal projects, I strive to capture the 'atmosphere' of a place.'
"Another big inspiration for me is time. Taking a few days off and 'unplugging' always gives me inspiration, new energy and passion for what I do."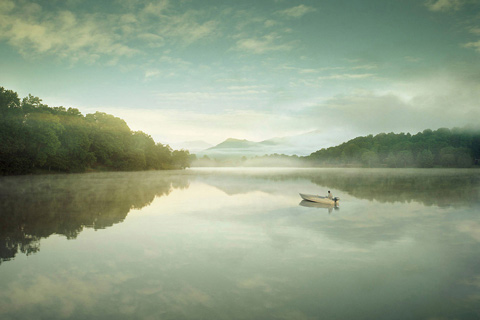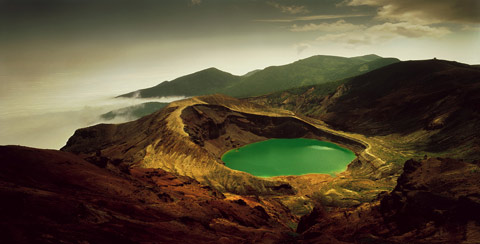 Your landscape work can be looked at as both commercial and fine art and you show both in the same portfolio. How do you think this sets you apart from other photographers working in this same field?
"For me it doesn't really matter if it is an assignment or a personal project. I always try to create great work and something which is touching and conveys a special feeling."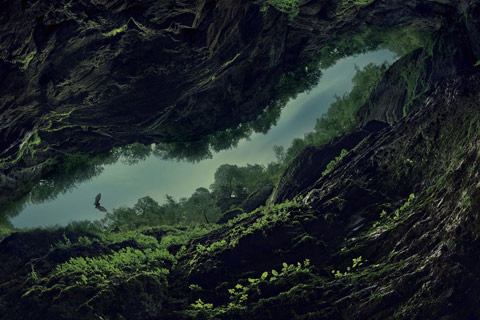 This post was contributed by photographer Peter Andrew
If you're a photographer, you can now promote your new series, website, gallery show, recent assignment, etc. on Feature Shoot for an affordable price. Find out about becoming a Spotlight Photographer here.