A little over a year ago, after exchanging letters, I spent my first stint on the Hilty farm in Smyrna Mills, Northern Maine. This is a work in progress which I hope to expand to include other farms and businesses which operate in a way so as to encourage stewardship and sustainability.

In the Hilty household life works in circles. Food at meals is passed around the table in a clockwise circle; while questions regarding the morning's bible reading come around the table in an anti-clockwise direction. The seasons impress their own circular influence on the family's market gardening business and their method of farming cycles the soil through a process to ensure the soil is enriched rather than stripped. Perhaps most importantly, the family's philosophy on farming for the future generations speaks to an over-arching cycle.

The Hilty family are part of a burgeoning sustainable farm movement. They believe the Lord intended us to be stewards of the land. Their philosophy is to work with the land instead of against it so their children don't have to find answers for the problems they've created by farming the land to excess.—Lottie Hedley
Lottie Hedley is a lawyer turned photographer from a dairy farm in New Zealand who is currently searching for the meaning of community through photography. Having left her job in corporate law in London at the end of 2009, Hedley attended the professional certificate program at Maine Media College in Rockport, ME and recently finished up an internship at VII Photo Agency in New York City. She is currently based in London.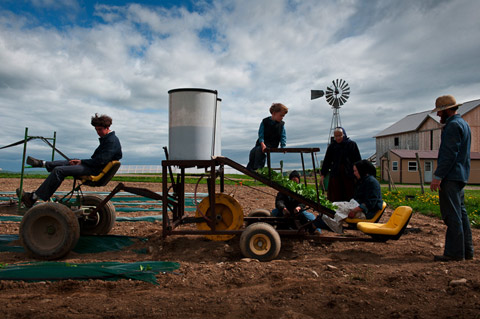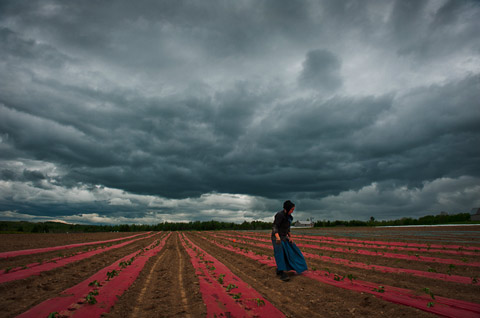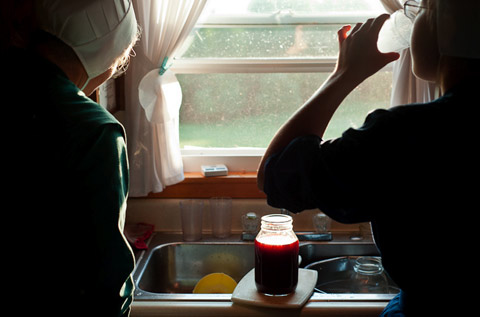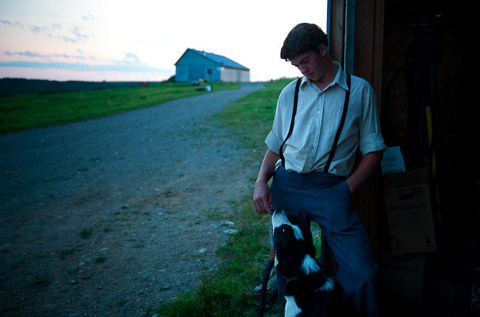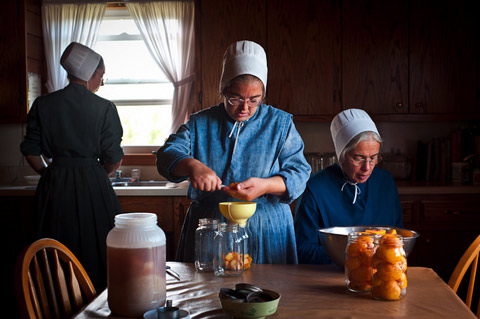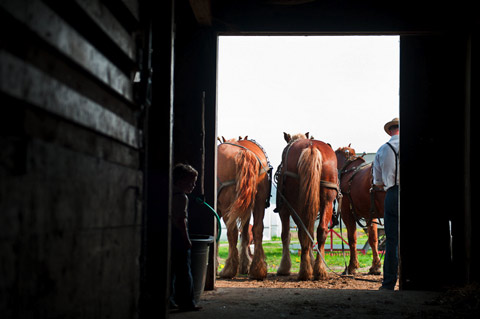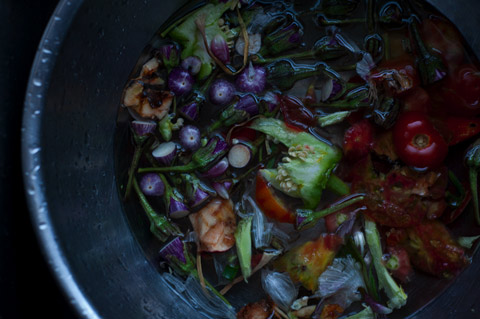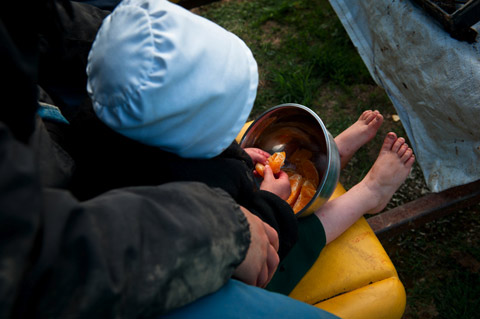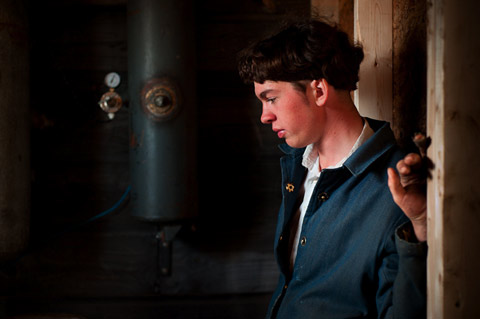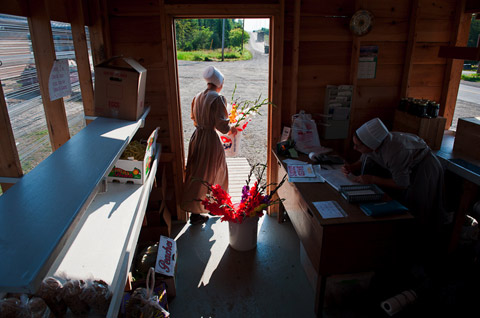 This post was contributed by photographer Alex Potter
If you're a photographer, you can now promote your new series, website, gallery show, recent assignment, etc. on Feature Shoot for an affordable price. Find out about becoming a Spotlight Photographer here.