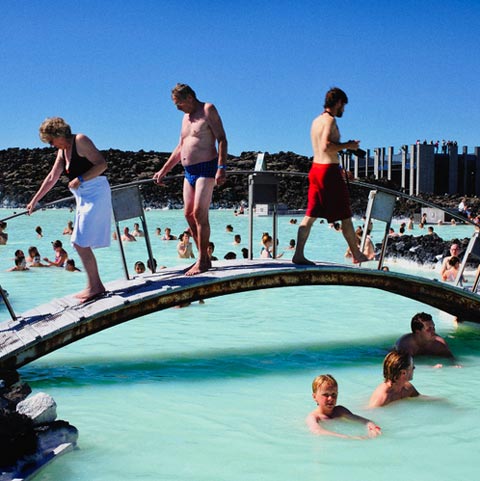 Lindsay Mackenzie is a photojournalist currently based in Tunisia.  She has spent the last two years in the Arab world documenting the revolutions and aftermath. However, her interest in the world was fueled by first working as a tour guide.
How and why did you decide to be a tour guide?
'I was living in Vancouver in 2007, working as a researcher at a university. But I was looking for a job that engaged with the rest of the world in a more tangible way. I worked as a full-time Tour Leader for three years, leading about 450 people through 18 countries.'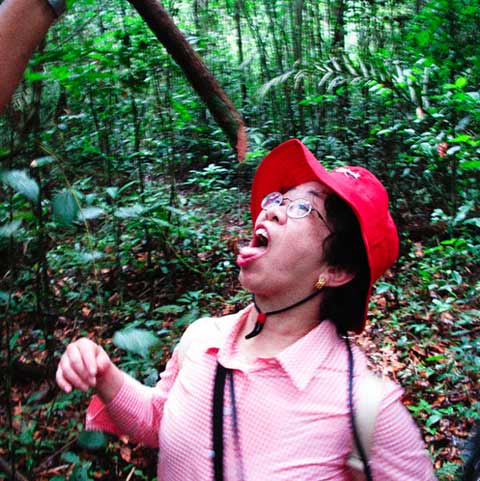 What was your best and worst experience during this job?
'My worst experience was working with a student group that had 26 passports stolen in Quito, Ecuador, twelve hours before we were supposed to put all the students on a plane back to the United States at the end of a 3 week trip. After having the passports stolen, we went to the US embassy to get a letter to help us travel without passports, and on the way there, we were almost mugged again. That was a very long day.
'There is no single best experience but there were certainly many days where I would be, for example, wandering around Havana or hiking on a Greek island and I would forget that I was working. That always feels like a real privilege.'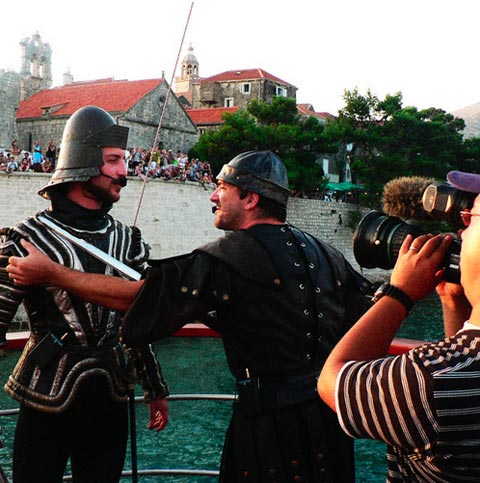 Did you have a photography career in mind while working as a guide?
'I've always wanted to be a photojournalist and have been interested in international news and in communicating about global issues. But for a long time, I didn't take the jump to work full-time in photojournalism because I'd read too many articles about the death of photojournalism and how impossible it is to make it as a photographer today. It took me a long time to finally jump in and make the transition to photojournalism.'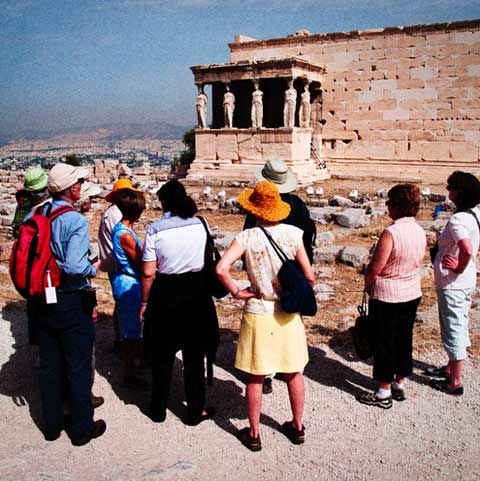 'I realized as I was leading tours that I wanted to spend more time in less places and to engage with the people. In Greece, on one of the last tours I led as a full-time tour leader, I remember that I had a tour to organize but there were protests going on at the same time in Athens and all I really wanted to do was to photograph and to understand the protests. So that's when I decided it was time to switch to photography. After that I did an MA in Journalism and moved to Tunisia at the beginning of the Arab Spring.'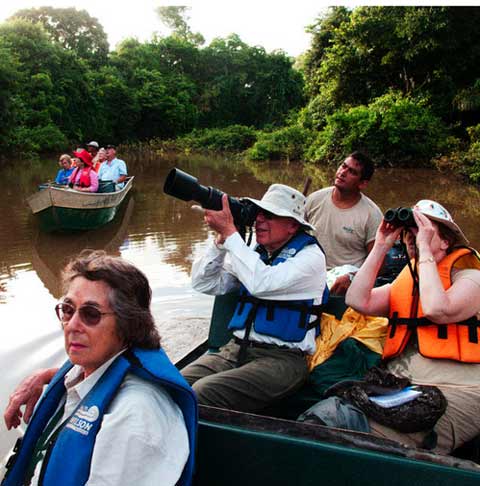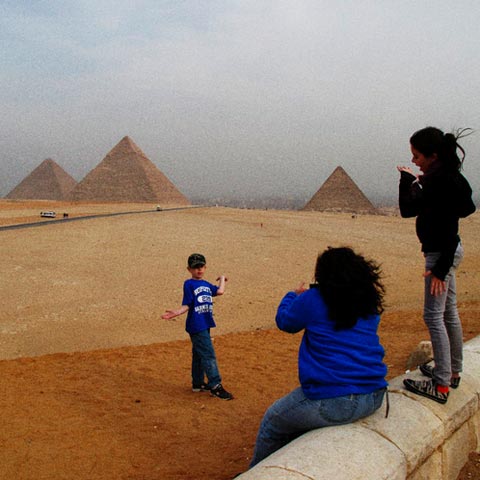 You still lead tours. How do you balance that with assignments?
'I stopped tour leading for about two years in order to finish my MA and to give myself space to make the transition to photojournalism. That's my first priority. But now I teach photography and lead trips in the summers for National Geographic Student Expeditions.
'I'd like to work towards leading trips for two to four months of the year and then having the rest of the year to focus on photojournalism. Sometimes the two can be complementary: maybe you are assigned to lead a tour in Egypt and you also have a story you want to do there, you can lead the trip and then stay afterwards to do the story.'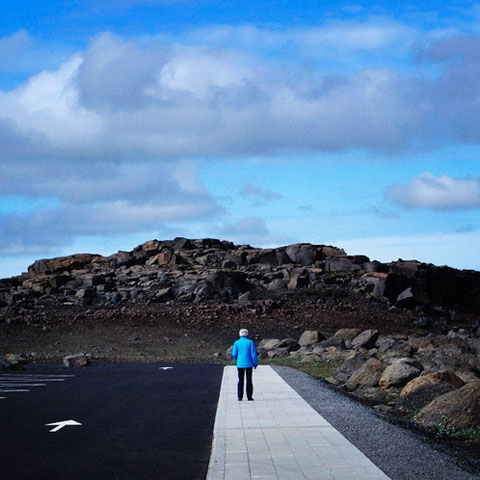 What are your plans for the future?
'I've spent the last two years focused on the Arab world and on the revolutions and transitions, particularly in Tunisia and Yemen. I'd like to push myself to broaden my coverage to under-reported issues and to focus on more long-term projects rather than following breaking news and shooting stereotypes.
'I started a short story in Algeria in May and would like to go back if I can get a visa. And I'm trying to organize something in West Africa for later this year.
'For tour leading, I'd like to keep leading tours for a few months each year. I keep pushing to get a student travel company to launch some tours in the Middle East and North Africa so that young Americans, in particular, can have a better understanding of that part of the world. It is one of my goals to one day see American high school students spending their summers in Lebanon and Tunisia and Iran. And I plan to keep adding to this personal photo project about group tourism, to try to capture how bizarre that world can sometimes be.'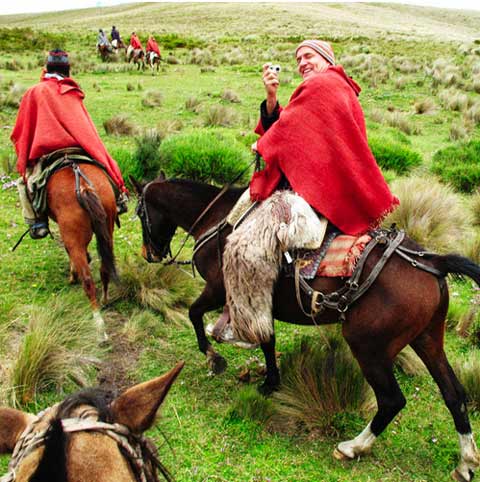 This post was contributed by photographer Alex Potter