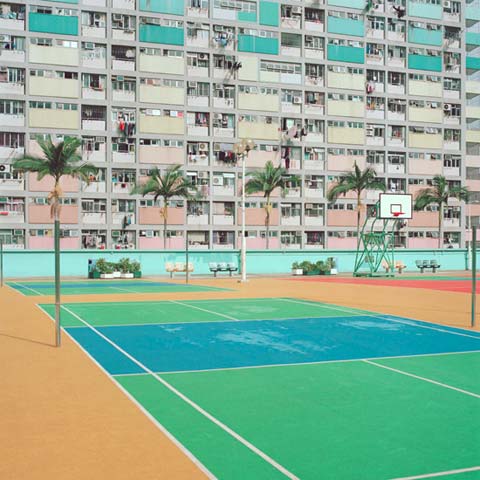 Ward Roberts' pastel-hued Courts series is the culmination of a four-year effort that took him around the world to photograph empty sporting courts and fields. Roberts travelled to major cities such as Hong Kong, London, New York and Melbourne, in order to document these urban courts which manage to be uplifting while also being completely devoid of life and people.
Roberts is based in Melbourne and is represented by The Cat Street Gallery in Hong Kong. Courts is being published by Erm Books and the launch party is August 23, 2012 at the Micro-Library in Melbourne.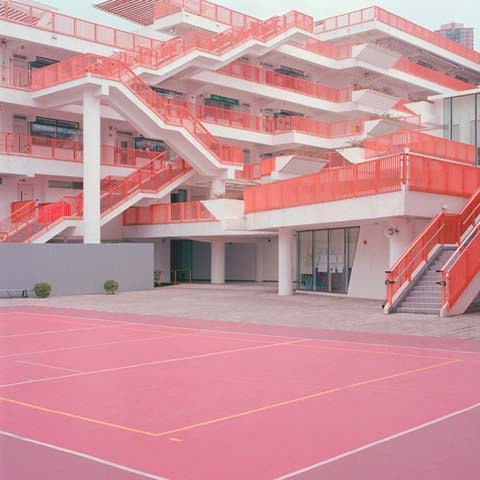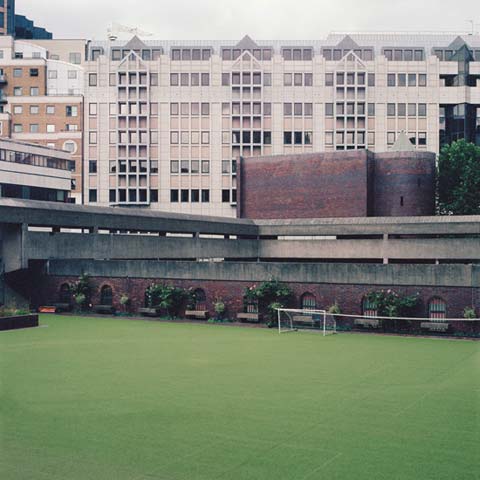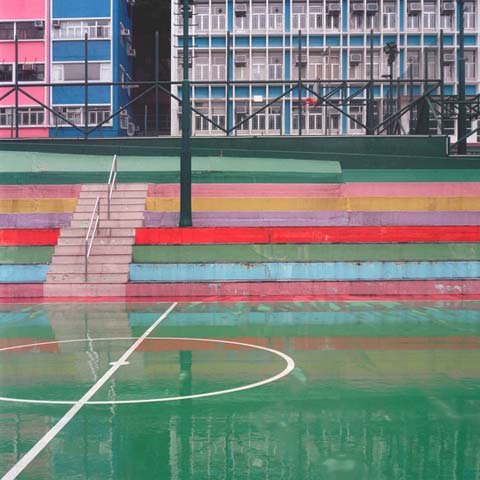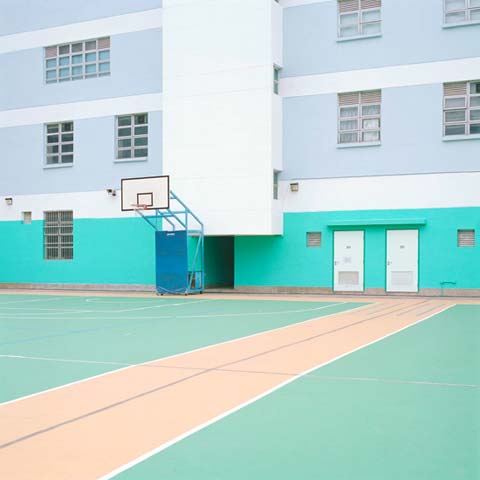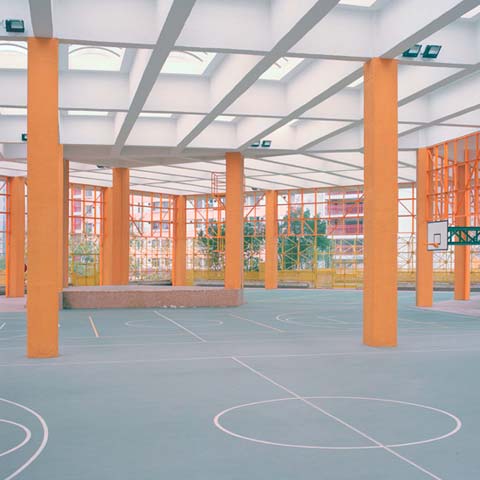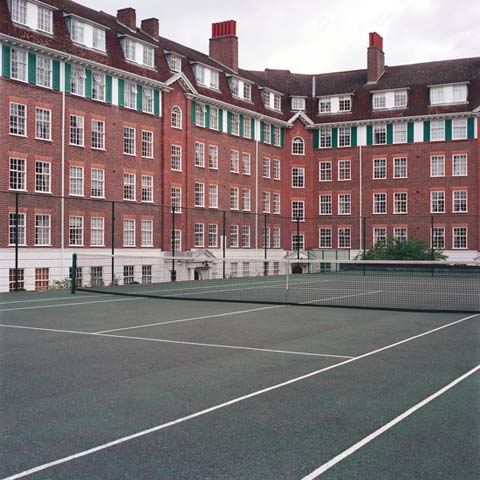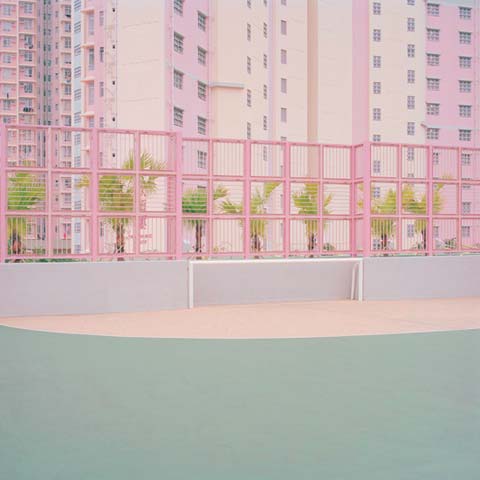 If you're a photographer, you can now promote your new series, website, gallery show or favorite image on Feature Shoot for a very affordable price. Find out about becoming a Spotlight Photographer here.