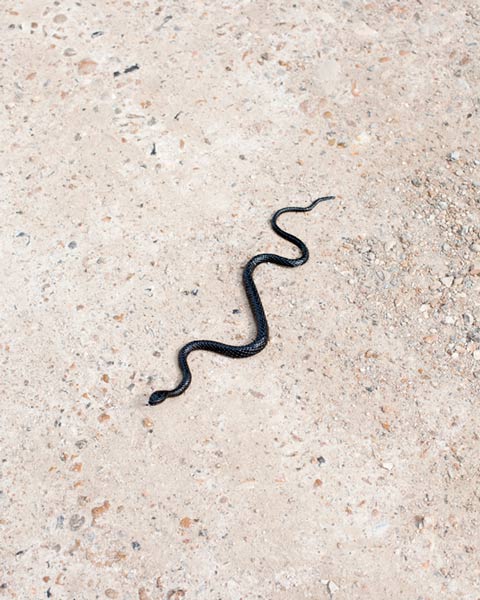 Sam A. Harris is a recent photography graduate from the University of Brighton. His final project was shot over three months, and is still growing. The work, Vital Fiction, is essentially an examination of life, death and their counterparts. Sam says: 'It was conceived through being overwhelmed by the amount of unanswered questions there are about the world. I wanted to work within the boundaries of our universe and it's phenomena, whilst also following the blurred lines of fact and fiction it holds. By working on a poetic and aesthetic level, as well as a scientific and referential one, I hoped to mirror the worlds make up and its varying constituents. It's probably going to be an ongoing body of work for a while. I keep finding the same ideas and processes recurring.'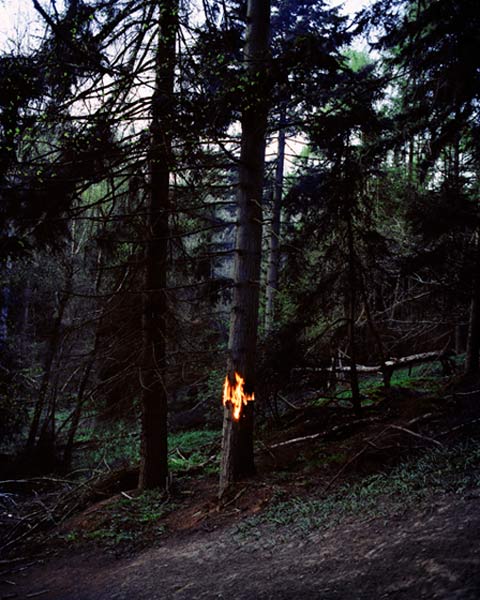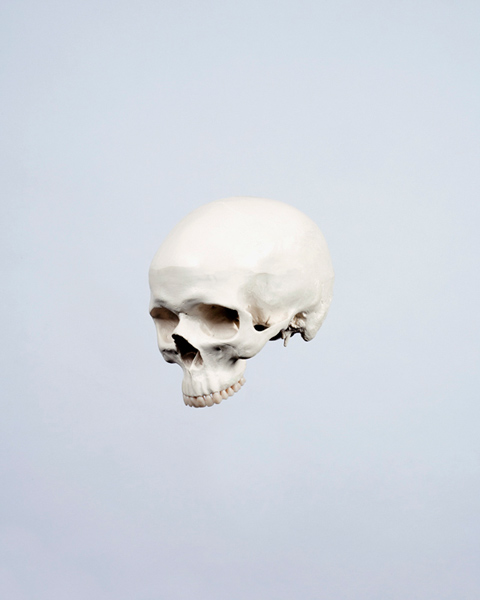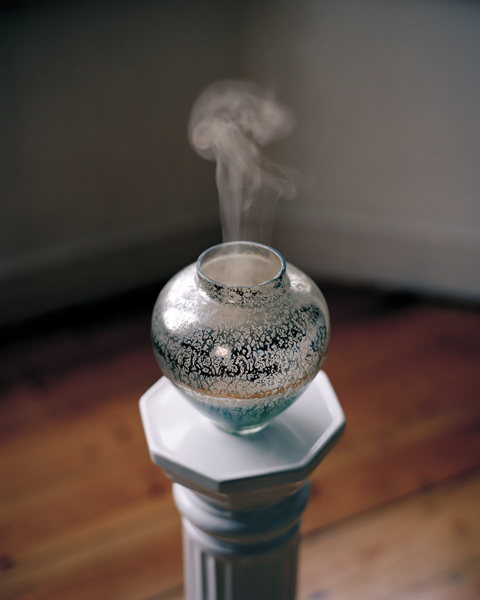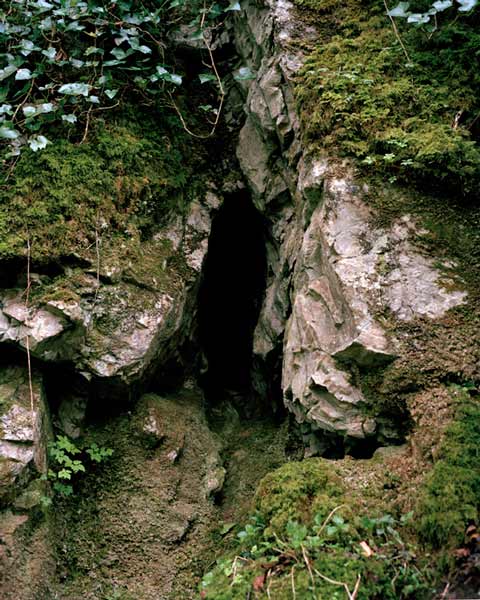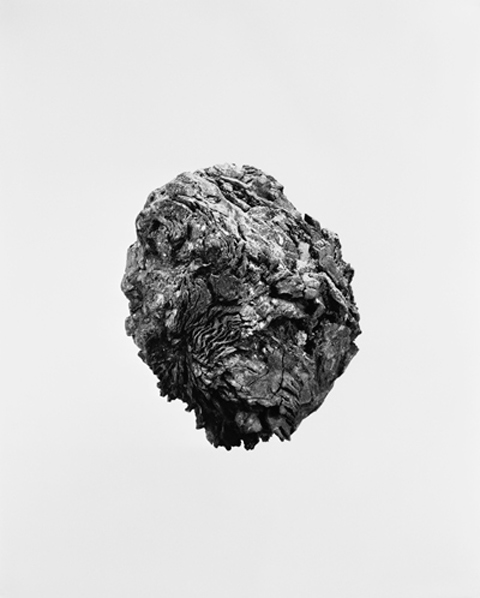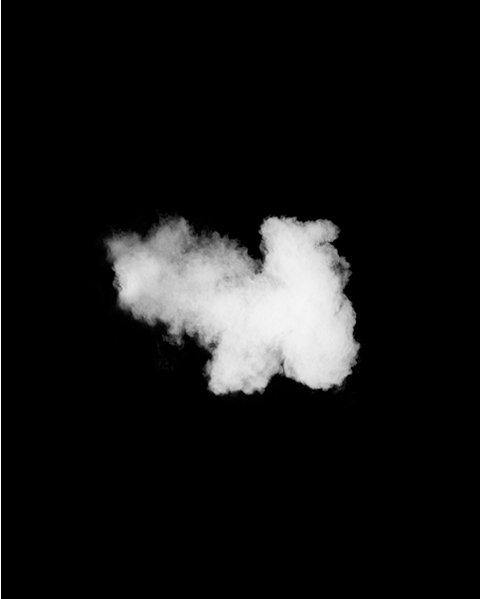 This post was contributed by photographer Andi Vollmer.
If you're a photographer, you can now promote your work, new series, website, gallery show, etc. on Feature Shoot for a very affordable price. Find out about becoming a Spotlight Photographer here.