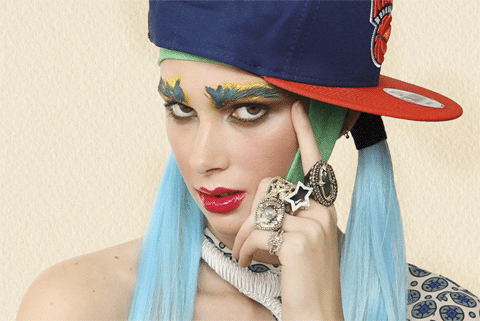 The animated GIFs of NYC-based duo Reed + Rader speak to the multitasking culture of contemporary image consumption. In a time where still photography is rapidly changing, Pamela Reed and Matthew Rader bring moving images to the world of fashion and advertising.
In many ways Reed + Rader have moved beyond the still image but by employing the traditions of photography and using a camera as their base capture mechanism they are able to eternalize moments that only existed for a mere second during a shoot.
Be sure to check out an interview with the duo on Triangulation Blog.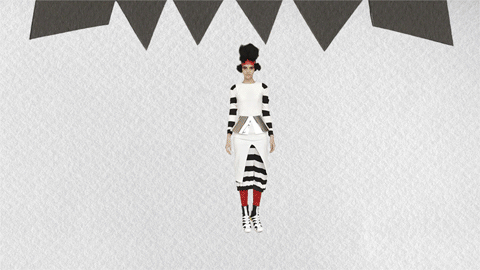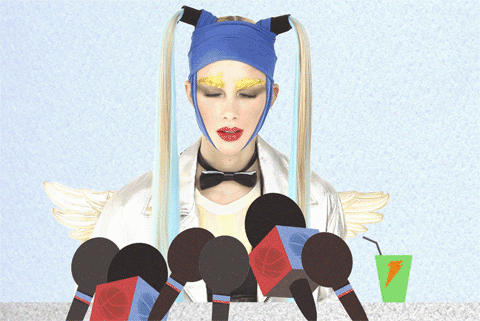 This post was contributed by photographer Coey Kerr.