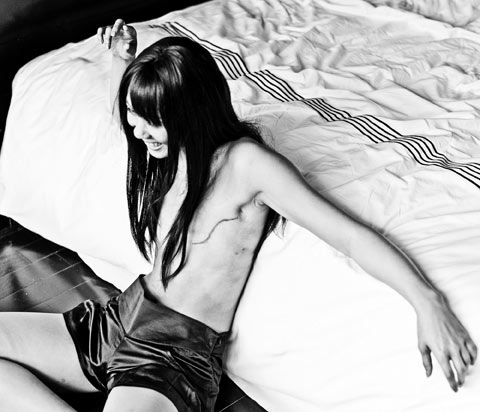 "In our society, breast cancer is hidden away behind a little pink ribbon. The public needs to be educated."
David Jay, a professional fashion and beauty photographer of over 15 years, hopes to make a step in that direction with The SCAR Project, a series of large-scale portraits of young women and the scars from their journey with breast cancer.
The series came about five years ago when the disease hit home. Jay's close friend Paulina was diagnosed when she was 29, and within two weeks she had a mastectomy. She modeled for Jay since the age of 17, so after her surgery Jay knew he couldn't stop there. "I took her picture because, perhaps as a photographer, taking pictures is my way of confronting, understanding and accepting the things I see," says Jay.
Coming from the world of fashion, where beauty is actually skin deep, The SCAR Project gave Jay an honest chance to capture the real complexity and beauty of strong, real women. Jay, however, was torn during the making of the series. While wanting to create raw and sincere images, he also wanted to honor his subjects who desired to feel beautiful. "They had already suffered greatly, and although I desperately wanted to serve them, I knew in my heart that compromising the visual integrity of The SCAR Project for the sake of easily digested beauty would serve no one." The result is an unforgettable, emotional series, powerful in its message and subjects.
The American Cancer Society estimates that more than 10,000 women under the age of 40 and as young as 15 will be diagnosed with breast cancer each year. One hundred of these women are represented so far in The SCAR Project. The next exhibition will be this October in Washington, D.C., but the photos can also be seen online or in Jay's self-published book titled "The SCAR Project: Breast Cancer is Not a Pink Ribbon," which also features autobiographical sketches by each woman.
"Ultimately, The SCAR Project is not really about breast cancer," says Jay. "It's about accepting all that life offers use … all the beauty … all the suffering, too … with grace, courage, empathy and understanding."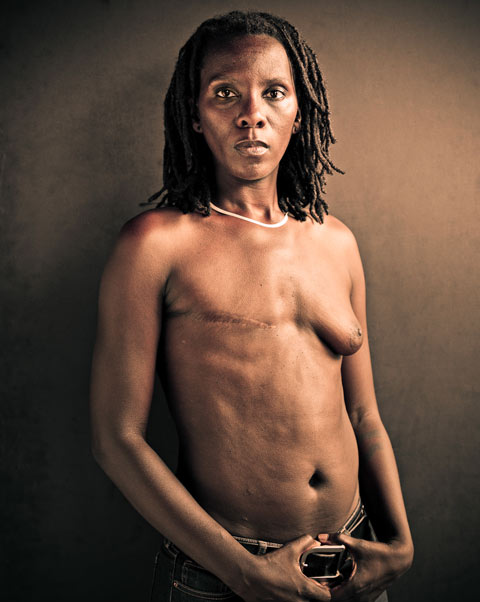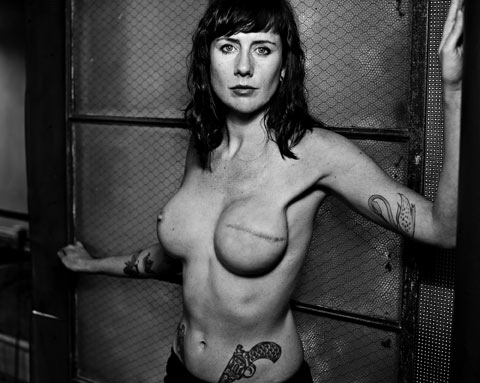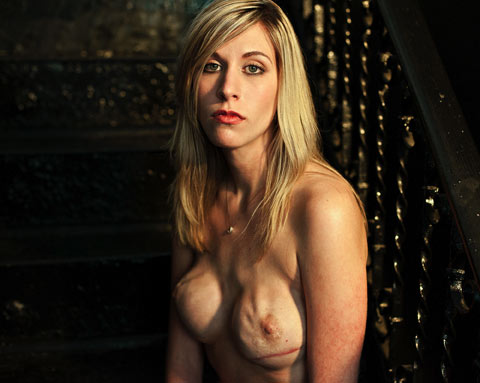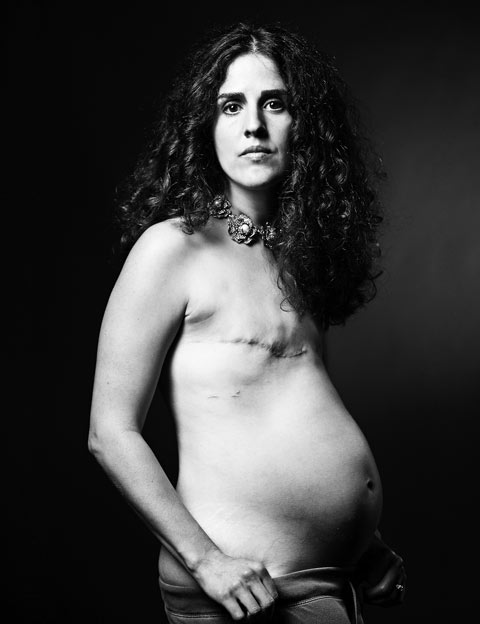 This post was contributed by Feature Shoot editorial intern Jennifer Kaye via Resource Magazine.
If you're a photographer, you can now promote your work, new series, website, gallery show, etc. on Feature Shoot for a very affordable price. Find out about becoming a Spotlight Photographer here.