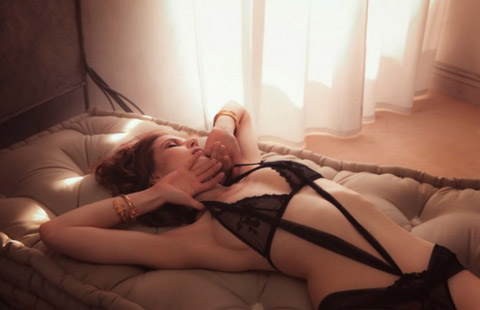 Photo by Andrew Soule
The MeatMarket is the place to connect with the photo industry's best. It's not a portfolio site but a community that includes and promotes all the important professions and services needed to make a photo shoot successful.

We recently interviewed the founder, Anna Goodson, about her decision to launch the business and her extensive experience working in the photo/creative industry.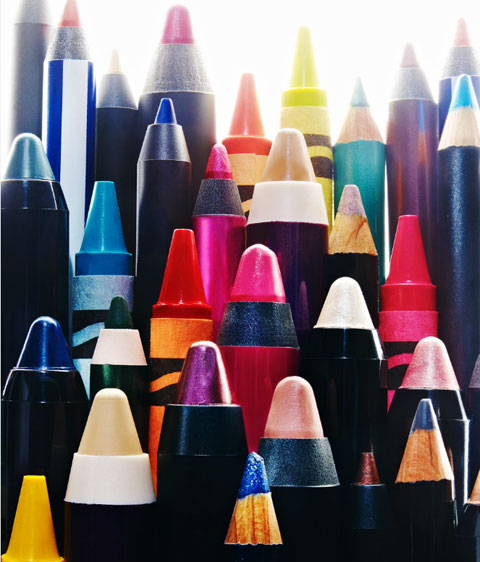 Photo by NatashaV
Can you tell us a little bit about The MeatMarket and why you decided to launch the business?
'I was really missing the photography industry. I had been representing photographers and doing production for about 20 years until about 4 years ago. At that time, I decided to give up the photography division of our agency to concentrate on having a second child. When I was about 5 months pregnant, the idea of The MeatMarket came to me.'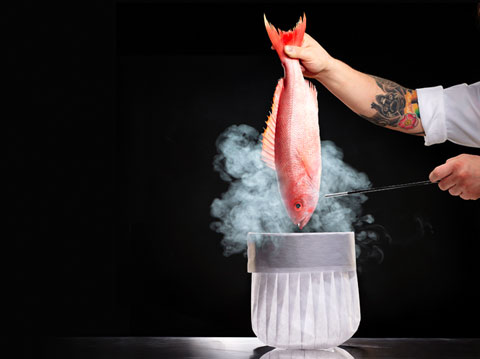 Photo by Brent Mykytyshyn
How did you decide on the name, The MeatMarket, for this company?
'I was racking my brain for names and was trying to come up with something fun, memorable and a little edgy. I started thinking about the cocktail parties I used to go to when I was representing photographers. When friends would refer to a bar and say it was a real "meat-market" you had the impression that everyone there was really good looking, sexy, flirty and looking to possibly "hookup". I thought it would be a really fun concept if we were to position our site in that way.
'The MeatMarket is a kind of "speed dating" site the for photography industry. You don't need to spend a lot or see a lot of images to know that the person you like is right for the job. So once I thought of the name "The MeatMarket", I was convinced it was the right name for the site.
'In the beginning I got quite a bit of feedback about it from Creative Directors loving it to photographers telling me it sounded like a "gay dating site". There were an awful lot more positive reactions to the name than negative and that's pretty much how it came to be.'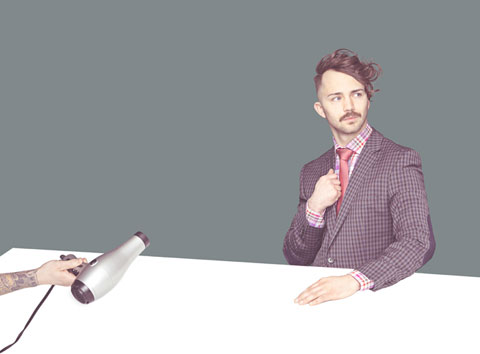 Photo by Colin Way
Along with being President of The MeatMarket, you also have been working as an artist rep for the last 16 years. Can you talk a little about your experience in the creative industry and how this has informed your vision for The MeatMarket?
'I am also the founder of Anna Goodson Management, an agency that represents and showcases international illustrators. AGM actually started off by representing photographers, before illustrators. About 4 years ago we stopped representing photographers and concentrated on our illustration division.
'AGM has a great reputation with advertising agencies, design firms, magazines and direct clients. Although a lot of people already know of me, I try to keep the two companies very separate. Because I've been an agent for so long and also worked in advertising before, I understand how important knowledge is. The fact that I used to produce and develop business for photographers helps me understand the needs of our members that much better. I can help with image selection, give guidance and help network. Our industry is much more than building a beautiful website, it's about how you run it and the service you offer. It's also about how to promote the work and get noticed. I used to run around with portfolios and knock on doors. Now I do that virtually.'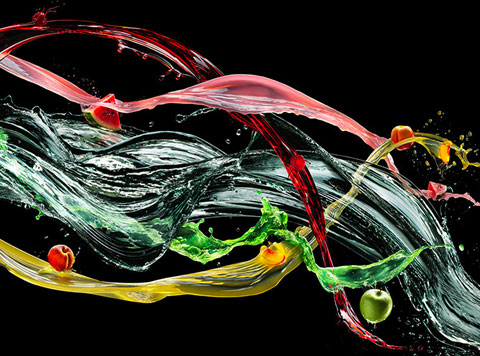 Photo by Peter Schafrick
How does a creative professional go about getting their work on the site? Is there a submission process?
'We have a join section on the site with all the information about our membership and an email ([email protected]) where people can submit their website for me to look at. I personally look at all the sites and extend an offer to people whose work I really like.
What do you look for when selecting the creatives you feature on the site?
'I look for great talent. After 25 years it takes me just a few seconds to know if the work is great or not. I also think having a great website is important. I poke around and I just know.'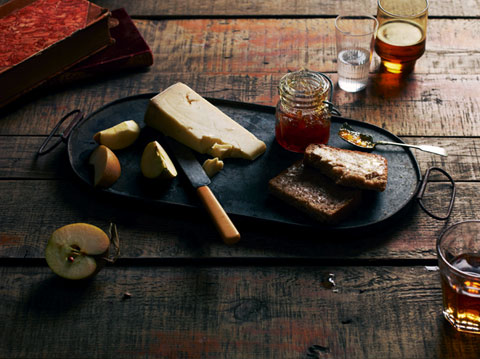 Photo by Michael Alberstat
Who are your typical visitors to the site?
'The visitors to the site are mainly Photo Editors, Art Directors, Art Buyers, and other members of the industry. Since we only launched a few weeks ago, many people are just curious to check us out. They might see a post on Facebook or Twitter or an image on Pinterest or read an interview like this or see a banner ad. There seems to be a lot of cross-referencing, which is great.'
What are some success stories of people that have had their work seen on the site?
'We've included a testimonials section to the site, so some of the success stories are there. There are also lots of stories that we just don't get to hear about due to the fact that clients contact the members directly. I am always happy to hear when members tell me they got a great gig because a photo editor saw their work on our site. We're still the "new kid on the block" and are working very hard to get seen. I do know that once someone comes on the site and looks around, they come back. Since we have only just launched internationally, we know that it will take some time but so far the feedback has been exceptional.'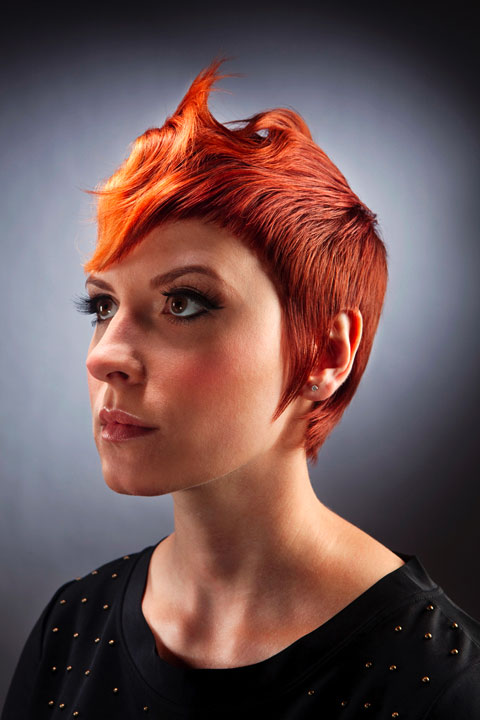 Photo by Kyle Monk
What are your plans for the future of The MeatMarket?
'Right now our plans are to "hook up" with more new members: photographers, stylists, hair & make up stylists, studios, location scouts, casting directors, directors and more. Since the site was originally launched in Canada most of the members on board are Canadian. We plan on continuing to promote, invest in advertising and get the word out about The MeatMarket. We have lots of plans in store for the future and hope that anyone who has not yet heard of us or seen our site takes a few minutes and check it out.'