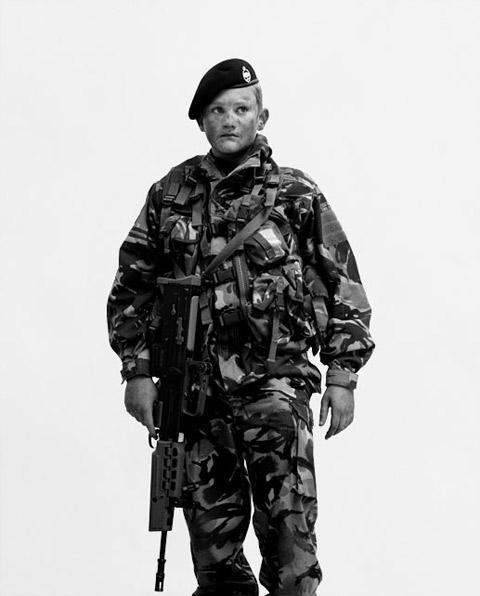 The Army Cadet Force (ACF) is a British youth organization that offers training and experience based on military training. The ACF is not a branch of the British Armed Forces (BAF), however is sponsored by the Ministry of Defence, the same institution that fund the BAF.

Although signing up to the Armed Forces after their time in the ACF is complete is optional, there are some Cadets that see this as a natural route of progression. The Cadets that I have chosen to photograph share a common aspiration for joining the Infantry when their time in the ACF is over.

Daniel Patrick Lilley is a recent graduate of Bournemouth AUCB in the UK. He has already started working on a number of editorial assignments for various clients and has recently become a member of the photography collective Statement Images.