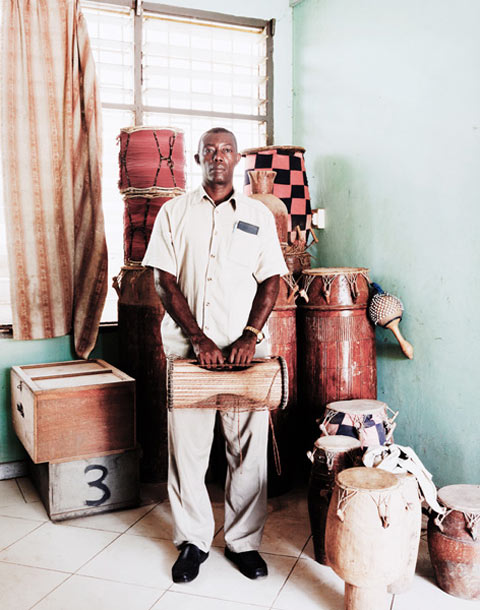 Ben Quinton studied Commercial Photography at the Arts University College Bournemouth. Since his second year of university he has been shooting for the Saturday Telegraph Magazine on a regular basis and more recently working with with Monocle and also the Guardian Weekend.

In his personal work he has long been interested in documentary work and is interested in looking at different cultures; how they operate, crossover and sometimes collide. In particular he is very interested in the rapid westernization of Africa.

An African Symphony looks the National Symphony Orchestra of Ghana. Originally it was set up by their first president Kwame Nkrumah as a means of expanding Ghana culturally. Now they are striving to create a new genre of music, blending traditional Ghanaian music with classical. They remain the only orchestra in West, Central and East Africa.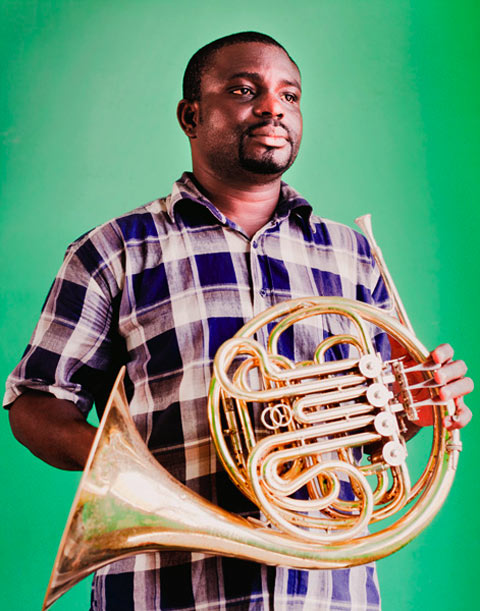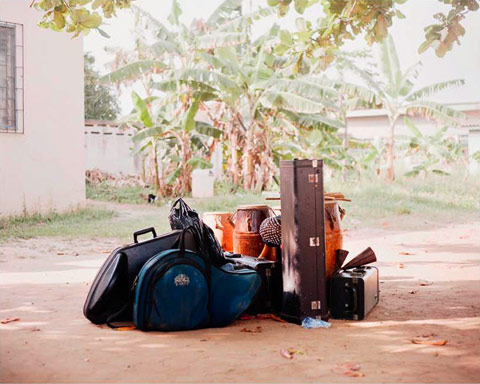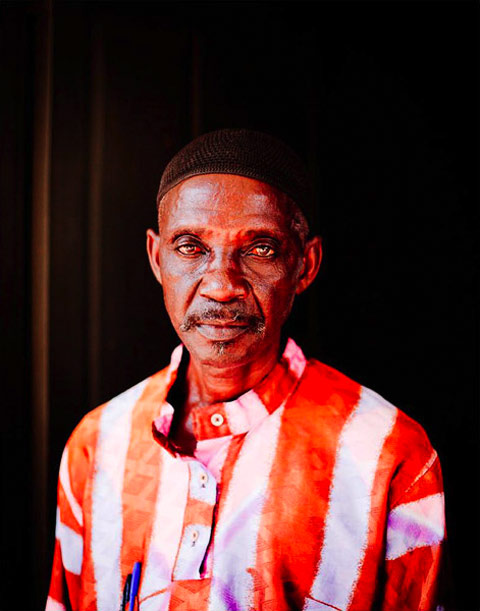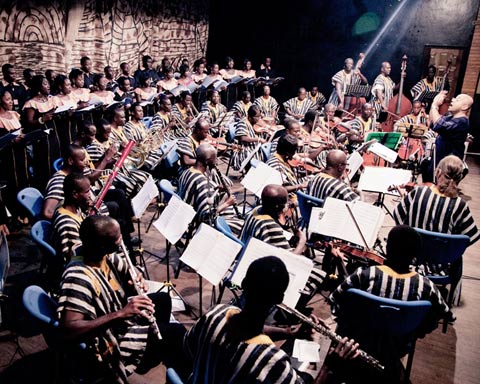 This post was contributed by photographer Mitch Payne