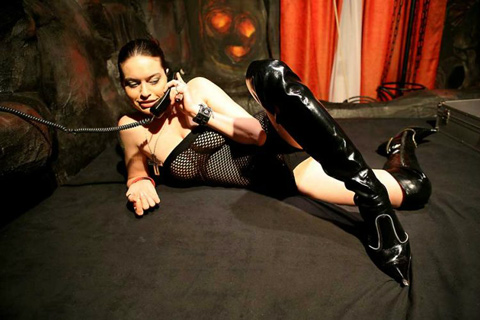 Big Sister is an internet sex club- a unique concept that conbines prostitution with elements of social media. Clients have sex for free after they sign a contract agreeing to be filmed. All rooms in the Big Sister house, located in the center of Prague, are equipped with web cams and the 'action' streams live via the Internet.

The cameras are operated from a separate studio and the content is transmitted to the Big Sister web site in real time. Tens of thousands of people worldwide enjoy the live virtual reality show for a for a fee paid by credit card on the Big Sister Internet portal.

The internet viewers pay for the real visitors' free pleasure. Is it simply voyeurism or do the viewers become prostitutes of the visitors themselves? The idea shatters the fine line between virtual and actual realities.'

Hana Jakrlova is an internationally published Czech-born photographer whose work addresses issues of belonging, intimacy and solitude. After obtaining an architecture degree in Prague she attended the Institute of Creative Photography in the Czech Republic and the International Center of Photography in New York. "Big Sister" was published as a book in 2010 by Images En manouevres and Eric Franck Fine Art. Jakrlova currently divides her time between Prague and New York.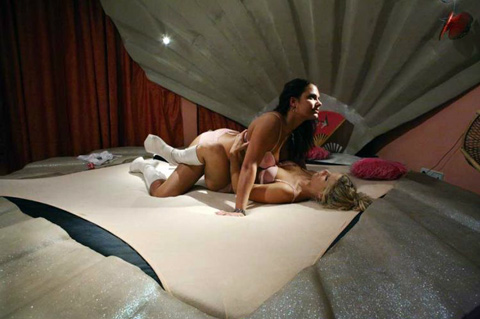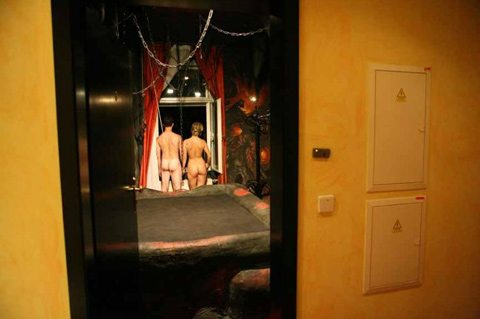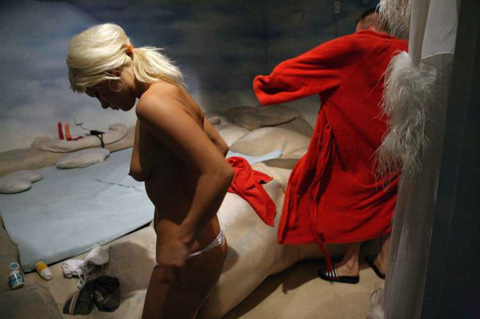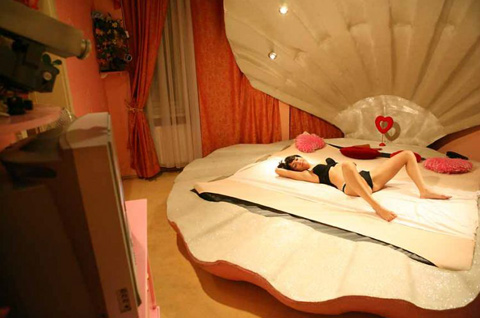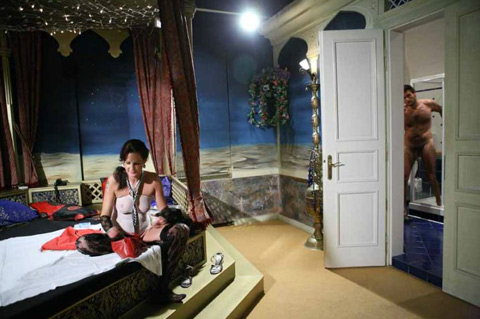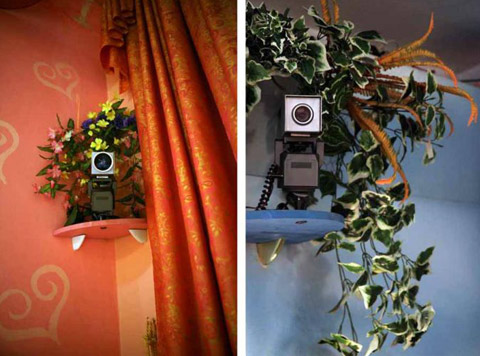 via Raw File