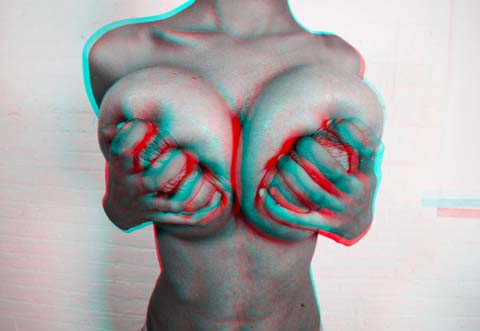 July 31st, 2012 on the rooftop of New York City's Go Studios, "Bosom Buddies: The Breast Auction Ever" promises to a night full of mammories and celebration of the female form.
New York-based photographer and self-proclaimed breast enthusiast, Henry Hargreaves, has joined up with trade publication Resource Magazine, to auction off his photos as seen in Resource's Summer 2012 issue, "Breasts that Pop." The photographs, best viewed using 3D glasses, are playful and provocative but most importantly, are a tribute to natural breasts in all shapes and sizes.
The images are printed by friends of Feature Shoot, Gotham Imaging. The proceeds from the silent auction will benefit the Young Survival Coalition, an organization aimed at providing support and resources for young women diagnosed with breast cancer.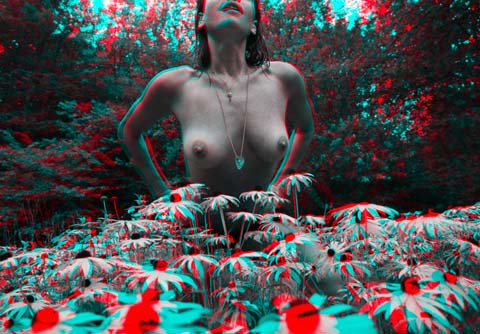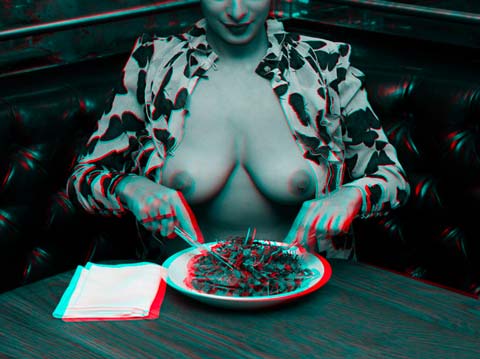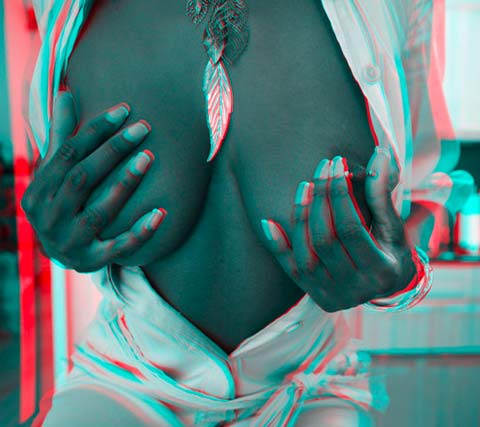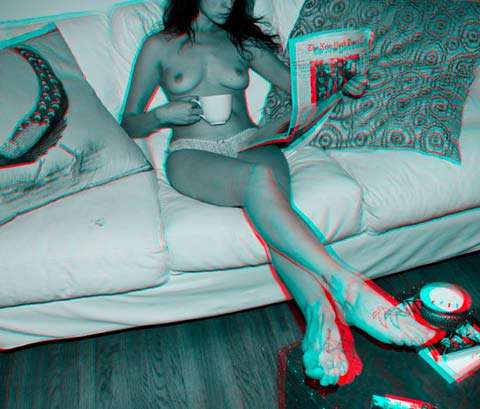 This post was contributed by Feature Shoot editorial intern Jennifer Kaye.