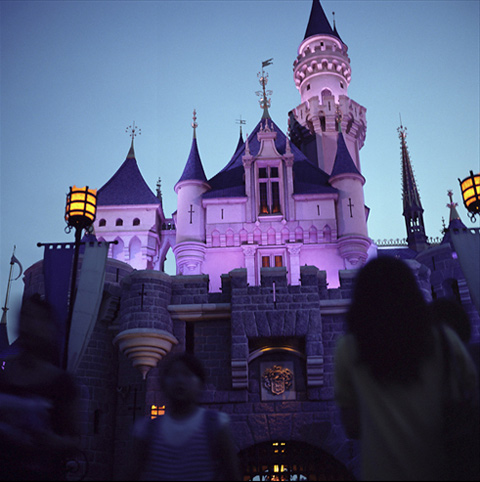 Hong Kong Disneyland by Rebecca Davis
The topic for the next Feature Shoot group show will be photos of tourist attractions.

Photographers are invited to submit images and captions to:
[email protected]

Up to five images can be submitted (480 pixels wide, 72 dpi, under 65kb). Please include name and location of attraction with your submission. The deadline for submissions is August 6, 2012.