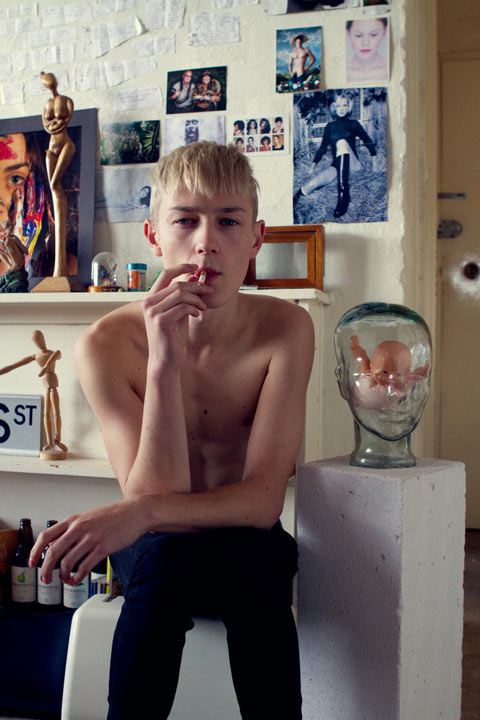 Photo by Charlie Brophy
Feature Shoot is pleased to present the group exhibition, Underage, at this year's Photoville Festival in Brooklyn, featuring work by six young photographers who document the joys and travails of growing up: a time of first loves, experimentation, and the search for belonging.
Photographers include Olivia Bee, Aiden Morse, Claire Oring, Violet Forest, Charlie Brophy and Lissy Laricchia.
Underage is curated by Feature Shoot founder and Editor Alison Zavos and Amanda Gorence and is part of Photoville 2012, a large-scale photographic festival featuring 30 different shipping containers-turned-photography exhibits scattered throughout Brooklyn Bridge Park. Photoville will be open to the public between June 22-July 1, 2012. Admission is free.
Many thanks to Gotham Imaging, who have generously provided prints for the show.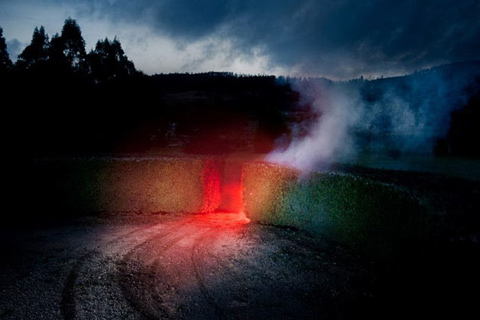 Photo by Aiden Morse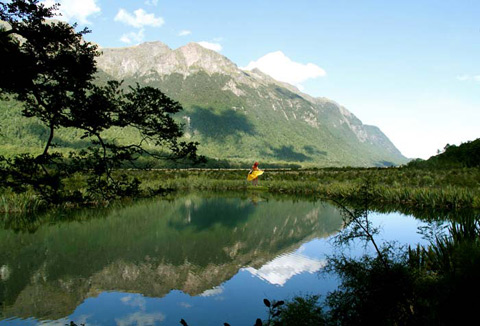 Photo by Claire Oring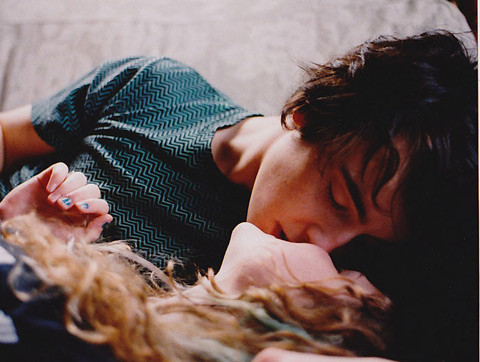 Photo by Olivia Bee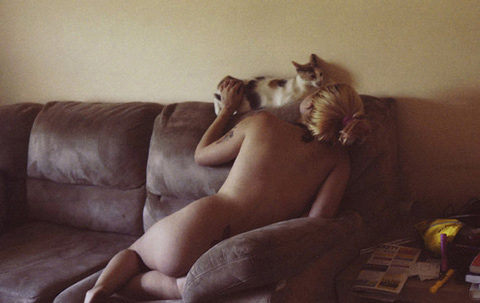 Photo by Violet Forest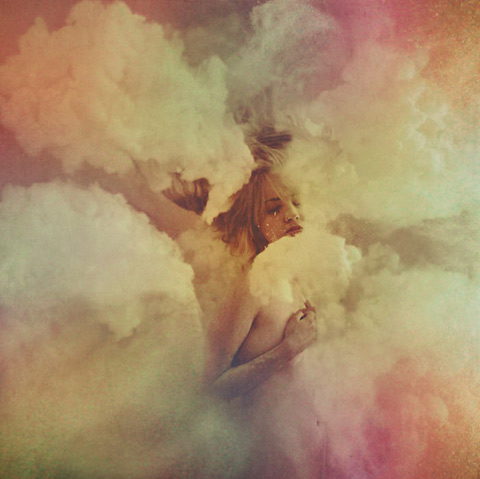 Photo by Lissy Laricchia