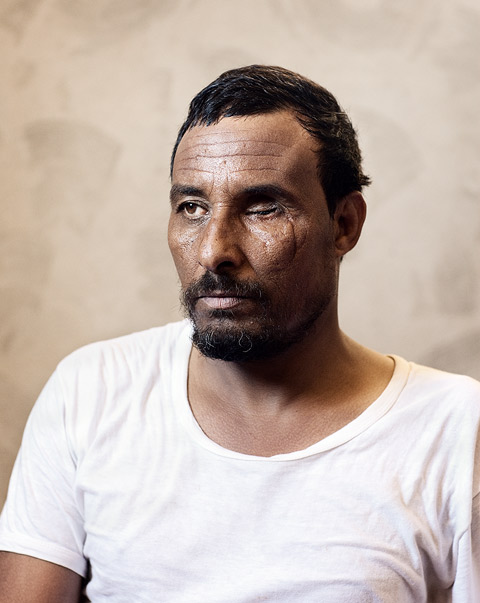 Andrew Youngson's series, The Devil's Garden, documents Bedouin communities living amidst Second World War minefields in Egypt's Western Desert. It is estimated that approximately 17 million unexploded anti-personnel and anti-tank mines; artillery shells; bombs dropped by aircraft and machine gun, small arms and mortar rounds remain beneath the sand.
The Western Desert is an area rich in natural resources but whereas areas allocated for luxury beach resorts and Petroleum Company compounds have been cleared of unexploded ordnance, Bedouin land has not benefited from such programmes. Official records of incidents involving UXO have not been kept until recently but it is believed thousands of Bedouin have been killed or injured since the end of the Second World War.
Youngson is based in London and his new book, Aida, will be published by Black Box Press in July 2012.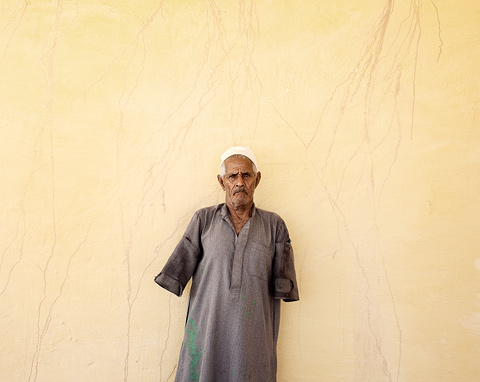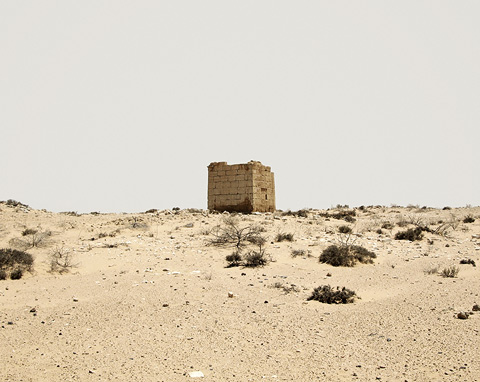 What drew you to this project?
'In late 2009, whilst travelling through Egypt's Western Desert, I was intrigued by how such a calm and seemingly unscarred landscape could have played host to one of the major battles of World War II. When I learned about the unexploded ordnance I became fascinated by the idea that these weapons could continue to do battle independently – especially as the war had ended over 60 years before. Initially, I envisaged a body of work based on images responding to the desert landscape, but it soon became inconceivable to imagine this story being told through anything other than portraits of the Bedouin people themselves.'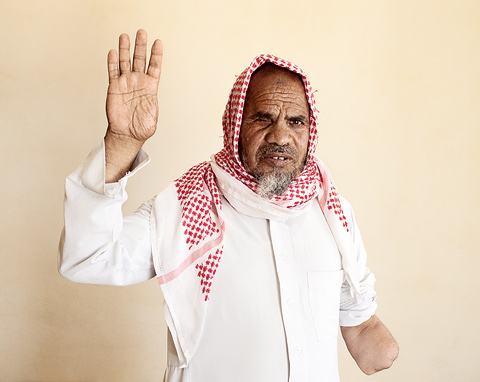 Can you explain a bit more about your approach to photography?
'Since 2008, as part of a long-term body of work involving found images, landscapes and war records, I have been making non-pictorial photographic images. Entitled Soldbuch – after the pay book/identification document carried by German military personnel during World War II – this work is not as much a document than a response, the result of a more lateral approach to photography dictated by the nature of the subject.'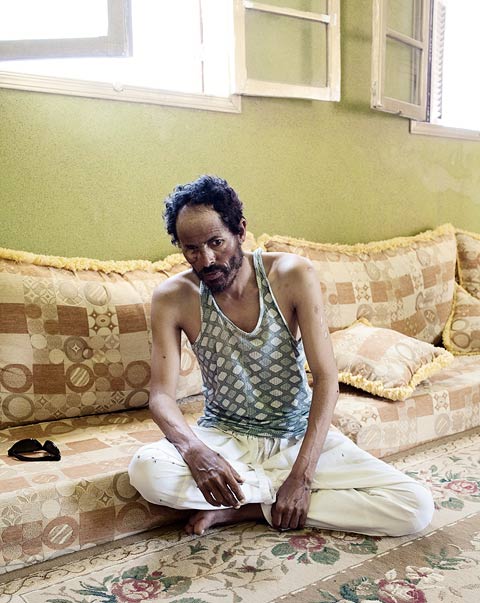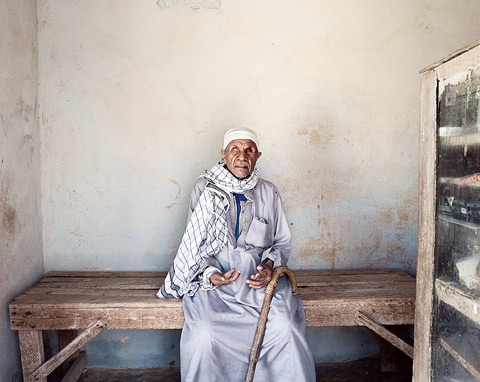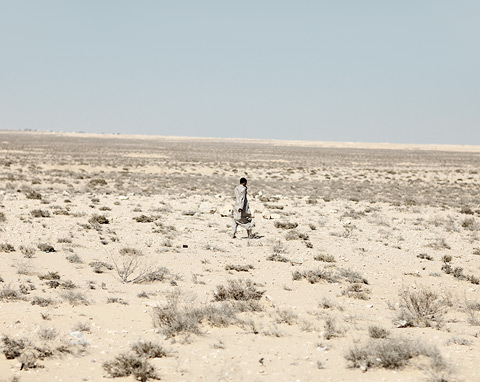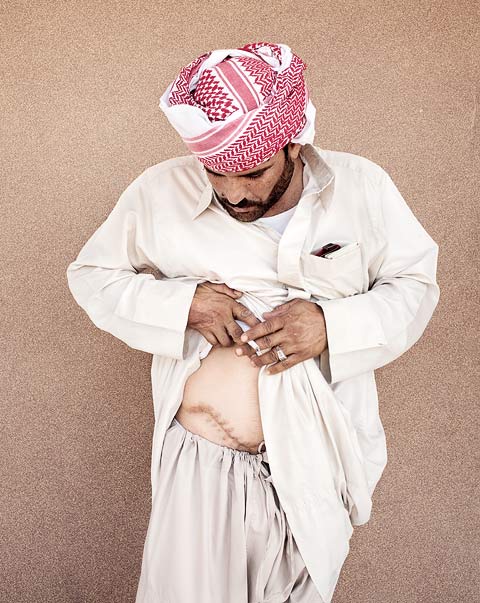 This post was contributed by photographer Greg Funnell.