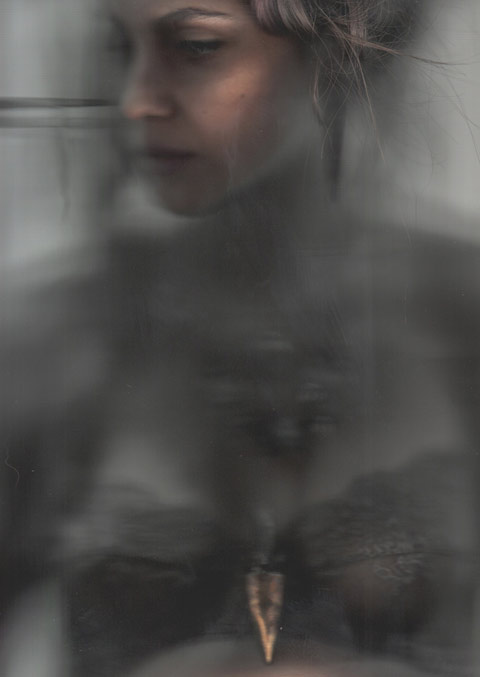 Henry Hargreaves is a New Zealand still life, art and fashion photographer working out of his studio in Brooklyn.

His life long love of taking photos took an unexpected turn when he was spotted traveling through South East Asia and was whisked off to Europe to work as a high end fashion model. After 4 years on the other side of the camera and the catwalk he gave it up to pursue his own creative pursuits. Since then, he has created a wide spectrum of work be it for commercial clients like Ralph Lauren, Stefan Sagmeister, Boucheron, V, New York Magazine or in personal projects like 3DD, a 3D Celebration of Breasts, The Death Row Last Meal series, Food of the Rainbow or Toasted Icons.

This work is from a beauty/jewelry series shot entirely on a scanner.
THE CREW:
Scanner: Henry Hargreaves
Model: Talita at RED
Makeup: Jenny Smith at Nars Cosmetics
Hair: Joseph DiMaggio
Stylist: Haley Loewenthal