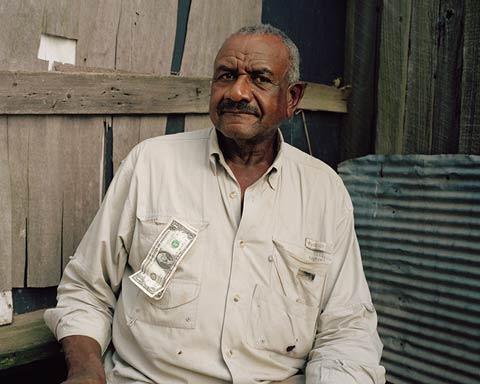 "Having grown up in the Northeast, it was primarily through traditional music – old time, blues, gospel. Etc. – that I had formed a relationship with the South," said Shane Lavalette.
In 2010, N.Y.-based photographer, Lavalette was commissioned by Atlanta's High Museum of Art to contribute to their "Picturing the South" series. Since photography seems like an inadequate medium to capture the rich history of southern music, Lavalette strayed from the documentary viewpoint and instead aimed to capture the roots and heart of the lyrics and its relationship with the contemporary landscape. "Moved by the themes and stories past down in songs, I let the music itself carry the pictures," said Lavalette. As a whole, these understated photos represent a great moving spirit and strong oral history. "The musical history of the South is so rich and complex, which made it a natural point of departure for me."
After two years of shooting in the south, Lavalette is using the popular fundraising site, Kickstarter to raise money for production for a limited-edition photobook. The exhibition will run from June 9 to September 2 of this year.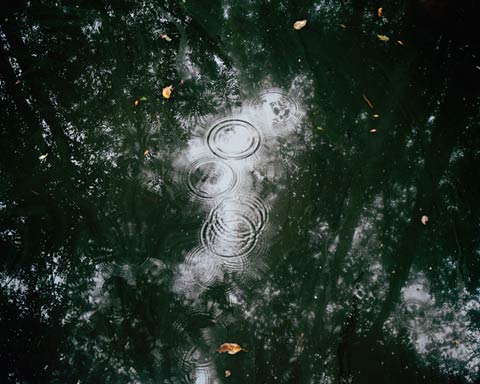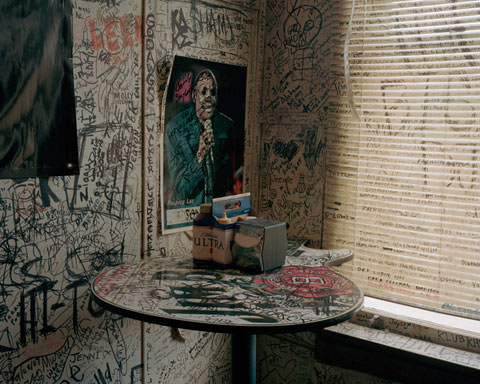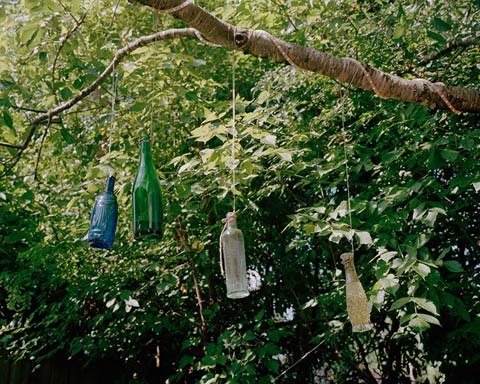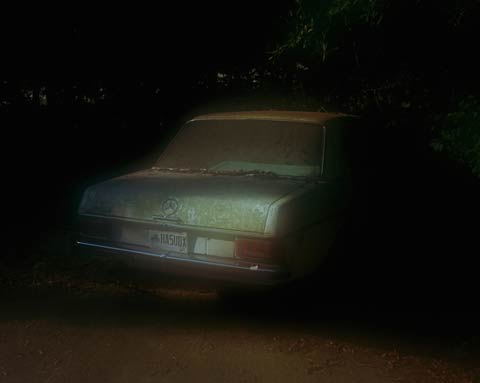 This post was contributed by Feature Shoot editorial intern Jennifer Kaye.