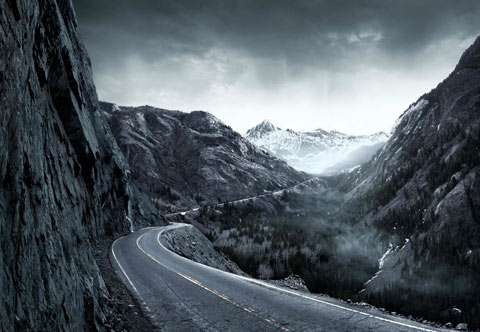 John Fulton was recently named a Luerzer's Archive Top 200 Advertising Photographer Worldwide, and his work has been recognized globally by the likes of Hasselblad Masters, Ads of the World, Canon, "Lucies" (The Int'l Photography Awards), The Addy's, and Prix de la Photographie Paris, among others. He is based in Savannah, Georgia and represented by Visu Artists and Wonderful Machine.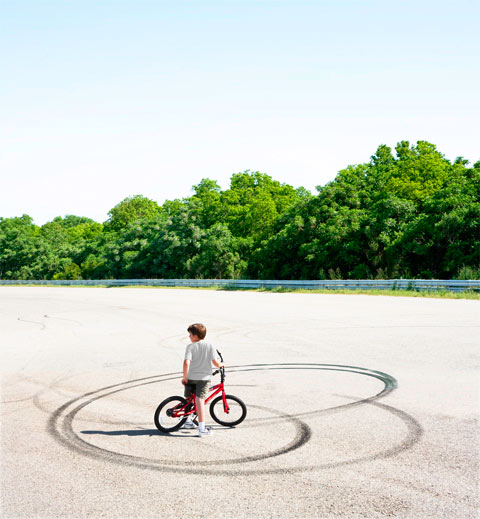 Your work encompasses a range of things from portraits to advertising work to editorial images – how did you get started, and is there a genre you prefer working in most?
'I went to photography school in Santa Barbara, California. After graduation, I was hired at a retouching house in San Francisco, worked on some big campaigns, and learned how the back and forth with art directors is conducted successfully. While in SF, I also worked with Jim Erickson, Erik Almas, and a bunch of other great people. The skills and business acumen that I learned during that time had a big influence on me.
'I'm inspired and interested in a lot of different things, but I specialize in photographing people, environments, and concepts whether personal or commercial. I shoot projects outside of those categories but have other venues and outlets for that kind of work. I would get bored shooting the same things all the time. Photography is a great tool that way – it can applied in so many ways.'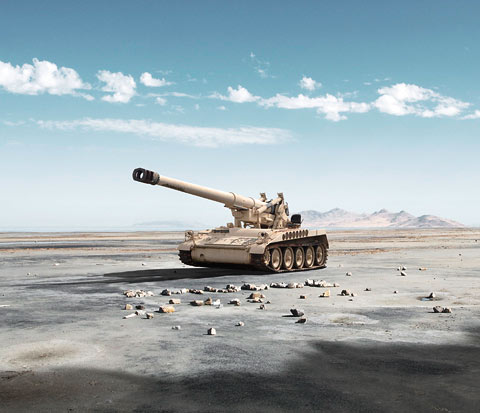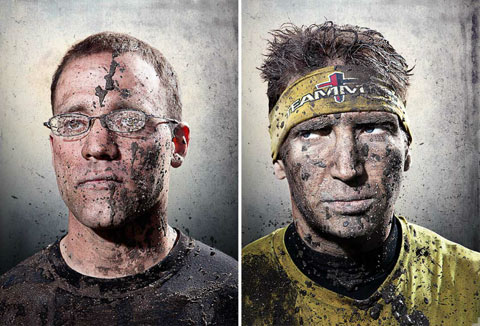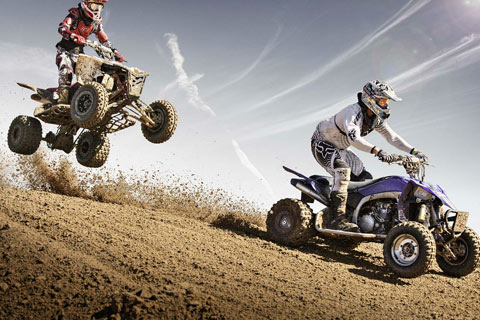 You recently completed a series of extreme runners after a race – can you talk a bit about these images?
'From time to time I take on editorial assignments from a small magazine here in Savannah for fun and to stay fresh. They approached me about shooting something they called "extreme running". This sport basically entails athletes swimming through mud pits and running straight through the swamp. It sounded intriguing. When I arrived on location, the owner of the course explained that it was required that his course be inspected by an alligator expert and steps had to be taken to ensure that an athlete doesn't find him or herself face to face with a ten footer in the middle of a race. "It's 99% gator free!", the owner said with a big smile and no sense of sarcasm in his voice. I tried not to think about that 1% when I was up to my chest in the swamp shooting.
'Originally, I'd thought that the best images would be the action on the course. It was a great experience shooting the actual race but when it came time to edit, it was these portraits that I found to be the most engaging. I was very happy with the final series and they've been well-received by ad agencies.'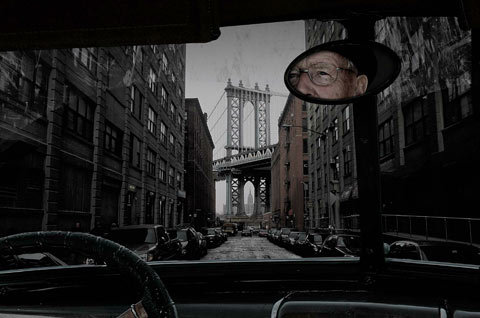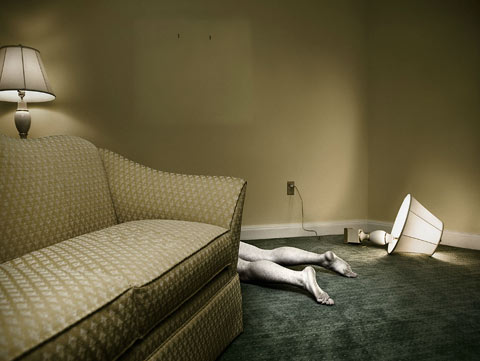 A lot of your advertising and creative work has a rather unique and somewhat playful feel. How do you think digital editing and manipulation affects the images you produce?
'Post production plays a role in most of my work. When capturing everything in camera isn't possible due to budget or logistical constraints, there's often some compositing involved. At minimum, I will massage the tones and colors to see what palette I think is most affective for the environment. I'm also visually excited by atmosphere, dust, fog, smoke, etc. I usually weave a little atmosphere into the image even if it's subtle. To me, post production is just another tool to help make the images in my head come alive in a tangible form. It feels like a combination of photography and painting which I really enjoy.'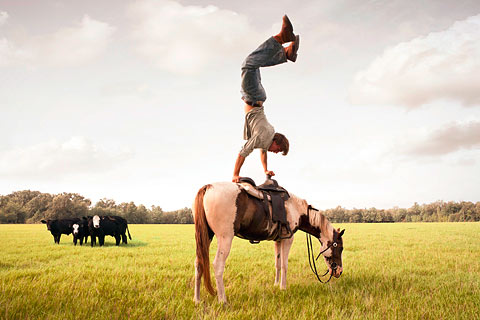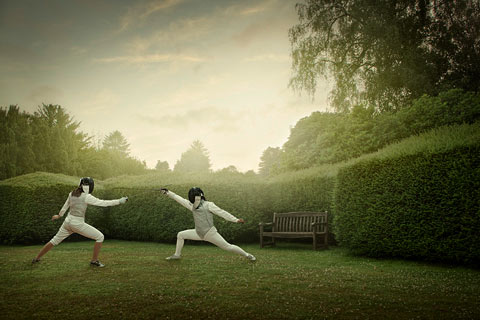 Do you find that you approach a project differently if it's shot on location rather than in a studio environment?
'Even with a scout, location work always has many potentially uncontrollable elements involved compared to the studio in my experience. Inclement weather, changing light, random people upset that you get to shut part of their street down despite your permit, there's always unexpected challenges. Thinking on your feet is a prerequisite for location work. Having a great producer who helps put out fires behind the scenes really helps as well.
'Last year, while planning a shoot in a neighborhood, some random person took it upon themselves to dial up and leave nasty messages about my production to the agency, their parent agency, and the client. It turned out the guy didn't even live in the neighborhood. My producer took care of the problem over the course of several days, but it could have gone badly and that was even before the shoot started.
'To answer the original question, when planning a location shoot I'm of the mind that you can't over think or over plan the production but you have to be ready for when things change. My studio work is much more straight forward so generally, all I need is to have a vision for what the final work will look like and know how to get it there.'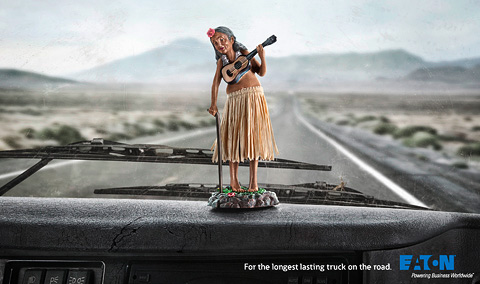 Your image of the hula girl on the dashboard for 'Eaton' has been hugely successful – where did the idea for that shoot originate?
'The elderly hula girl was a great project. It was concepted by the agency (Brunner) who I've worked with for several years. It's been so successful for the client, that they've had real elderly hula dolls fabricated in China for their promotion and branding.'
This post was contributed by Ariel Body.