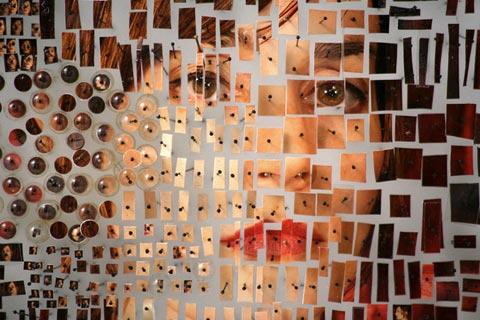 New York artist Michael Mapes began constructing what he calls "specimens" in 2005 after a stint in product development where he created a range of products including T-shirts printed with guides to bird droppings. These portraits, or specimens, are a collaged map of an individual's life. They combine several elements from their personal environments such as eyelashes, pet hair, dirt from the garden, and anything else Mapes finds while researching.
"I'm attempting to deconstruct a human subject and recreate them," said Mapes. "In a way, that provides a greater opportunity for study and contemplation."
Mapes' subjects are often friends or people he meets with interesting visual features. The popularity of his portraits has grown to where he now receives offers for commissions.
The way in which the portraits are presented vary. Some use vials, petri dishes, resin cubes, or insect pins, inspired by his love of insect collections. "The creative use of scientific materials, which is much easier than actual science or conventional artistic media, provides the metaphorical dimension," said Mapes.
It's difficult to pin down what to call Mapes' mixed-media creations, as they are part photography, part sculpture, and even science. While Mapes does not consider himself a photographer, he does take all of the photos that are broken down into his work. What is more significant to Mapes is the time he spends with a subject and the greater understanding he gathers of their unique identities. What's left is a compelling portrait that offers a detailed look into the human species.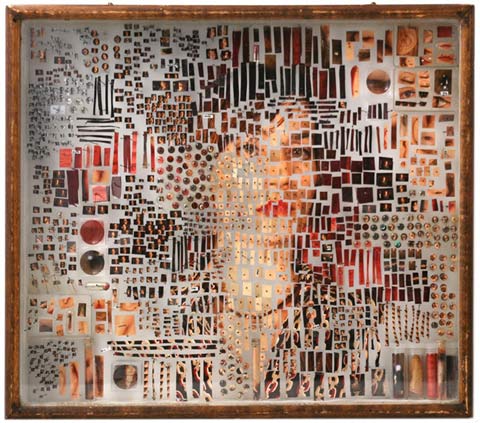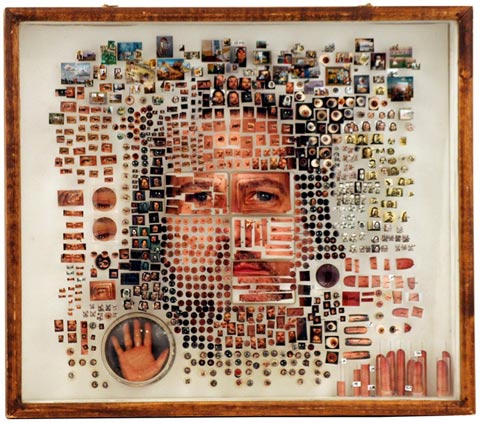 This post was contributed by Feature Shoot editorial intern Jennifer Kaye.
(via Fast Co.Design)