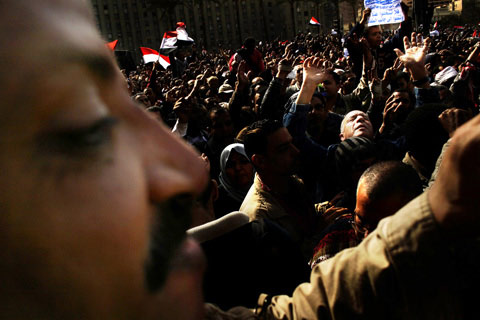 Laura El-Tantawy is an Egyptian photojournalist who splits her time between Cairo and London. She started her career as a newspaper photographer with the Milwaukee Journal Sentinel and the Sarasota Herald-Tribune (USA). This work, Tahrir Square, is part of her project on Egypt.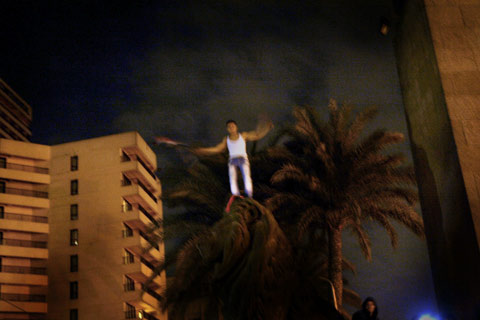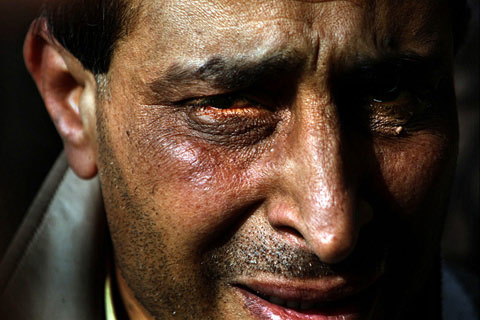 What initiated your work on this project and how have the changes in Egypt affected it?
'The Egypt project started in 2005. Since the time of the project's initiation, the work has taken on many forms and its sense of purpose has changed over the years. In many ways the work has evolved alongside my own growth and my path as an Egyptian, individual and photographer.

'In 2005 I had just moved back to Egypt after living in the U.S. for about nine years. My move was very difficult and the only grounding I had was my family. Otherwise, I felt like a complete alien and I never imagined that I would feel so lonely in a place I call home. This feeling was the main inspiration for the work: exploring my identity in a country that is my own but where I felt like a stranger. Even through the years, as the work has taken on a different sense of purpose and different sense of urgency, this idea I described always hovers in the background.

'Since the events on January 25, 2011, the work has moved into a different chapter. I now think of the work in chapter form, otherwise I would get too confused. This helps me narrow down my ideas and focus on certain elements that I want to capture visually.'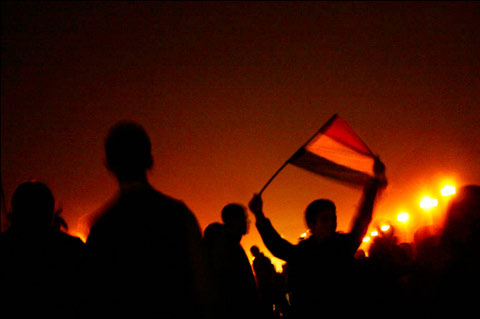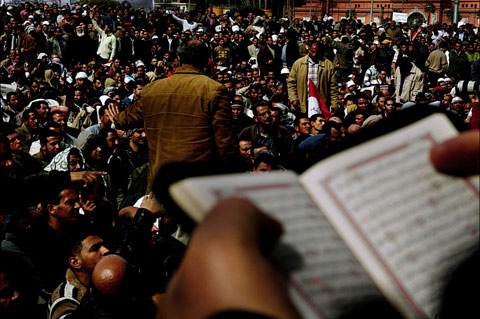 Your photos are a lot more artistic in execution than a lot of photojournalism out there, do you have any comments about how you achieve that?
'I can't answer this very specifically because I do feel that in its essence, the work is in fact photojournalistic, at least in terms of the approach and the way I deal with the subjects. I think the rest comes from feeling rather than seeing. I have a very particular feelings about Egypt and I think this is where the visual outcome stems from. I don't go out trying to capture a photo a certain way, but I do go out looking for certain emotions, and I just wait for that picture to come. Sometimes the emotions come, other times they never do.

'I take so many pictures and what you see is really a very small edit of what I actually shoot. I stay in any given situation you see here for a very long time and I shoot many pictures, sometimes frantically, sometimes slowly, and in a few cases it really is just the one frame because the moment just didn't last. This has always intrigued me about photography because it really does bring out the patient person in me. I am incredibly impatient away from the camera.'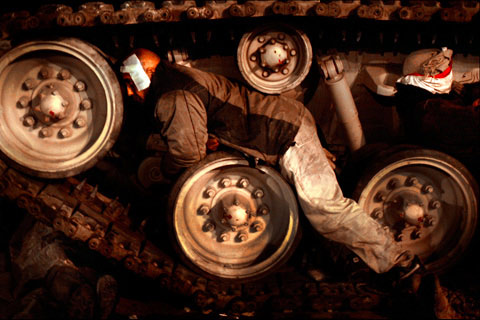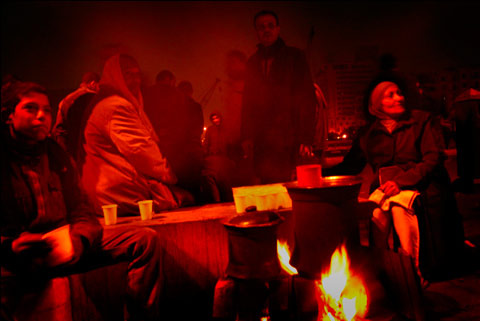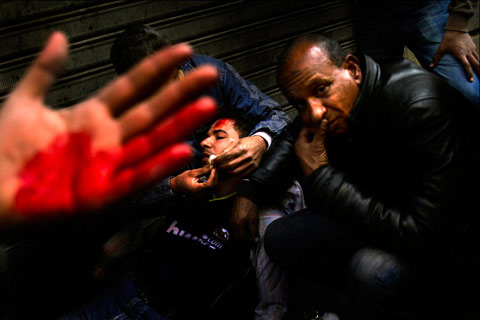 What were your biggest challenges while shooting this project?
'I tried to deny this for a long time but I think my challenge is the very same thing that is my strength: the fact that I am an Egyptian. This is not only a challenge from the outside (meaning in terms of how people view me) but I have come to realize it is also a challenge for myself. I understand the cultural subtleties and the tradition and I speak the language. This makes it impossible for me to "not get it". As much as this is a positive, I find that it gets in the way sometimes and I find myself not taking certain pictures because I know they would be perceived negatively by virtue of tradition, culture or even religion.'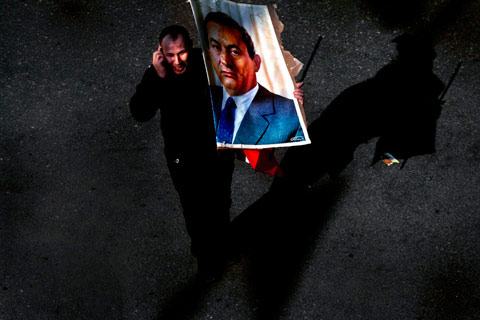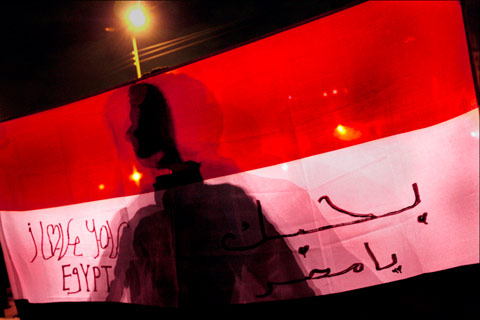 This post was contributed by Laura Barisonzi.