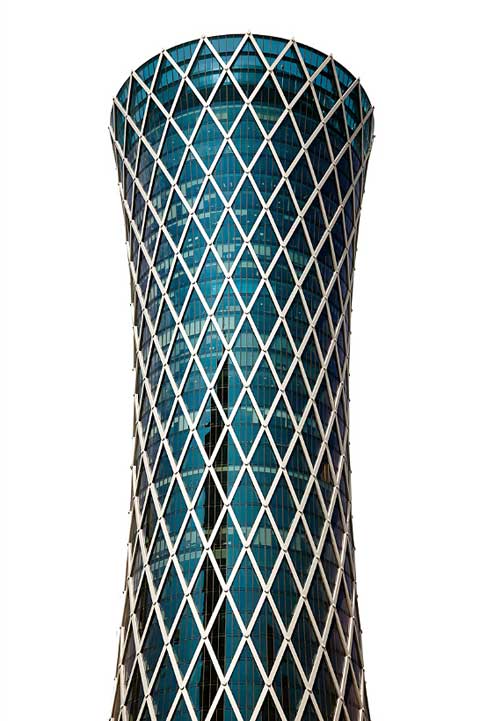 Chris Johnson is a travel photographer based out of New York City.  His latest personal project was shot while on location in Qatar along the city of Doha's booming skyline. Using traditional zone system techniques, Johnson isolated each building by blowing the backgrounds out creating a digital file that required no masking and little adjustment. He explains:

'I was there for work last August for a few days, and it was my first time to the Middle East. It was not as I had pictured; the local culture there is very modern. So over the next few days, whenever I had free time (and when it wasn't 120 degrees), I just walked around the small downtown. The architecture is not terribly tall, but like New York, all the buildings are pretty close together creating the challenge.'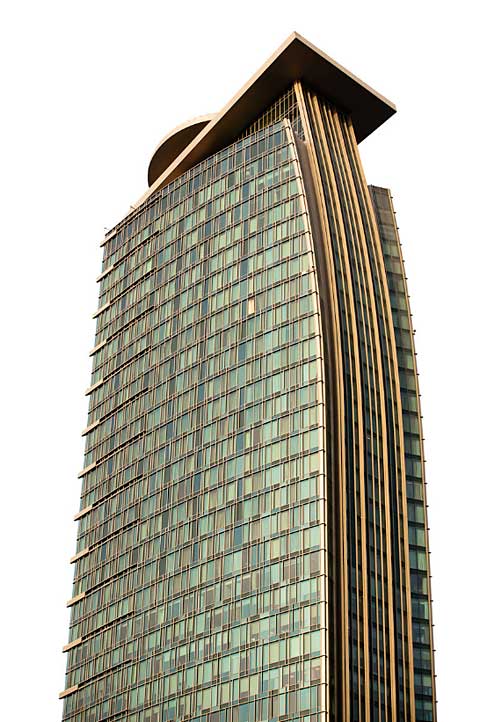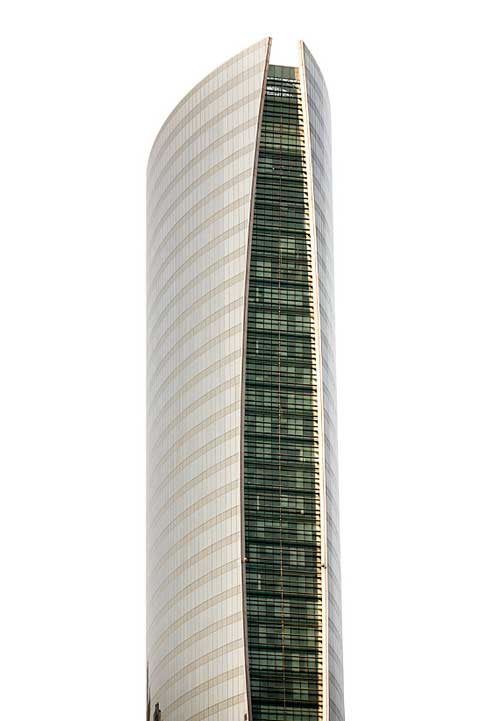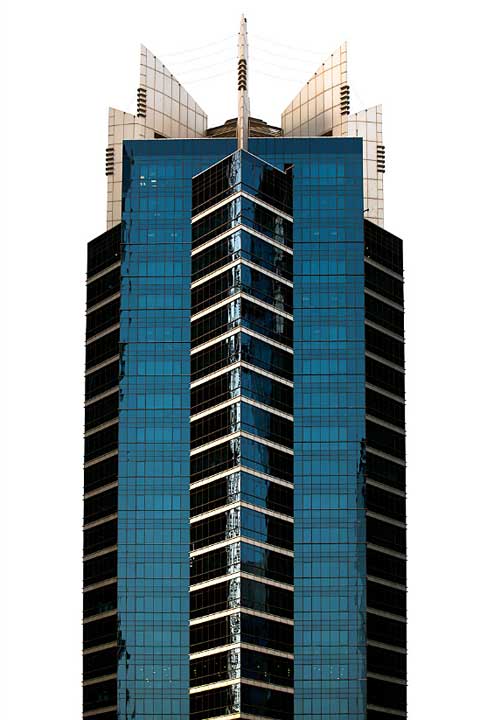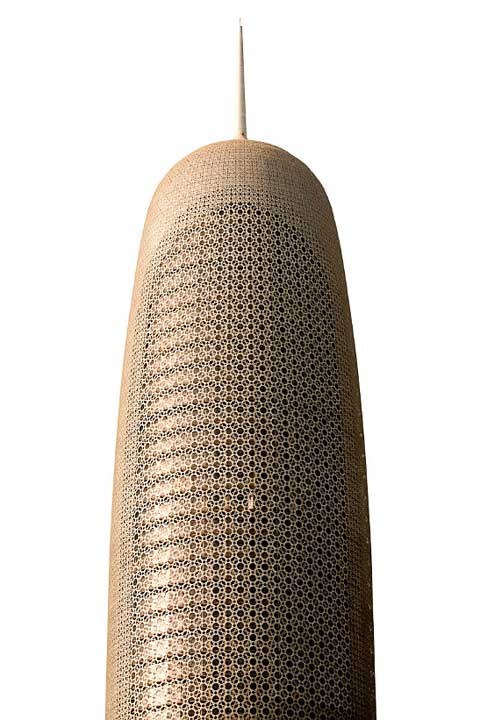 This post was contributed by photographer Matt Rainwaters.