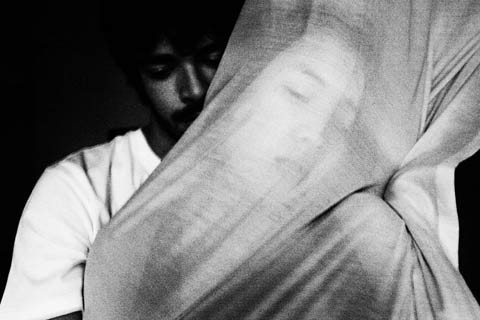 Gareth Phillips is a photographer based out of Cardiff, Wales. He graduated from University of Wales, Newport, with a degree in Documentary Photography. He is regularly commissioned by the Guardian, The Sunday Times Magazine, Wall Street Journal and the British Council. Phillips is part of the MJR Photographic Collective based in New York and works out of London and Cardiff, UK. This work is from his series, Ti amo infinito. He writes:

Living in different continents means days, weeks, months on end apart. A testing scenario for the strongest of couples, but a fierce love brings together Ling and Giovanni. This story animates the emotions of love and life of this couple. Shot over a tense three-day reunion in Rome this documents pre, during and post rendezvous and expresses the anxiety, elation and the heartache felt over the seventy-two hours.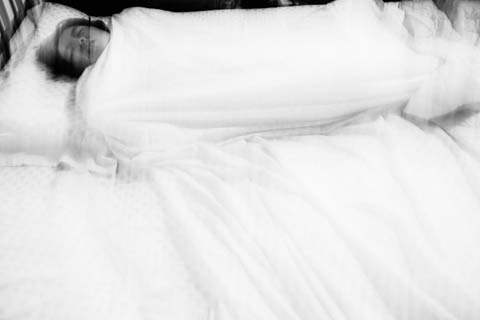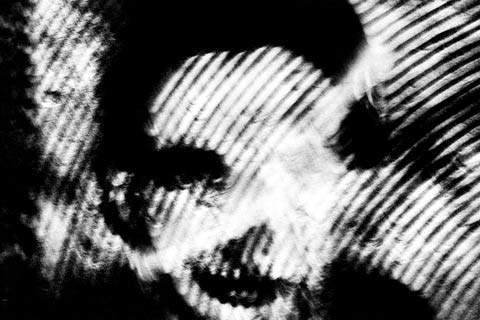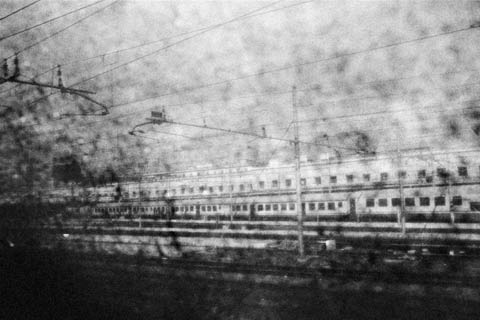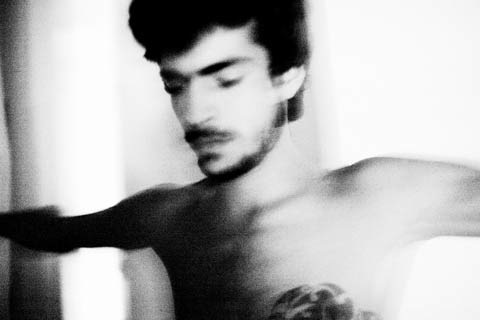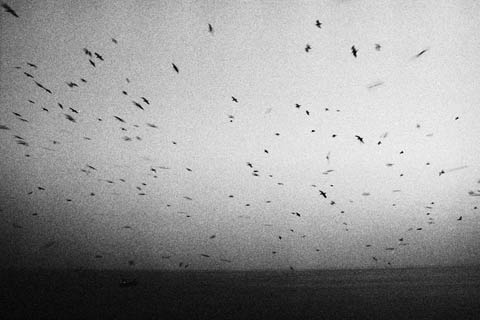 This post was contributed by photographer Laura Pannack.