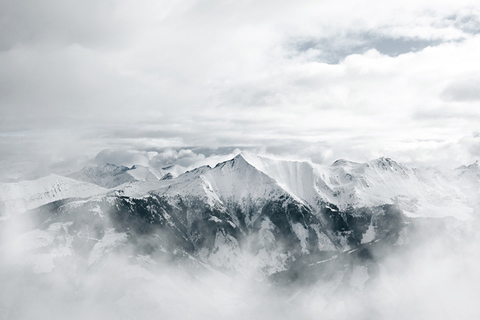 Akos Major is a landscape photographer currently living in Vienna, Austria. He graduated in 2001 from Moholy-Nagy University of Arts and Design (MOME) in Budapest with a degree of Visual Communications. After working for ten years in an ad agency, he now works as a freelance graphic designer. These images were taken during his travels through Iceland, Germany, Austria and Hungary.

Major often takes months to photograph these locations. 'Landscape photography is about waiting for the right circumstances: the light, the wind, the clouds', he says. 'I look for overcast, greyish weather – evenness. If I find the conditions well in the morning, I throw everything away and go shooting. If the sun shines, I definitely look for another activity.'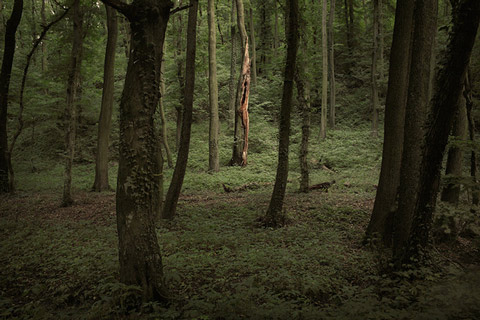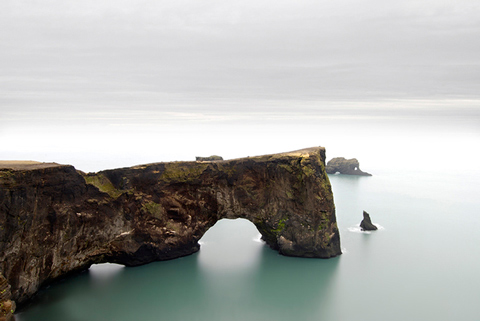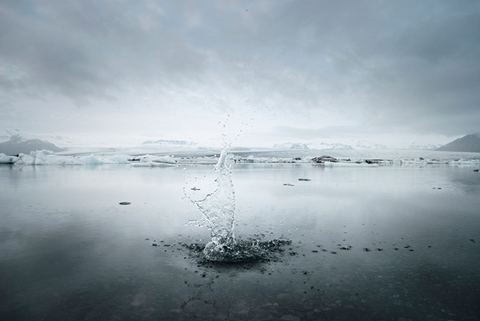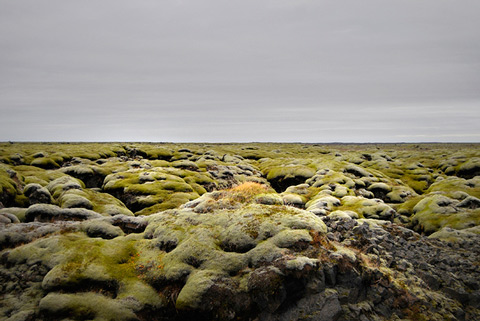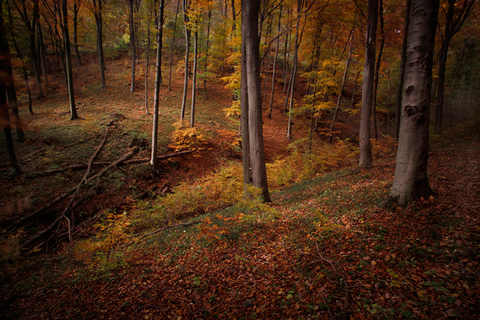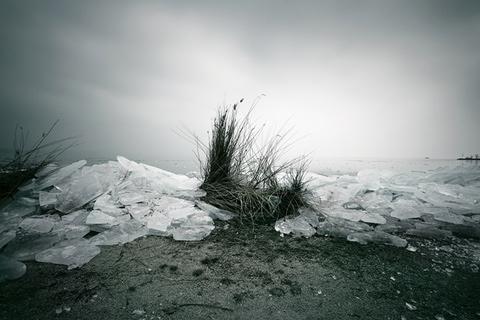 This post was contributed by photographer Andi Vollmer.