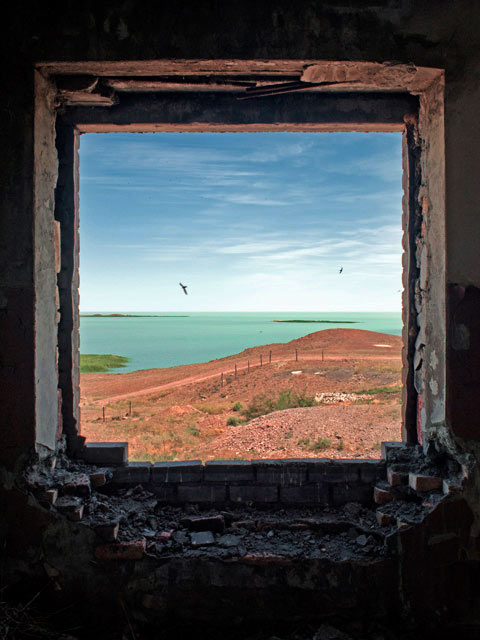 AnaStasia Rudenko is a documentary photographer living in Moscow, Russia. These photos are from her series, Kazakhstan.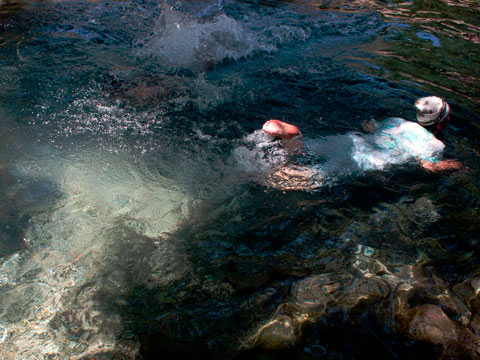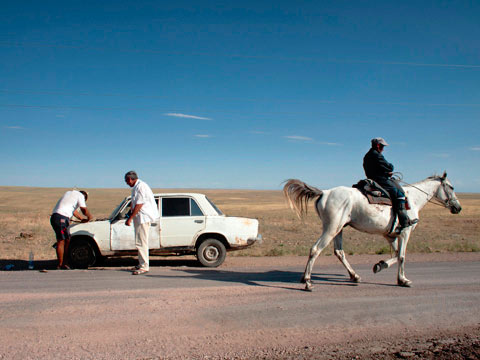 How did the fact that you grew up in Kazakhstan influence your choice of this project?
'I was born in southern Kazakhstan in the city of Shymkent and at age 12 I moved to Russia with my parents. After that I had returned only once to Shymkent, in 2000, and the trip was chaotic, so I was not able to meet with my friends. All these years, I often dreamed of my homeland and regretted those failed meetings. In the Soviet period many different nationalities lived in Kazakhstan. The people there have very diverse historical roots, most of them descendants of people repressed under Stalin. For example, my great-grandfather was one of the Volga Cossacks who lived in the Far East, his family dispossessed. He was falsely accused as a Japanese spy and executed, though finally in the 90s, he was posthumously rehabilitated but the family was forced to go to Kazakhstan. I think the history of the place is strongly influenced by the nature of people living there and I am very proud that I grew up there.
'Last summer in 2011, I really wanted to return home. Besides, since I have became a photographer I wanted to shoot a story about Kazakhstan; I try to photograph only those places that I know and with which I have a connection. Of course I wanted to shoot a story with the social context, but the trip became a pilgrimage to the places of my childhood. Although I think through the pictures you can feel a little of the present situation in South Kazakhstan.'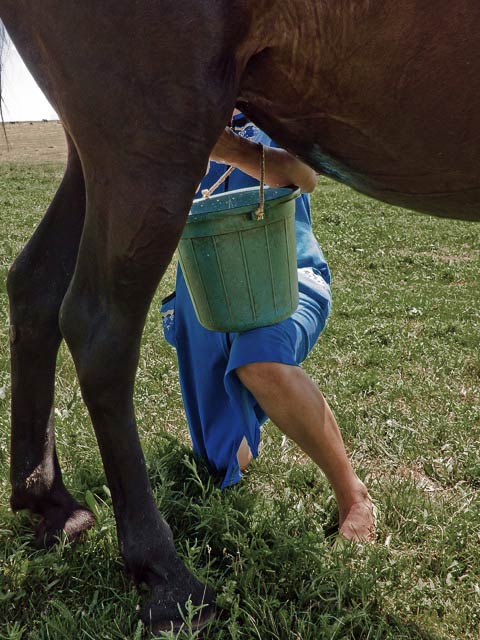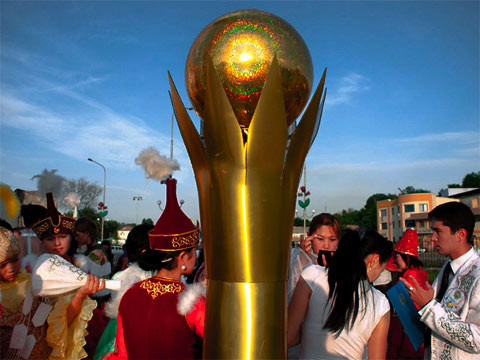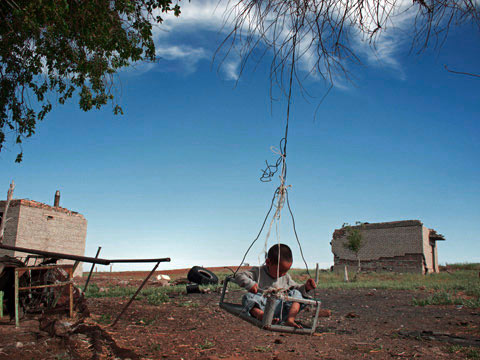 Many of the shots look like they are at some sort of ethnic or cultural event, are these common occurrences in that area? What type of subject matter were you seeking out in this project?
'The current situation in South Kazakhstan is that they regularly return to their roots and celebrate their honored traditions. Festivals are held every weekend of the Kazakh culture. There is a great movie by Sergei Dvortsevoy named "Tulpan" about the life of a family of Kazakh nomads. Sergei was also born in Shymkent. I was very inspired by "Tulpan" and wanted to take the photo project about the traditional life of the family in the yurts, but during the trip to Kazakhstan (this was three weeks) we did not find such a family. Currently in Kazakhstan there is no one living in the yurts.'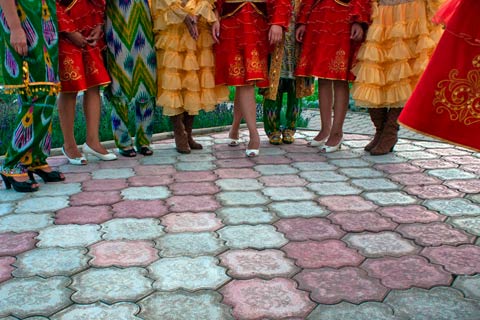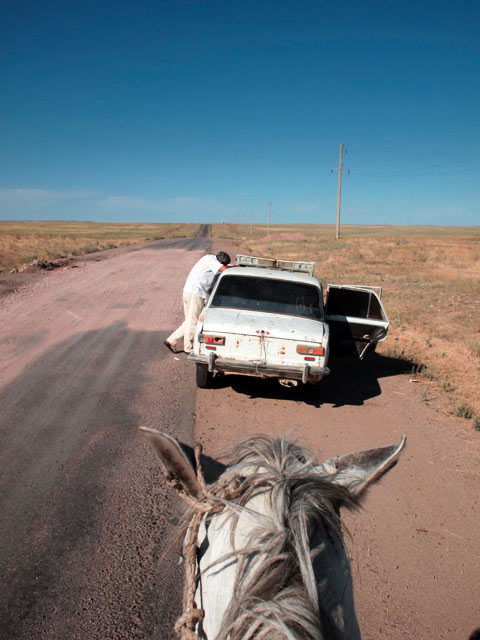 Many of your shots really tell stories, is there a story that goes with the shot of the car from the perspective of someone riding a horse?
'I wanted to go to the mountains to search for the yurts again. So we took a taxi that our driver had obtained in exchange for a glass of marijuana. The car was very bad, the doors did not close so we had to hold them shut. After 10 miles, it broke down. In such moments, I'm not upset, because I follow the Buddhist tradition that I'm walking in the wake of fate. While he was repairing a car, I rode a horse of a shepherd who was grazing sheep nearby and took few good images. I want to go back there again and keep shooting.'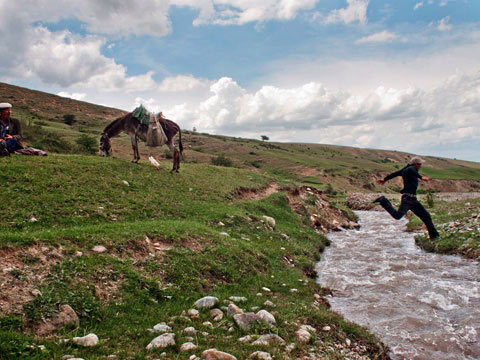 This post was contributed by photographer Laura Barisonzi.