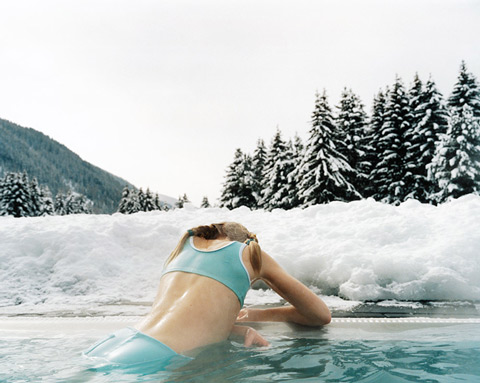 Emma Hardy is a photographer based between London and Suffolk. Sparse landscapes with unexpectedly vast skies and dramatic light provide constant stimulation for her photographic eye and a backdrop for her fashion, editorial and portraits alike.

Describing her aesthetic as raw but tender, Hardy finds beauty in imperfection, and polish in the detail of everyday life. 'My photography reflects genuine instant, it's about recognition of and surrender to a moment, catching it and letting it go', she says. Through her lens, the most ordinary of moments appear steeped in romance and intrigue, as if her subjects are characters in a movie playing in her head.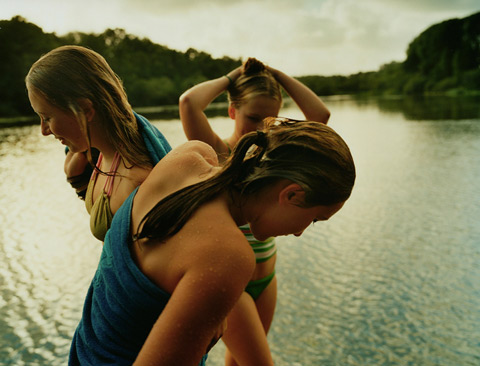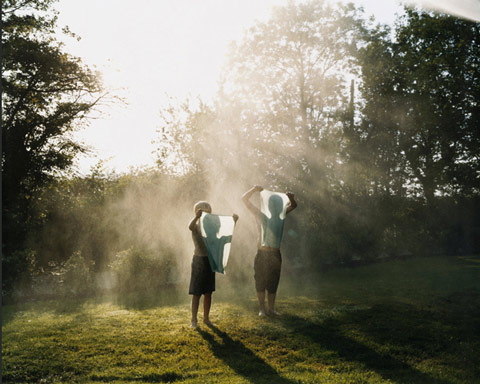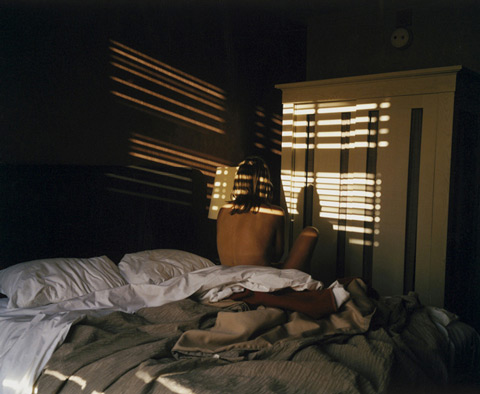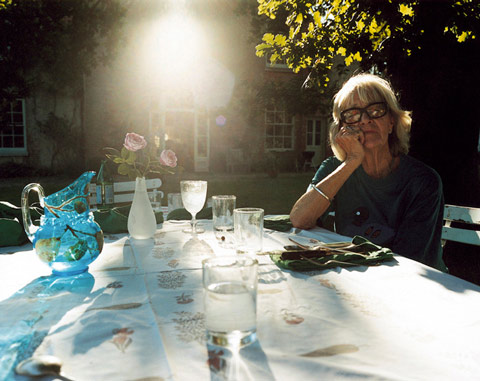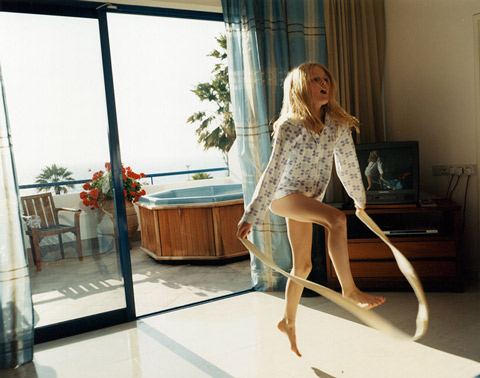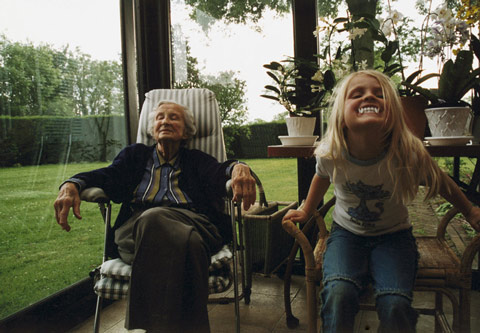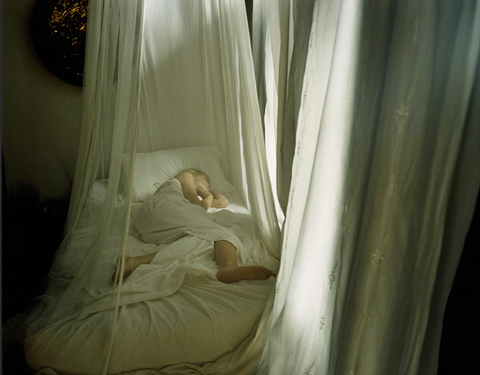 This post was contributed by photographer Andi Vollmer.