Kim Holtermand is a freelance architectural and landscape photographer from Denmark. In addition to his burgoing career in photography which only began a few years ago, Holtermand's day job has him working as a fingerprints expert in the Crime Scene Unit of The Danish National Police.

This work was selected from a few different series of which fog is an ongoing theme.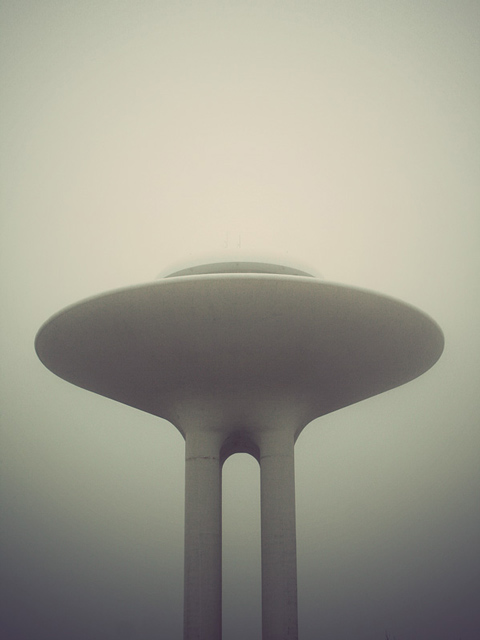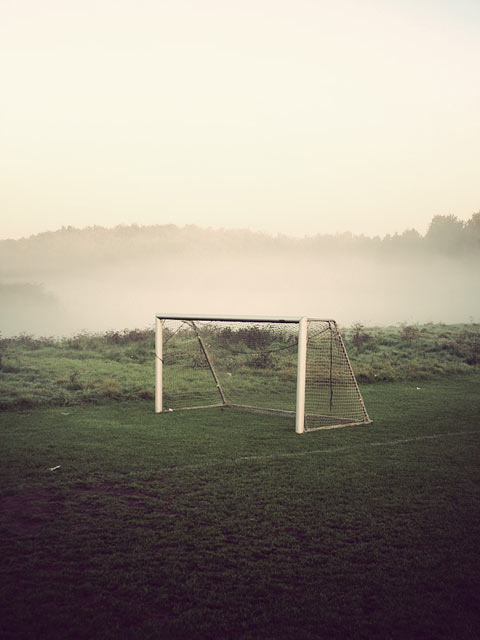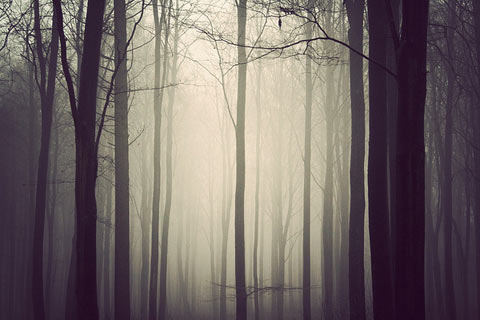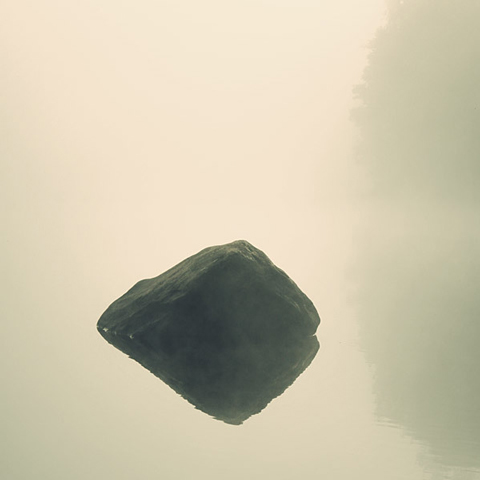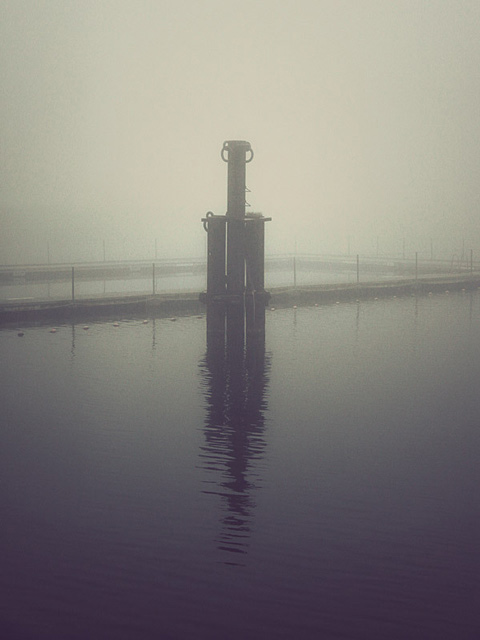 This post was contributed by photographer Andi Vollmer.