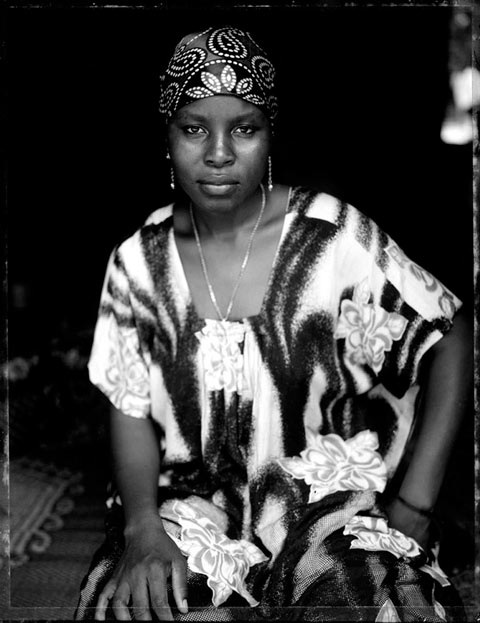 Bryan Meltz is a documentary photographer based out of Atlanta. In her series, Resettled, Meltz shares with us an intimate and solemn beauty in her portraits of Arbai Barre Abdi and family, who came to Atlanta to seek refuge from a war torn Somalia. Of her close relationship to Arbai and the work, she writes:

'I met Arbai in 2004 while working as a still photographer on a PBS documentary about refugee resettlement in America. In 2006, I started taking my 4×5 camera and Polaroid positive/negative film with me on my weekly visits to see Arbai and the kids. The pace of working with a large format camera allowed for a different form of collaboration, one that was much more intimate and personal than my normal reportage style of shooting.

'Soon after I began, neighbors, friends, and children from the complex began lining up for their portraits. Almost none of them had family photos in their homes, and for many it was the first time they had their pictures taken. One of the older women broke down after seeing her portrait and told me that she had never seen herself in a photograph before. She walked away holding her image tightly, yelling at the group of children around her as they tried to grab at it'.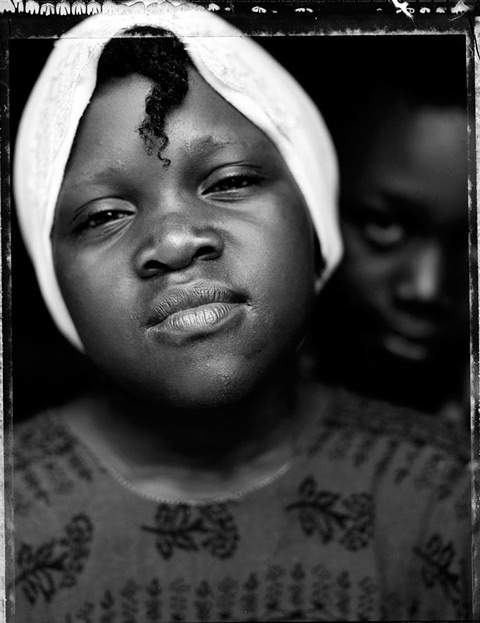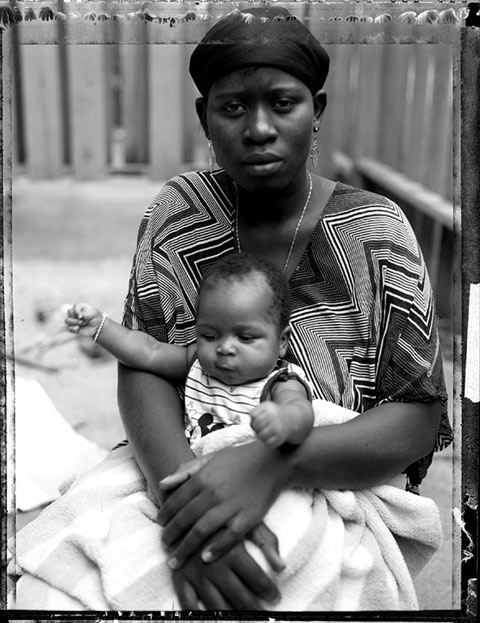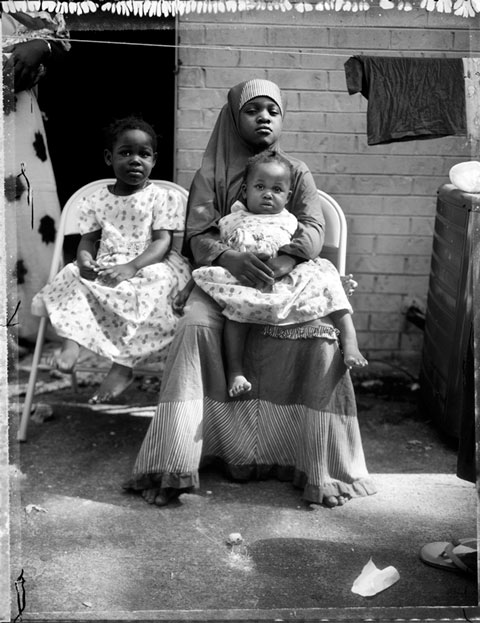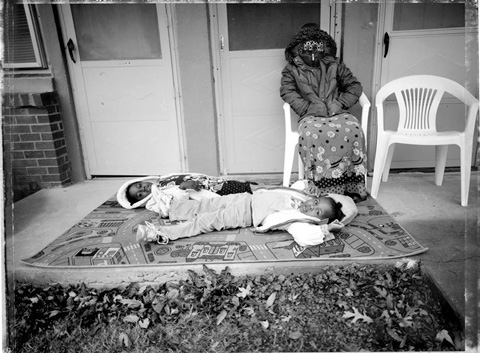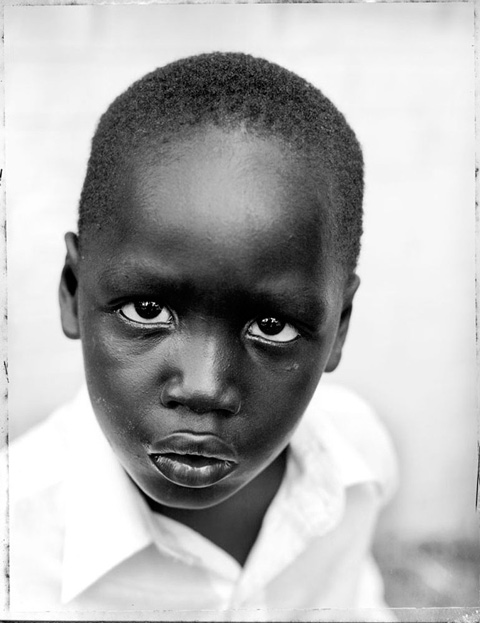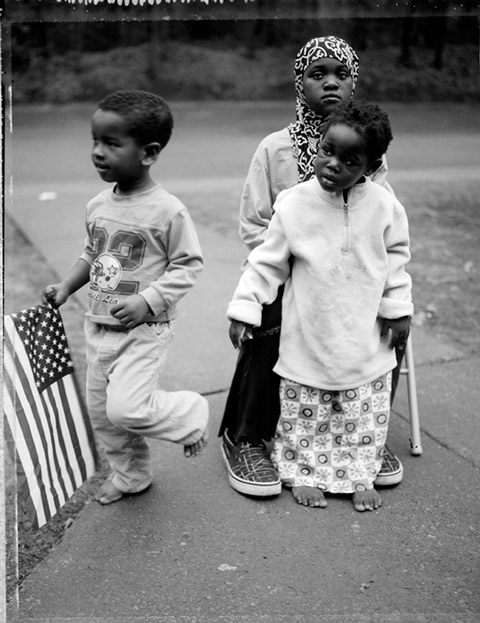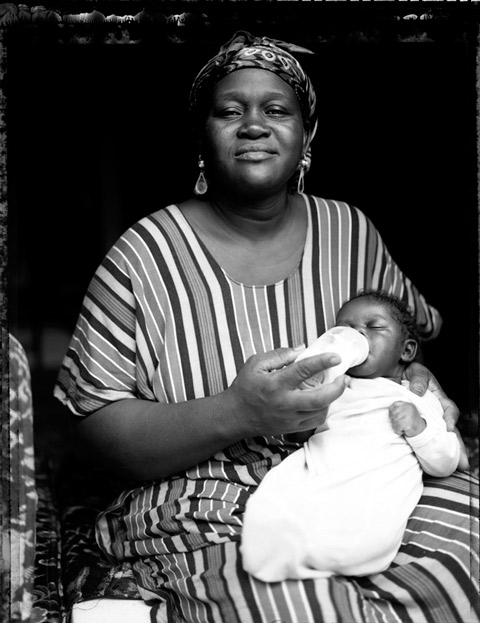 This post was contributed by photographer Sara Hopkins.