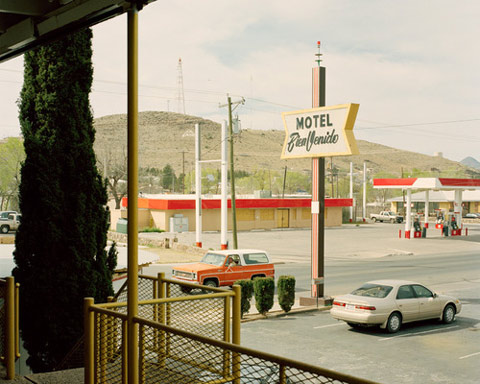 Walker Pickering is an Austin based photographer. He received his MFA in photography from Savannah College of Art and Design, and currently teaches photography at the Art Institute of Austin. He has participated in a number of solo and group exhibitions, and has been a photographer for the Texas House of Representatives. These images are taken from his series 'Nearly West'.

'Nearly West' continues the grand tradition of socially engaged photographic road trips across the United States. With his medium-format film camera, he discovers and documents an panoply of American places in square-format photographs that remind us of who we are as individuals and members of a society. Urban parking lots, rural roads, monuments, motel rooms, and roadside attractions receive Pickering's equal, loving attention. Often infused with golden sunlight and blending beauty with apparent ugliness, his landscapes are both physical and psychic spaces.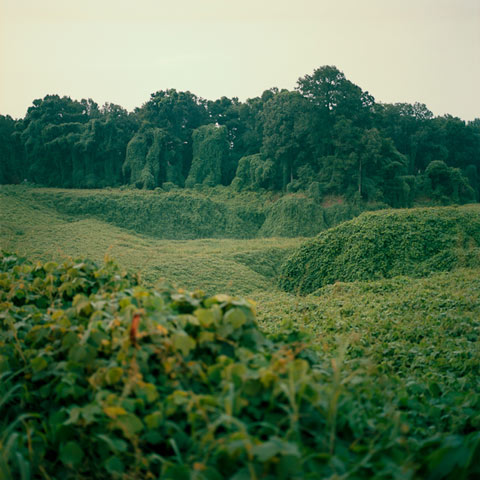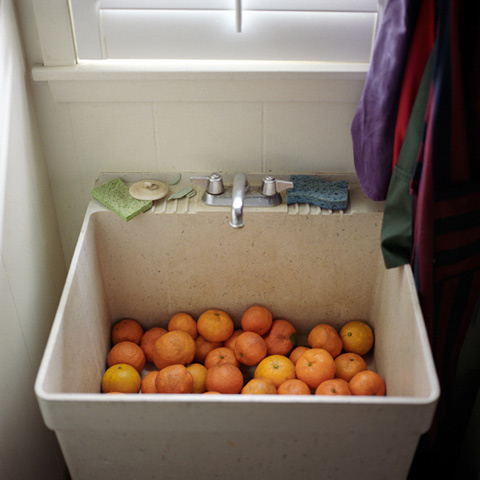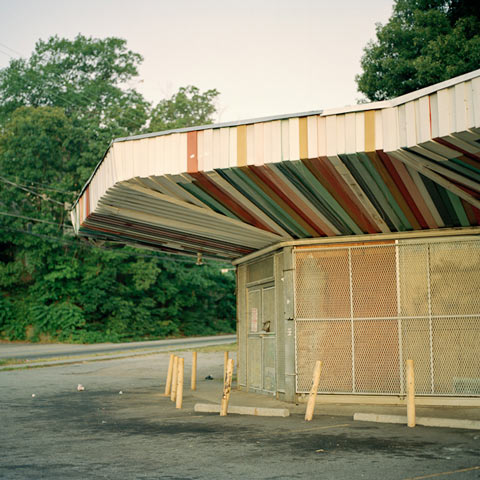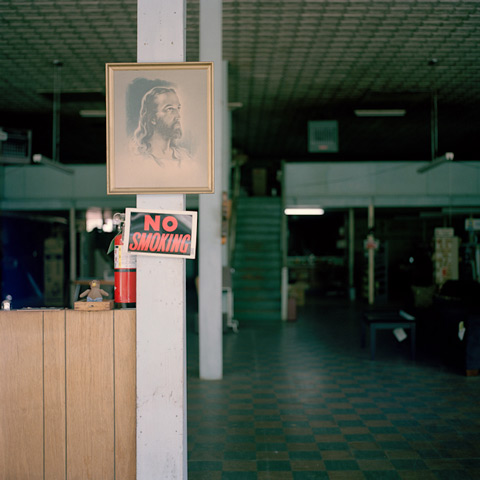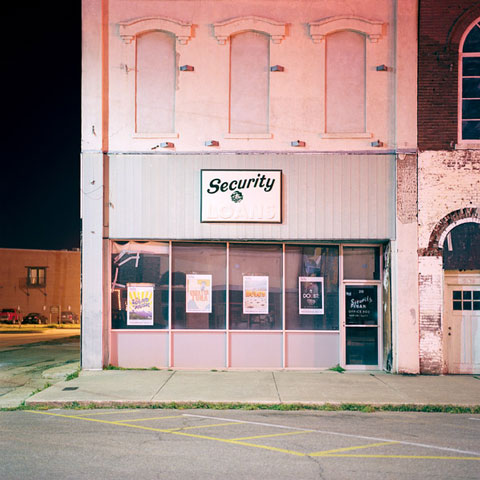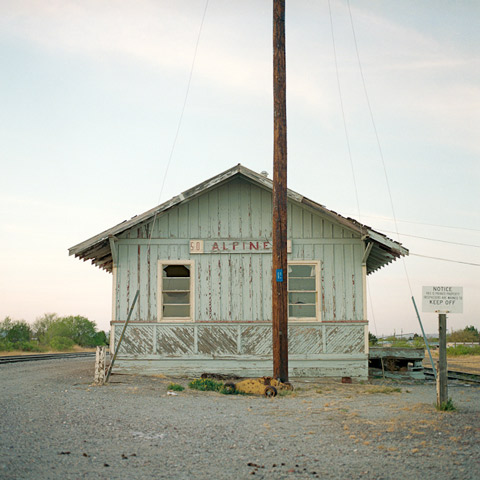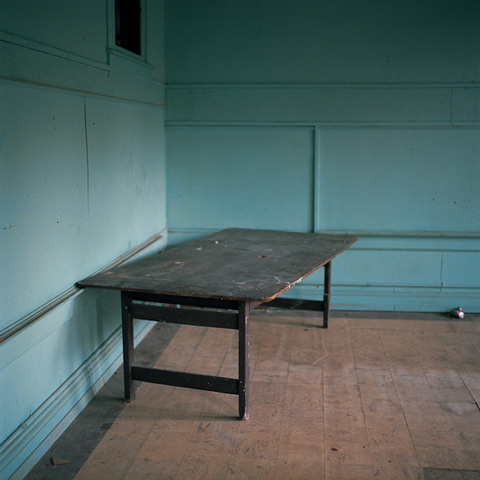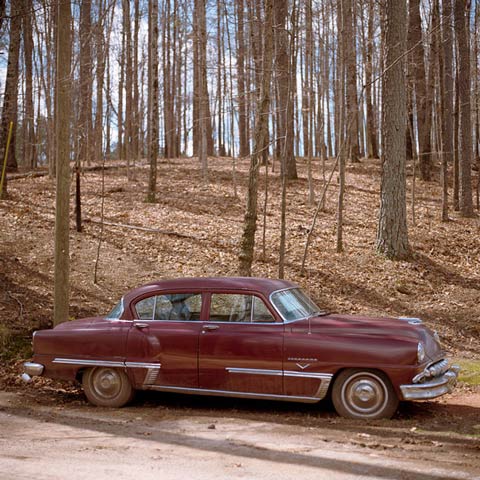 This post was contributed by photographer Andi Vollmer.