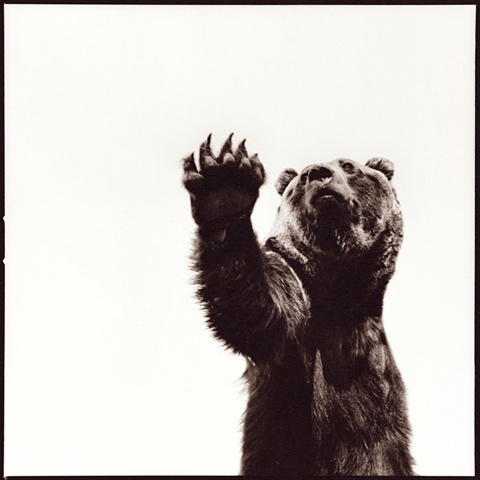 Nine Francois is a photographer based in Austin, Texas. Her work has been represented internationally in publications such as Communication Arts, Foto&Video (Moscow) and The British Journal of Photography. About her series, Animal, Francois writes:

'My original intention was to create an alphabet book ("A" is for Armadillo) for children that would appeal to their zany sensibilities and delightfully skewered perspectives. While this project is still active, it has developed into a larger concept linking animal imagery and the development of language, specifically in children. This expanded project is currently underway and incorporates text with the imagery that you see here.

In the meantime, I have traveled far and wide to collect these animals. So far, I've photographed vicious bunnies, amorous tigers, wise old owls, man-eating turtles, noble armadillos, charging elephants and crazy chickens. It is exhilarating, challenging and sometimes scary. Over the years, I've learned how to get close, work fast, hold my ground in some cases, and run like hell in others. I enjoy the "hunt" so to speak and the joy of sometimes getting it just right'.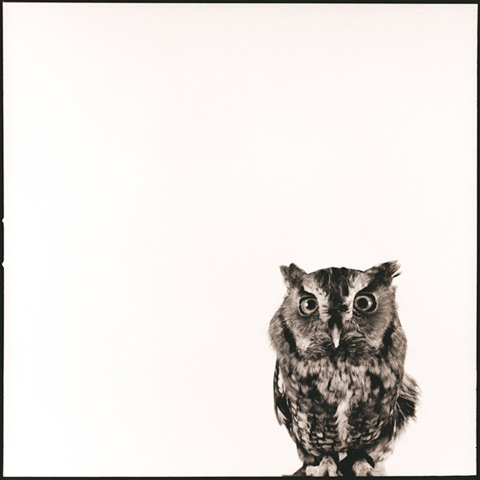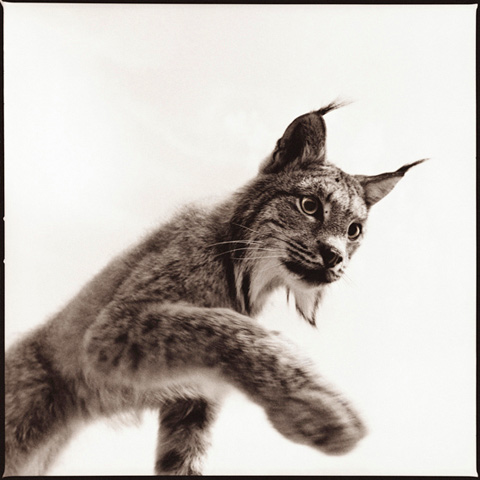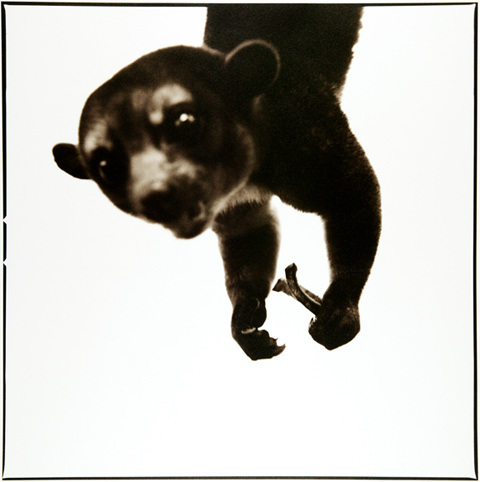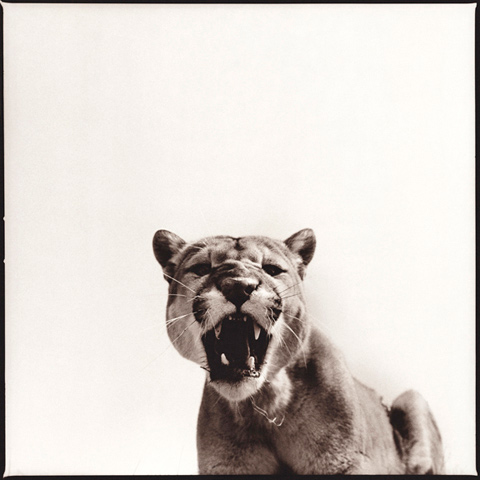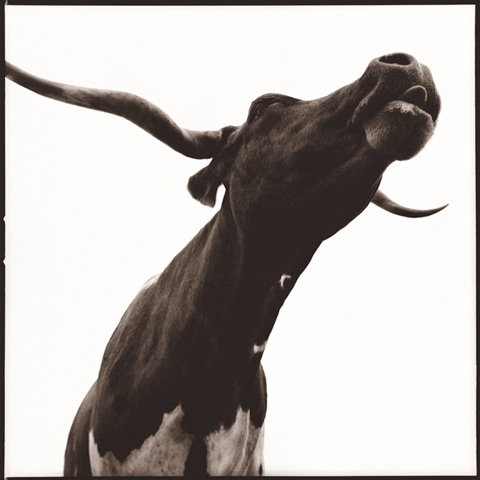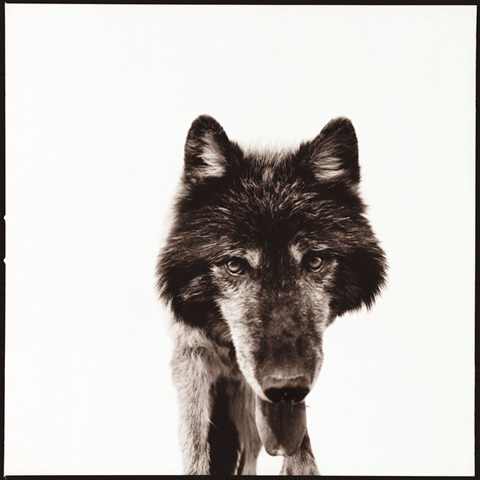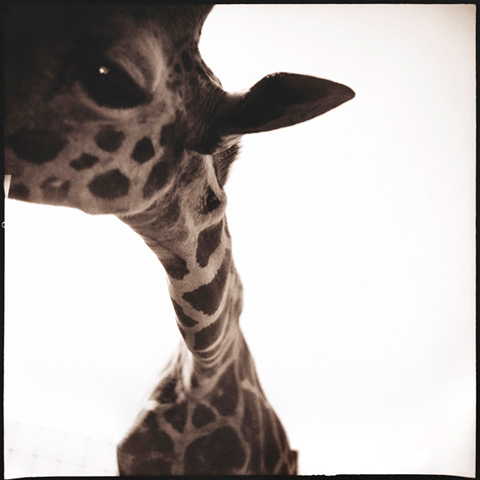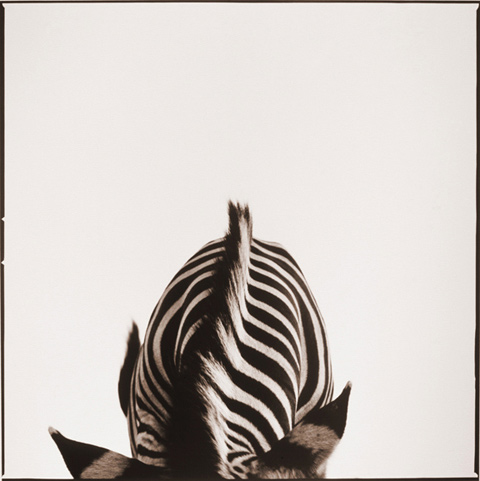 This post was contributed by photographer Andi Vollmer.