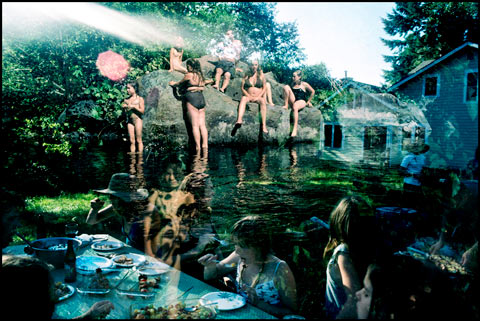 Justin Maxon was born in a small town in the woods of northern California. While attending journalism school at San Francisco State, he began exploring projects that held greater social implications. His desire was to reveal different variables of truth in humanities conflicted existence. Recently his work shifted towards exploring more private issues; where his imagery became an abstract representation of his own life. This work is from his series, Slow down…breathe…only this life. Maxon writes:

'This project is about my transition from a path of chaos to one of healing. For the past decade, my life has been a blur of movement. The healthy parts of my life fell away: family, friends, love. I found myself in a space between worlds: a visitor to everything around me, a stranger to my own life. I had a crossroads approaching, a choice ot be made. I choose to thread the fractured pieces of my life back into place. Multiple exposures in camera are strung together to create a patchwork of feeling, as strands of memory are layered over strings of the present.'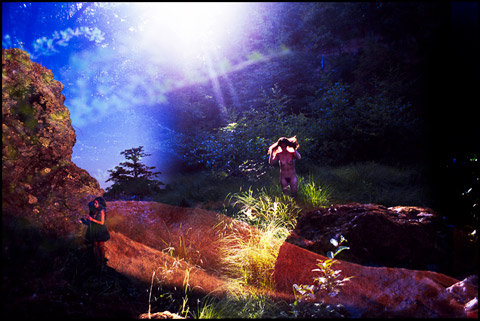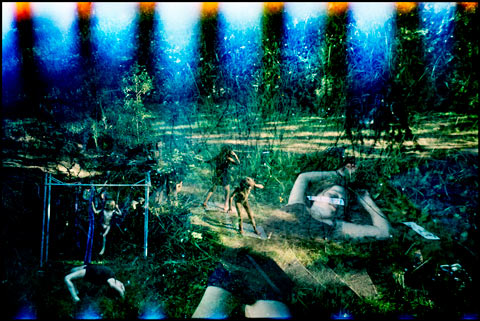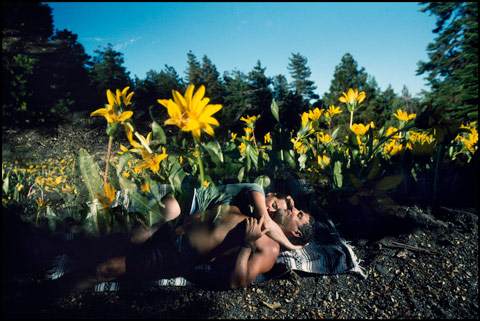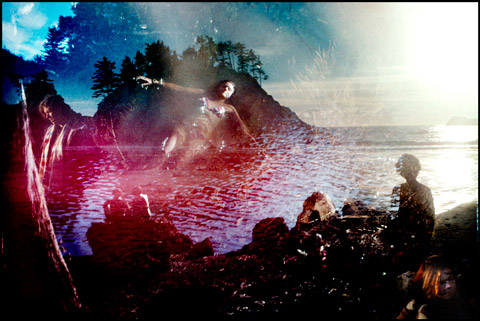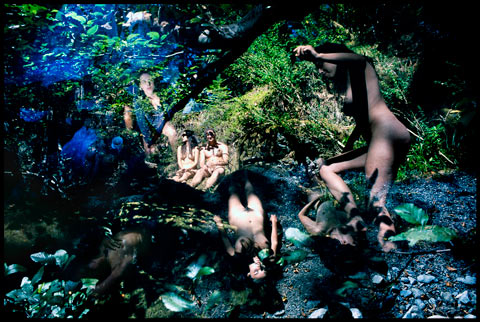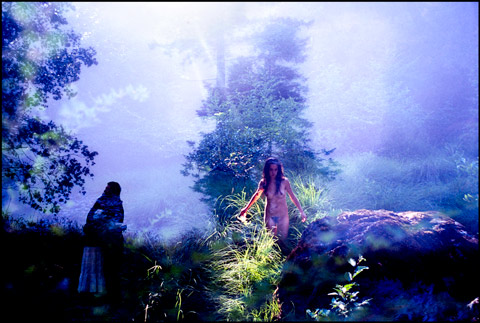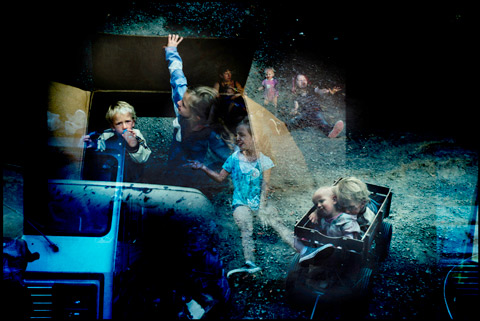 This post was contributed by photographer Gareth Phillips.