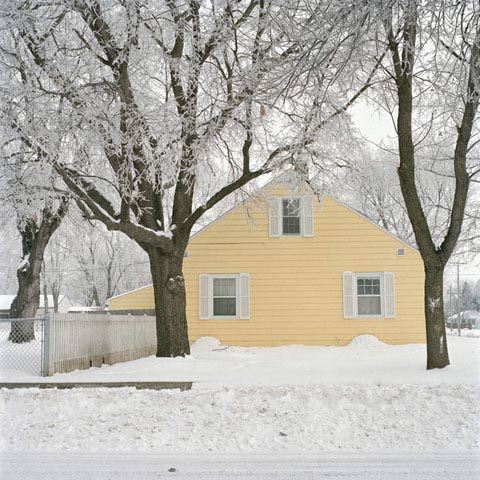 Amanda Boe is a photographer based in San Francisco. These images are from her series 'What I Hold Dear'. She writes:

These photographs are part of an ongoing series titled What I Hold Dear, which explores my relationship between my native home in South Dakota and my present life in California. After leaving the Midwest over a decade ago, I developed a deeper appreciation for the places that influenced my life and felt inspired to revisit them with my camera. Between 2009 and 2011, I made a series of trips back to South Dakota, seeking out places from my past that resonate with me. At the same time, I continued to photograph in California and found myself drawn to scenery that reminded me of the Midwest: open, isolated, and quiet.

My work depicts an intersection of two worlds: looking back at a place left behind and searching for a sense of place in another. Moving through landscapes and interior spaces, a narrative began to unfold as I retraced my journey thus far. The process of photographing between California and South Dakota allowed me to address the feeling of being distanced yet emotionally attached to a place I once knew so well. What remains within me, and what I hold dear, is an innate longing for the familiar feeling of home.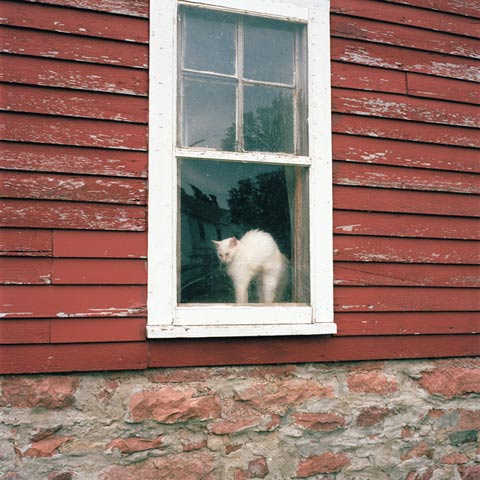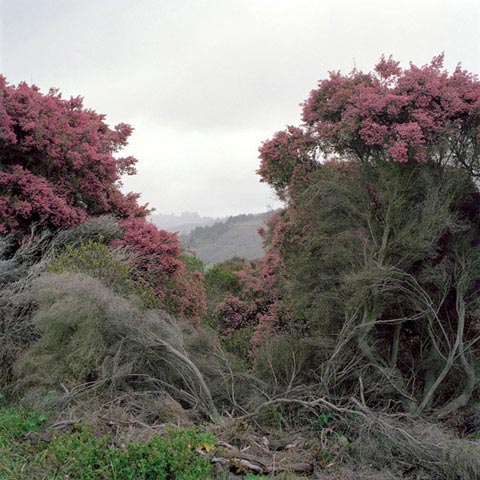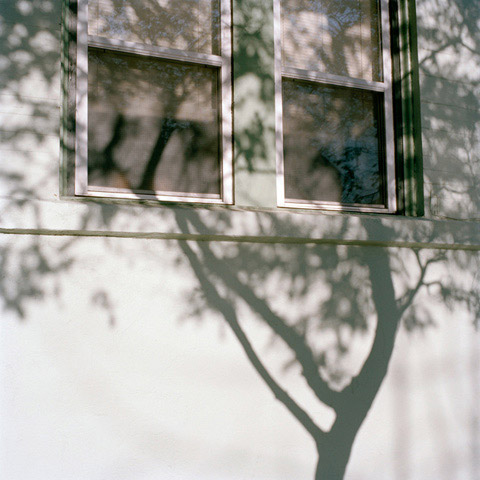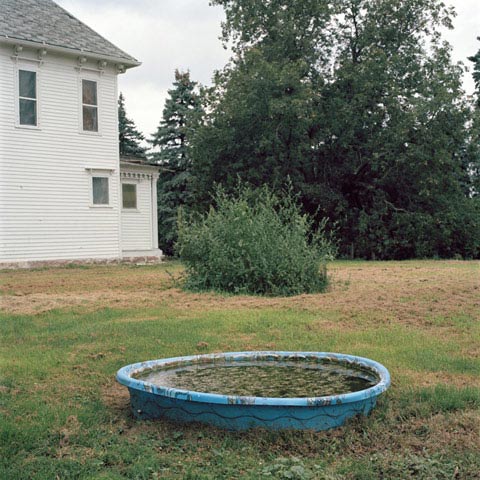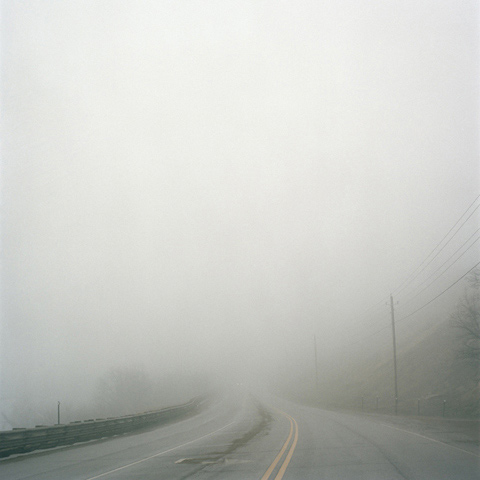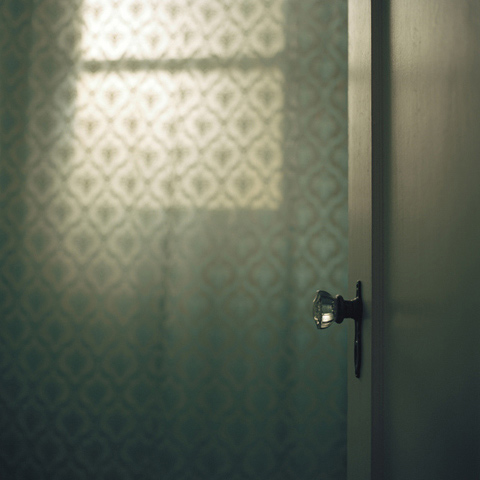 This post was contributed by photographer David Welch.